Yellowstone National Park Celebrates Its 150th Anniversary!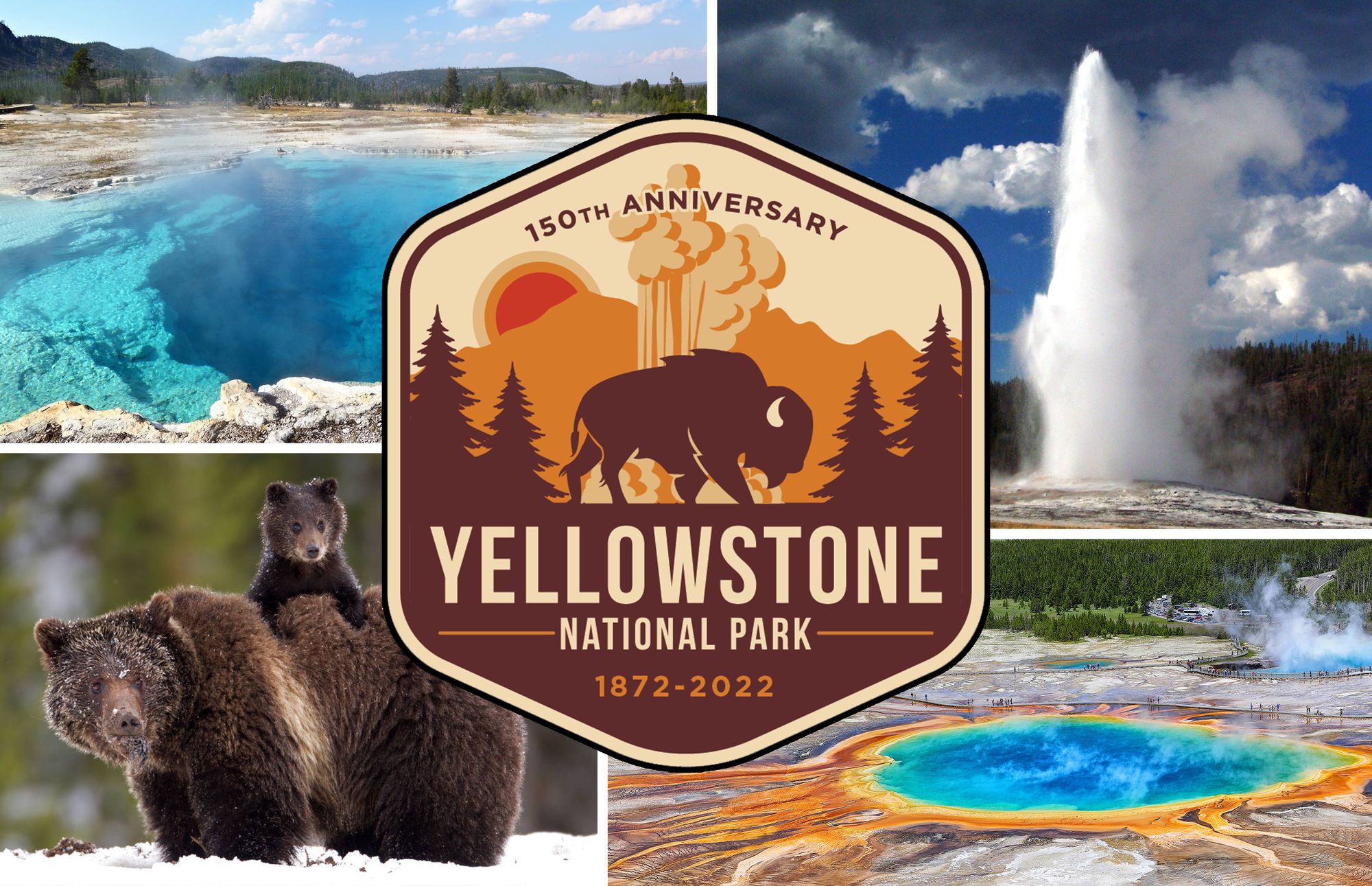 Yellowstone National Park, the first national park not only in the United States but in the world, celebrates its 150 Anniversary today! On March 1, 1872, President Ulysses S. Grant signed the Yellowstone National Park Protection Act into law. This law was to help preserve and protect the scenery, cultural heritage, wildlife, geologic and ecological systems and processes in their natural condition for the benefit and enjoyment of present and future generations.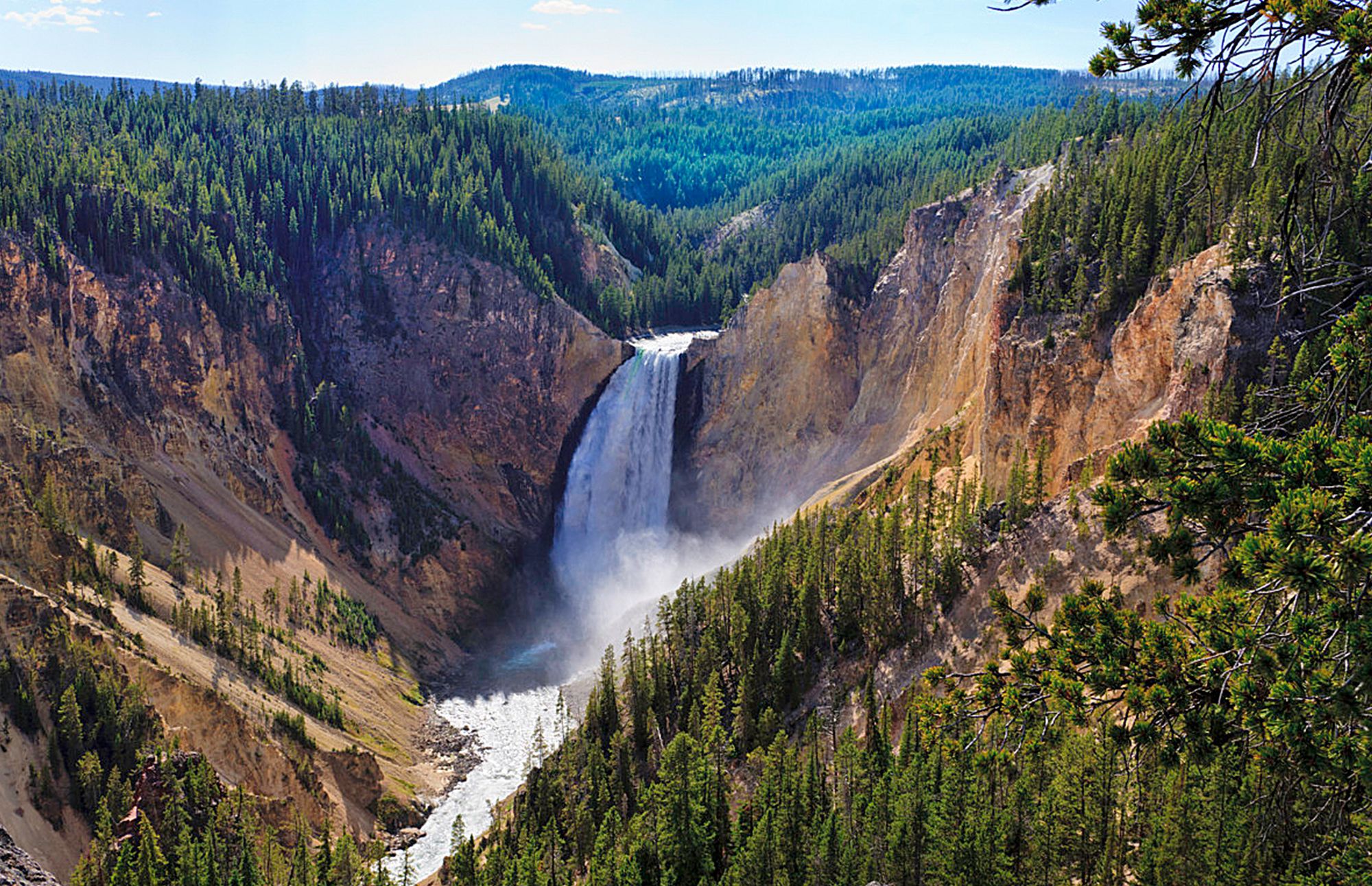 Yellowstone serves as the core of the Greater Yellowstone Ecosystem, one of the last and largest nearly intact natural ecosystems on the planet. Yellowstone sits atop a supervolcano, and it has the world's greatest concentration of geysers as well as hot springs, steam vents and mudpots.  There are over 10,000 hydrothermal sites and half the world's active geysers. The park is also rich in cultural and historical resources with 25 sites, landmarks, and districts on the National Register of Historic Places.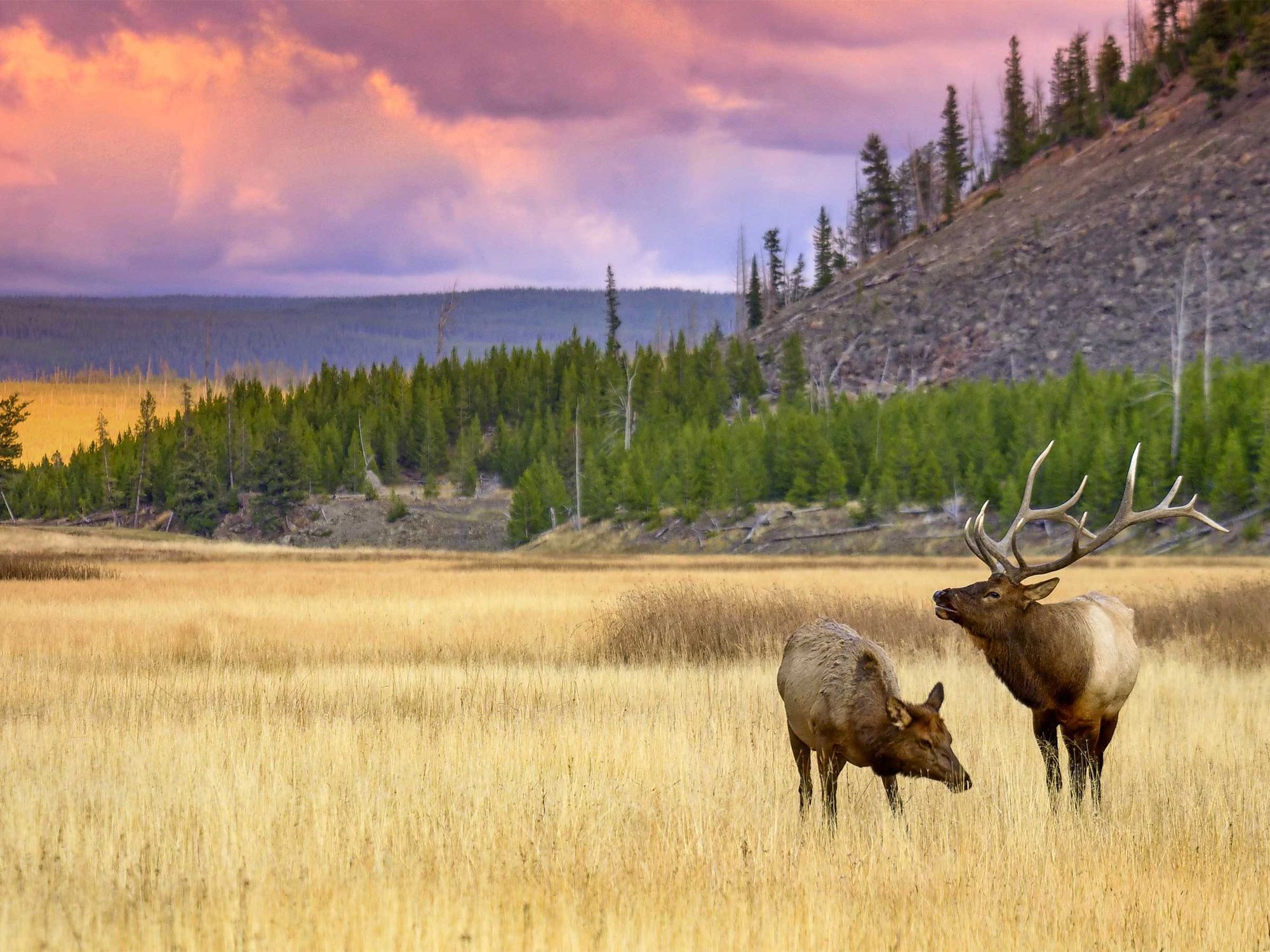 Based on the park's location at the convergence of the Great Plains, Great Basin, and Columbia Plateau, 27 Native American Tribes including: Blackfeet, Cayuse, Coeur d'Alene, Kiowa, Nez Perce, Shoshone and other tribes have historic and modern connections to the land and its resources. For over 10,000 years before Yellowstone became a national park, it was a place where Native Americans lived, hunted, fished, gathered plants, quarried obsidian, and used thermal waters for religious and medicinal purposes.
Over the years park managers have learned the best way to help take care of the park and wildlife. Thanks to modern resource management efforts involving bison, grizzly bears, native fish, gray wolves, wildland fire, and others, Yellowstone's ecosystem is the healthiest it has been in over a century.

A variety of virtual and in-person activities will occur in Yellowstone National Park and surrounding gateway communities throughout 2022 to celebrate the 150th Anniversary. Some of the highlights include:
Junior Ranger Badges: This summer, the park's Junior Ranger Program is free of charge. You can go to a park visitor center or information station to get a booklet and earn a badge during your visit.
Opening Day Celebration: Yellowstone National Park Lodges will host a public event at the Old Faithful Inn on May 6, coinciding with the seasonal opening of the historic inn. A Native American art exhibition and marketplace will be open May 6-8.
Tribal Heritage Center: From May to September 2022, visitors can go to the Tribal Heritage Center at Old Faithful. There, Native American artists and scholars can directly engage with visitors, who will learn how the tribes envision their presence in the park now and in the future.
Nez Perce Trail: From July 28 to 30, members of the Nez Perce Appaloosa Horse Club will ride a section of the Nez Perce Trail, hold a parade in traditional regalia and conduct trail rides.
Symposium: The University of Wyoming's 150th Anniversary of Yellowstone Symposium is scheduled for May 19-20, both virtually and in-person at the Buffalo Bill Center of the West in Cody, Wyoming. Free registration is required.