Wyoming's Own Curt Gowdy!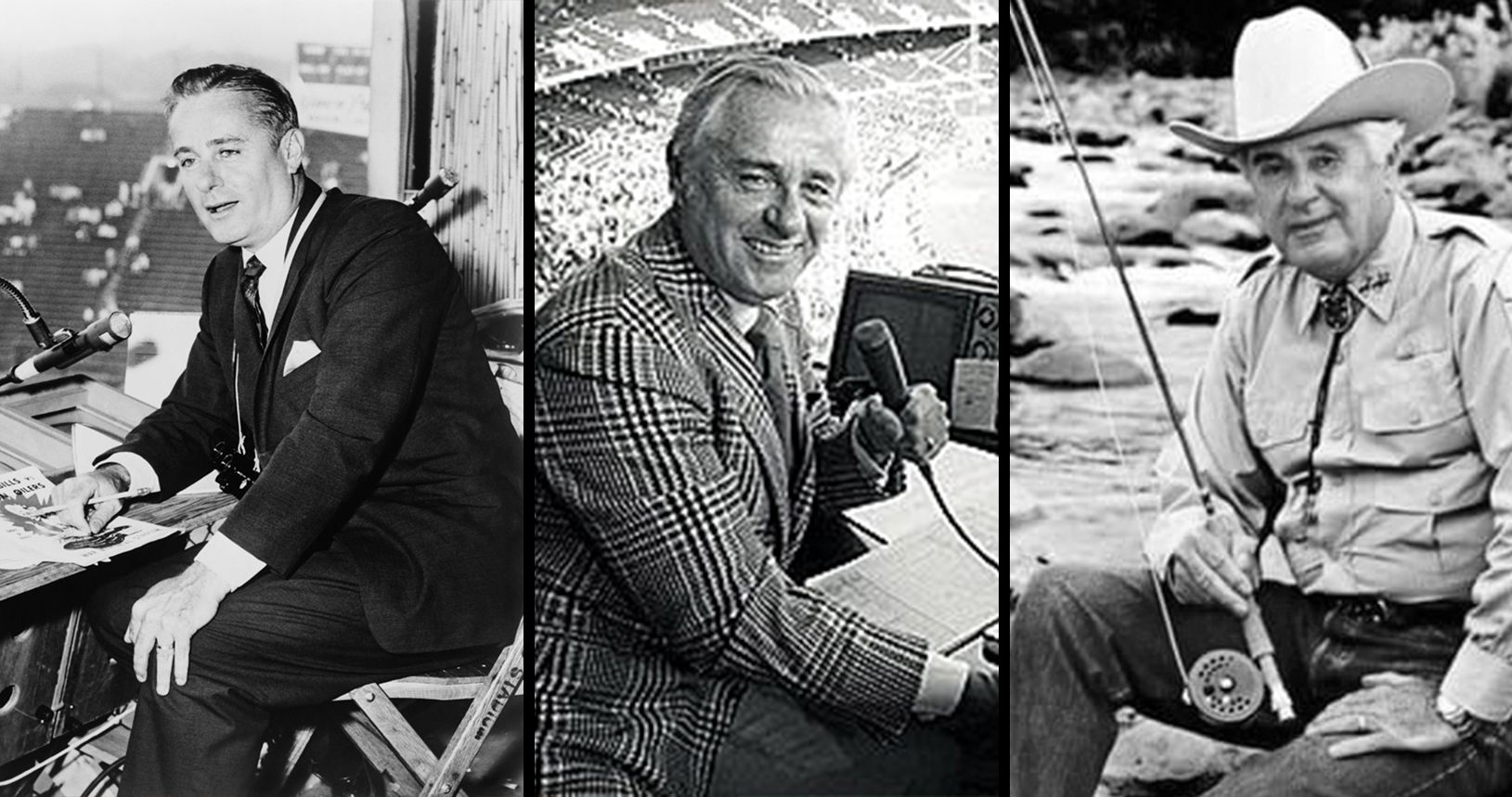 Did you know... Wyoming's own, Curt Gowdy, announced 9 Super Bowls, 13 World Series, 16 baseball All-Star Games, 14 Rose Bowls, 8 Olympic Games and 24 NCAA Final Fours!
Curt Gowdy was a famous American sportscaster that was born in Green River, Wyoming on July 31, 1919 and moved to Cheyenne at the age of six. While attending the University of Wyoming he was a starter on the basketball team and played varsity tennis. He graduated with a degree in business statistics.
He started his broadcasting career in Cheyenne, WY. and then became an announcer for CBS in Oklahoma. He then went on to broadcasting for the New York Yankees, and ended up as the lead announcer for the Red Sox for 15 years. He later went on to be the play-by-play announcer for NBC Sports for both the AFC and Major League Baseball. He covered a wide range of sports, which lead him to earning the nickname "broadcaster of everything".  At the age of 83, he called a Red Sox - Yankees game as part of ESPN's Major League Baseball "Living Legends" series. Curt Gowdy was awarded with 23 Hall of Fame honors/inductions throughout his life. Wyoming honored their native son by naming a state park after him, Curt Gowdy State Park.