Wyoming Whiskey And Harrison Ford Team Up To Raise Money For The National Park Foundation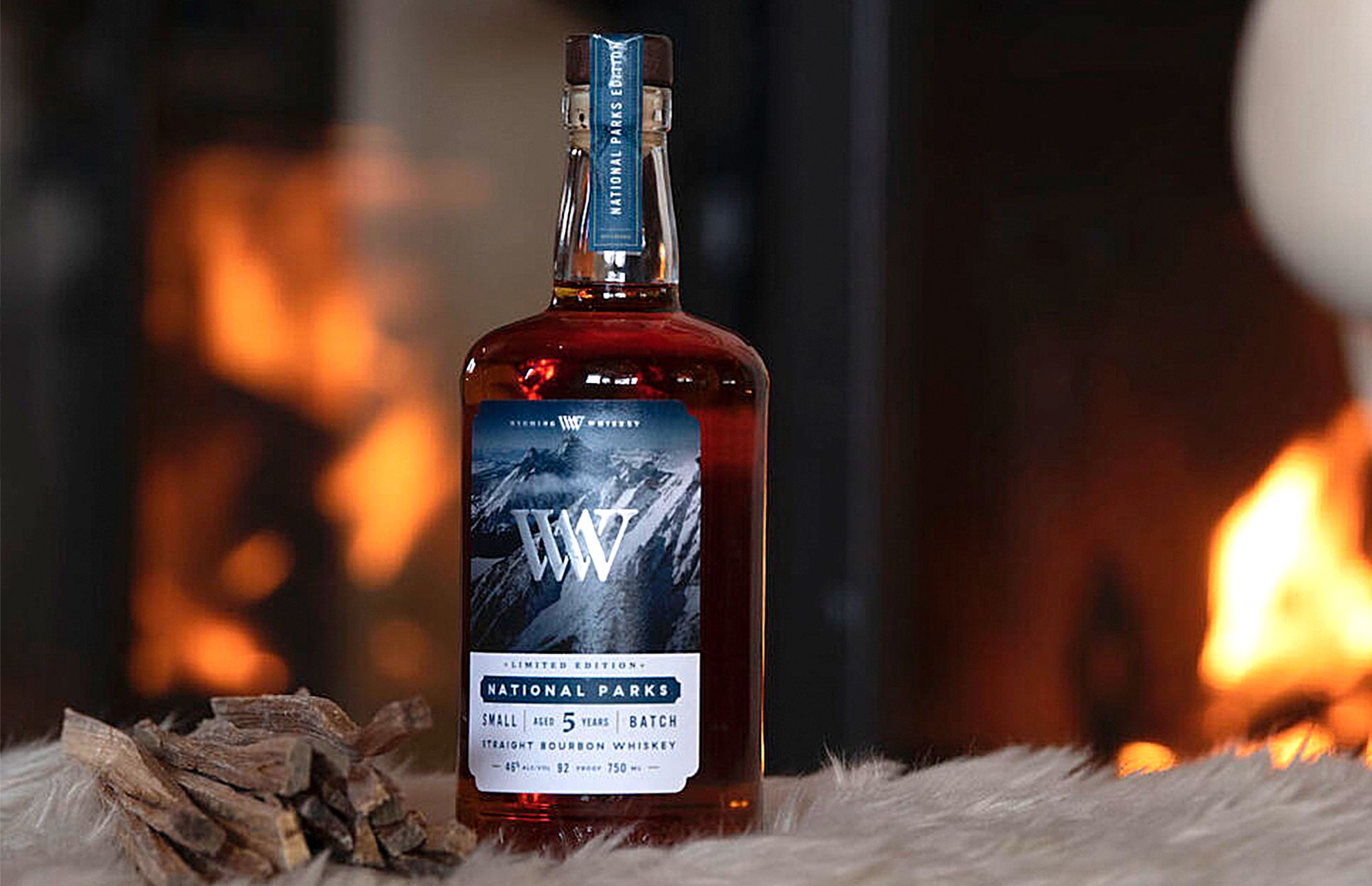 Wyoming Whiskey has partnered up with the award-winning actor, Harrison Ford, and the National Park Foundation (NPF) to help in the preservation of America's national parks. Two new lines of whiskey were recently released by Wyoming Whiskey to help celebrate the outdoor beautiful landscape of the western region.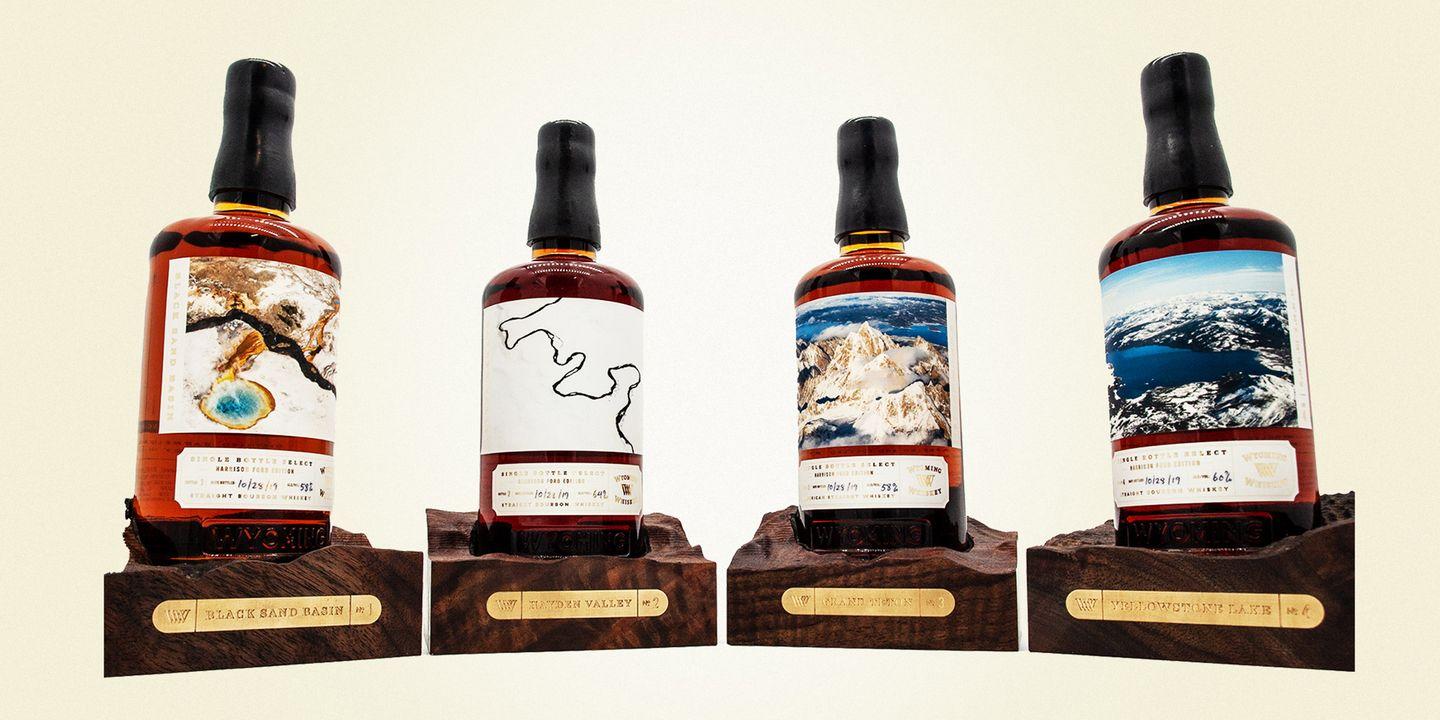 The new Wide-Open Spaces Collection is inspired by the beauty of our national parks. The collection includes four artfully crafted, one-of-a-kind bottles of Wyoming Whiskey.
"The By Air Collection is our tribute to the natural beauty of the very place that inspired our American Whiskey," said David DeFazio, co-founder of Wyoming Whiskey. "We are truly fortunate to live among parks that are national treasures. It is only right that we pay it forward in preserving these wide-open spaces through this annual initiative that supports the National Park Foundation."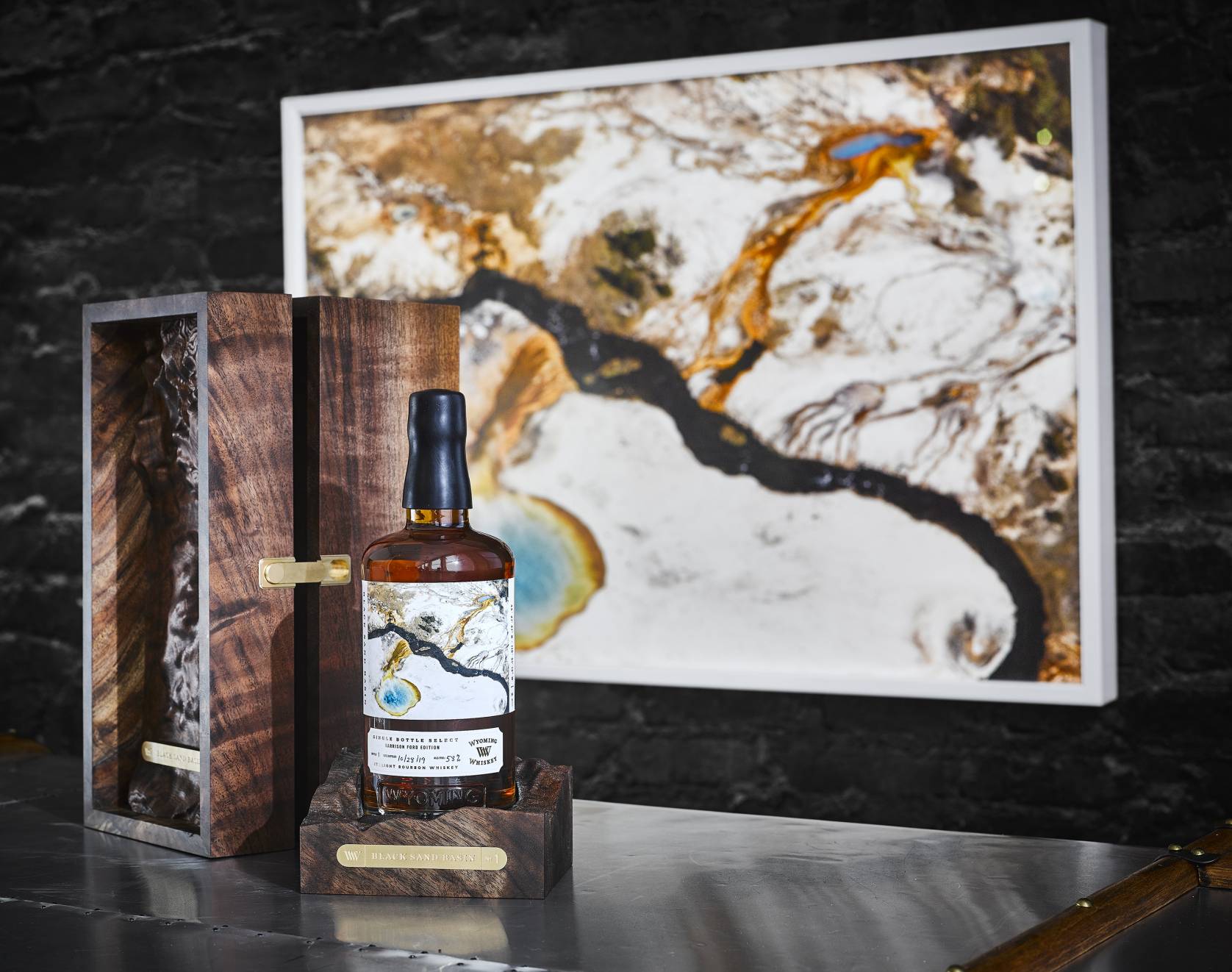 Each label has its own unique artwork, and features aerial images captured by celebrated Wyoming photographer Tuck Fauntleroy, known for his abstract and grandiose style of landscape photography. The series of images were curated by award-winning actor and environmentalist Harrison Ford, the creative director of the series.
"For 35 years or so, I've been lucky enough to have a home in Wyoming. I am proud to work in conjunction with Wyoming Whiskey, my neighbors and friends, in support of the National Park Foundation," said Harrison Ford, Creative Director for the Collection. "I'm very proud of what Wyoming Whiskey is doing with this event, as it is important to protect and restore these national treasures and keep them safe for future generations."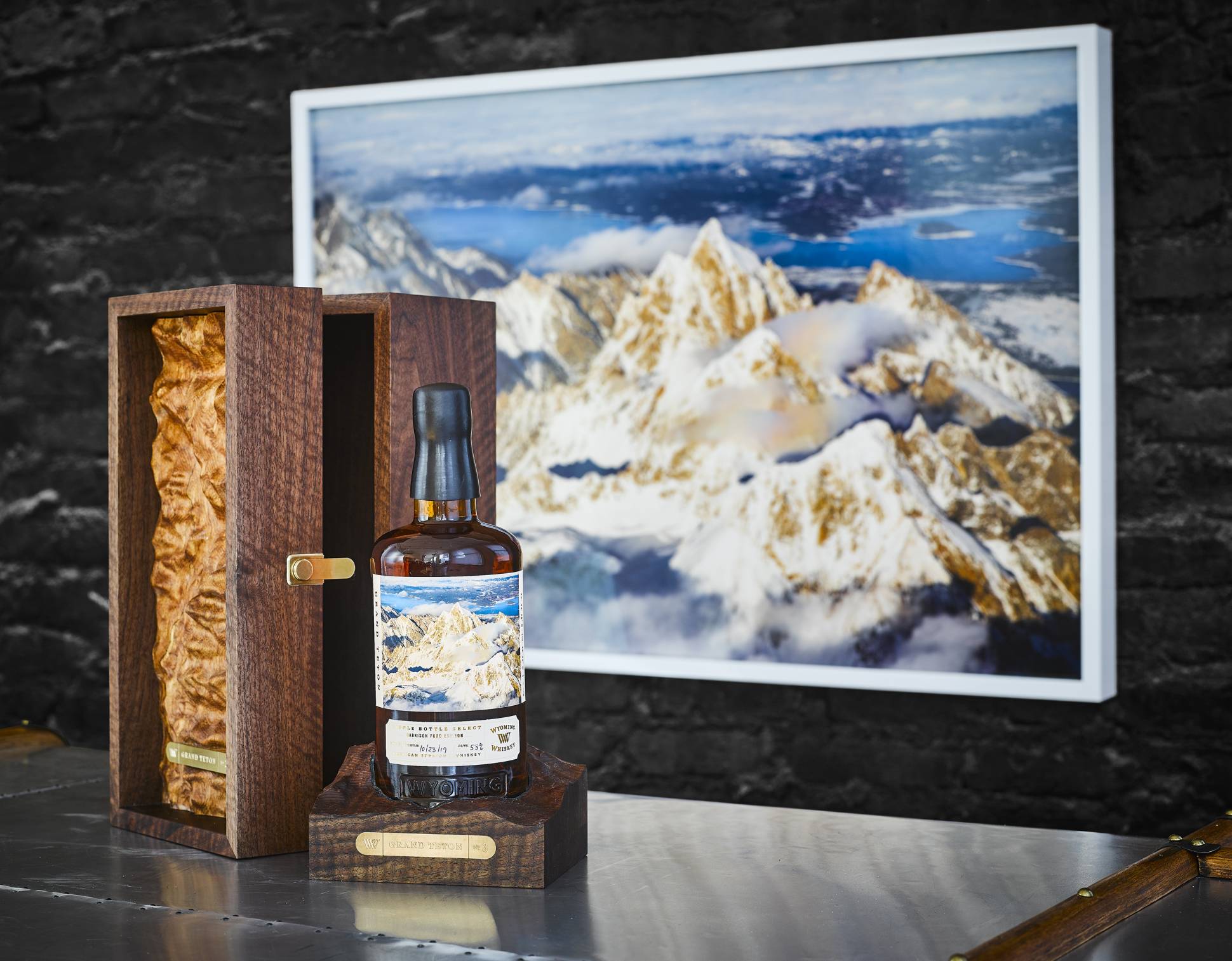 "Wyoming Whiskey's support inspires people to celebrate and give back to the treasured places that give us so much," said Stefanie Mathew, senior vice president of corporate partnerships at the National Park Foundation. "The National Park Foundation is thrilled to be the beneficiary of the virtual auction and will use these funds to preserve and protect our national parks for current and future generations."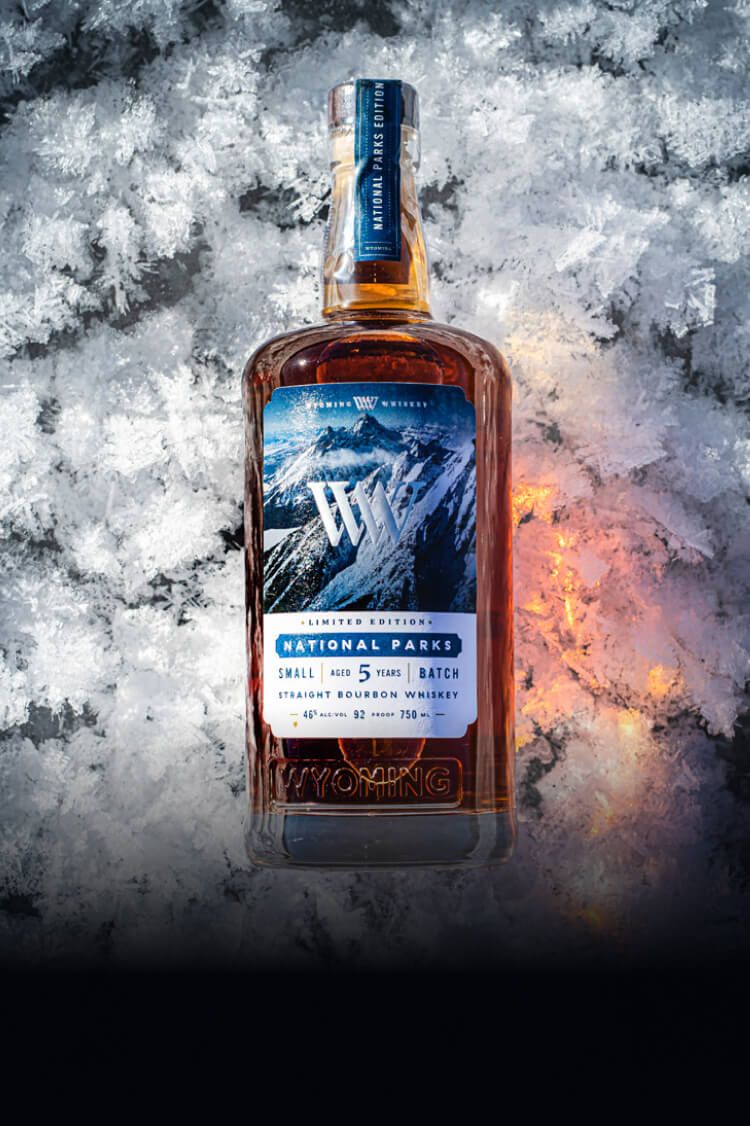 The National Parks Limited Edition American Whiskey, which features the Teton mountain range on its label, is a straight bourbon that's been aged five years and is selling for $50. For every bottle sold, 10 percent of the profits will go to the National Parks Foundation, which helps to protect the land and history of the National Parks.