Wyoming Steps Up In Big Way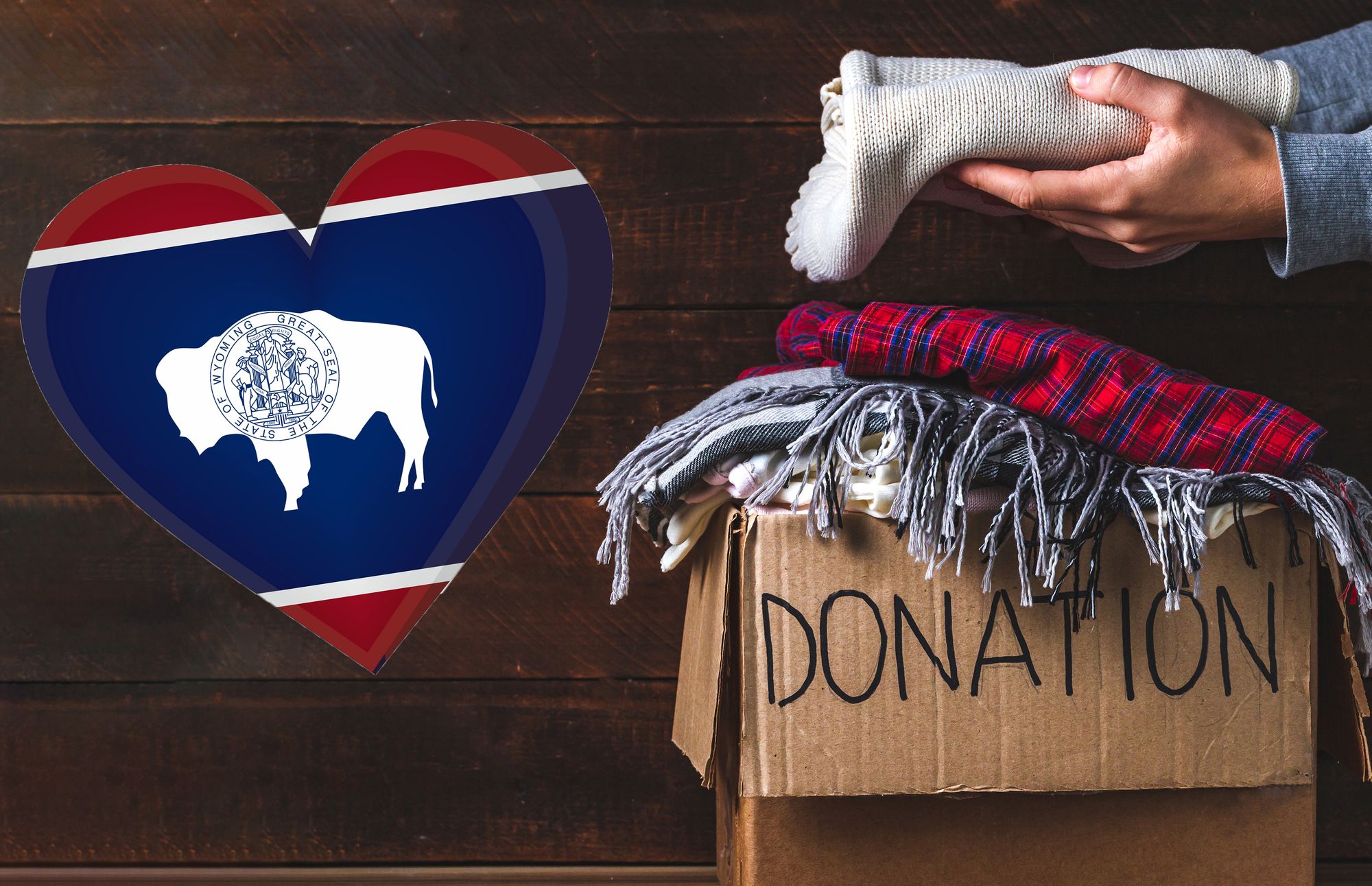 During an extremely difficult time over the past year Wyomingites decided to "Cowboy up" by giving back to others. Wyoming's charitable giving increased 103 percent last year according to a survey conducted by Top Data. We chose to take care of others, knowing that there were people who needed help more than we did.
Top Data found that there was in increase in 40 states in donations in 2020, with the average adult giving about $608 throughout the year. Wyoming ranked second in giving more in 2020. Idaho led the way with a whopping 153 percent increase. Montana was third with 82 percent with Utah, Oregon, Ohio, Hawaii, Alabama, Louisiana and Colorado rounding out the top 10.