Wyoming Ranks Among The Best States To Retire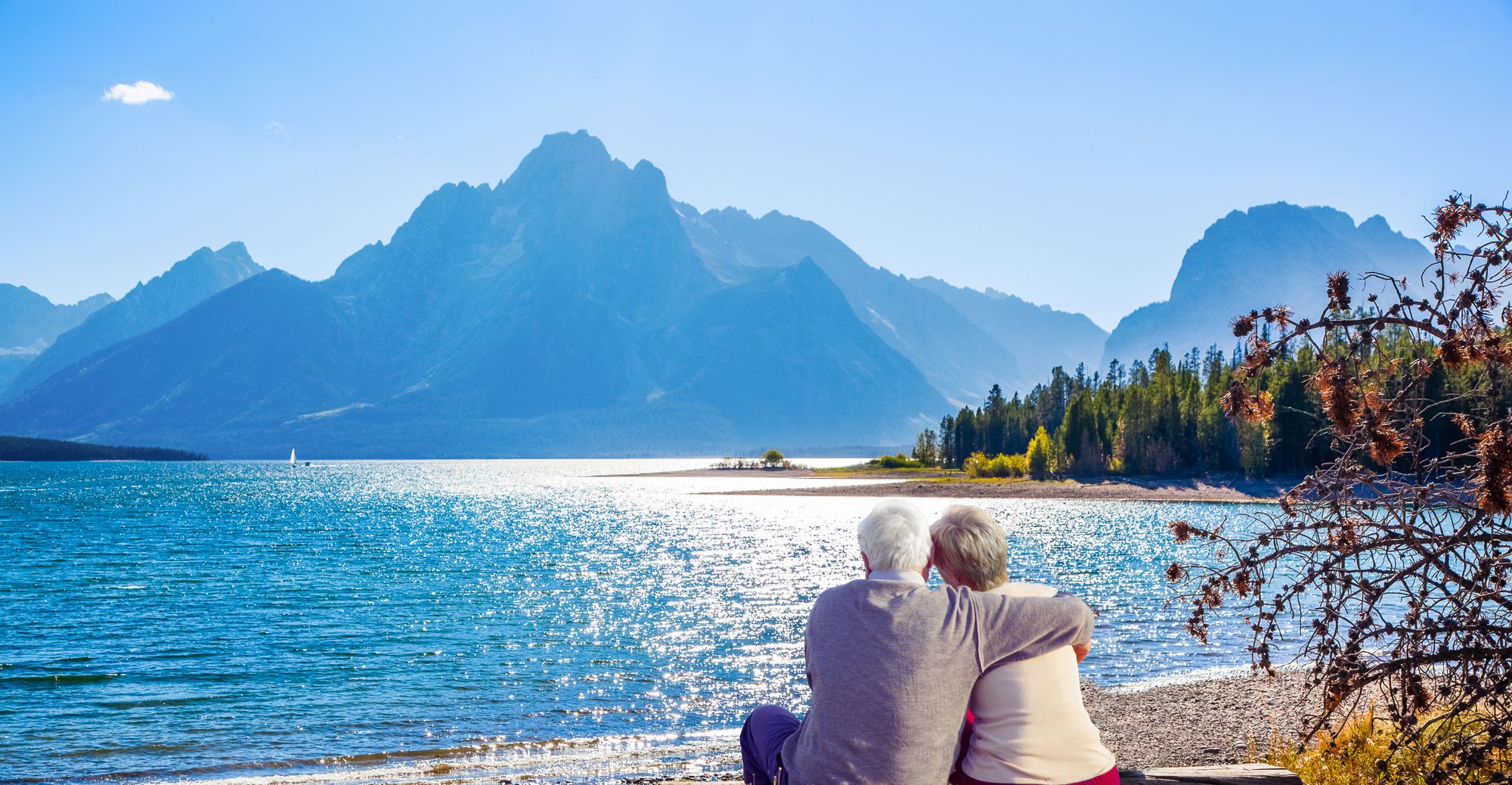 When it comes to retirement people have the freedom to choose where they want to live. It is important to take a look at afforablility, quality of life, the tax enviornment, the climate and health related factors. According to WalletHub, Wyoming is one of the best states to retire. Overall, Wyoming finished as the 11th best state to spend your retirement years.
When it is time to retire it is important to consider the costs of daily living and entertainment. It is also important to take a close look at health care costs. In terms of affordability and health care, Wyoming finished 14th and 13th overall. Wyoming was also 5th overall in 'best WalletHub taxpayer ranking'.
Just to the south of us, Colorado came in 2nd overall when it comes to retirement. A big part of their high ranking came from their high score in health care, where they are 5th overall.
Florida still leads the pack when it comes to the best state for retirement given their warmer climate. Mississippi, New York, and New Jersey, were found to have the worst overall ranking for retirement.
Given the results, Wyoming has many great qualities that make it an atractive place to retire and enjoy life.