Wyoming Ranked 5th In 2023's Best States To Live In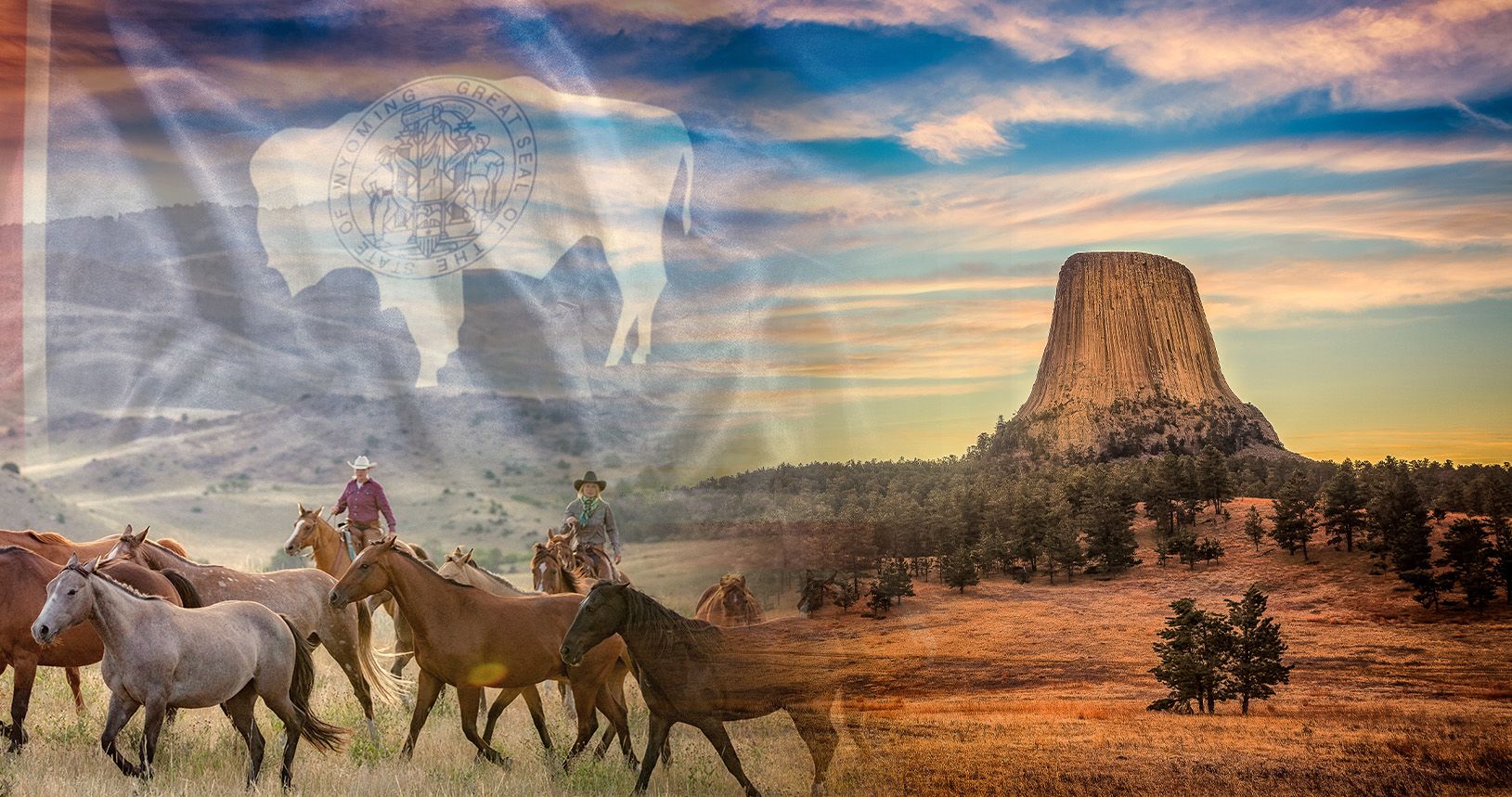 Wyoming was ranked in the top 5 states for best place to live in the United States by WalletHub. Wyoming has so much to offer with its stunning scenery, outdoor recreational opportunities, and overall quality of life.
What makes a great place to live? There needs to be a balance between things like the cost of living with job opportunities, quality of education and safety. To find out the best states to live, WalletHub compared the 50 states based on five key dimensions: 1) Affordability, 2) Economy, 3) Education & Health, 4) Quality of Life, and 5) Safety.
When compared to the other states, Wyoming ranked 5th in the nation! Wyoming came in with a score of 59.16. Massachusetts took the top spot with a score of 61.67, with New Jersey coming in 2nd, New Hampshire 3rd, and New York in 4th place. The state with the lowest score was New Mexico with a score of 39.86.
For the full in-depth article go to https://wallethub.com/edu/best-states-to-live-in/62617