Wyoming Has A Lot To Offer Millennials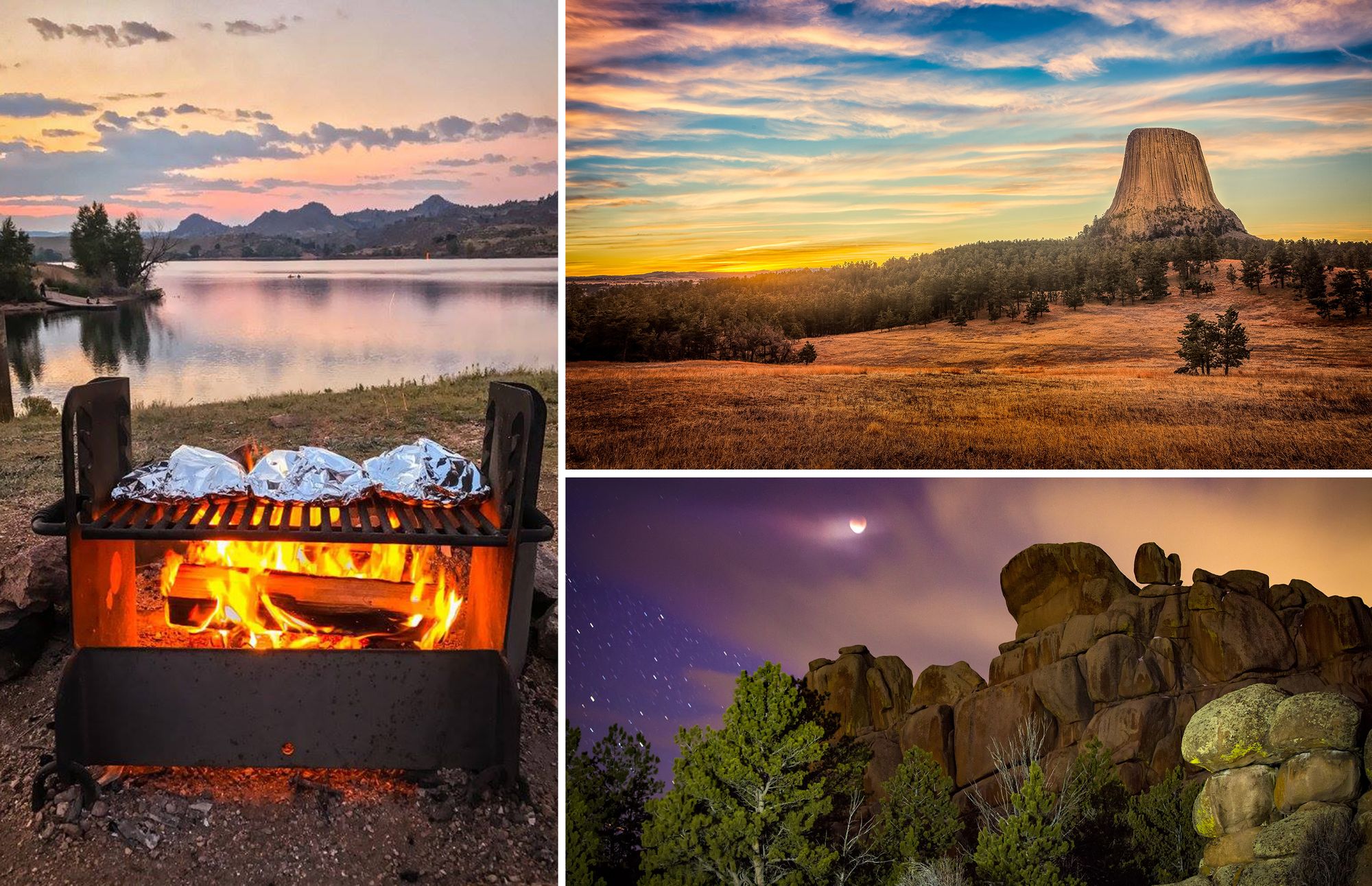 Over the years many retirees have been moving to Wyoming, because there is no state income tax, no inheritance or estate tax, and low sales and property taxes. On average local sales tax is 5.32%, and the average property tax is $635 per $100,000 in home value. However, Wyoming is not only a wonderful place for retirees, but a fantastic choice for millennials who are looking to save money and enjoy the outdoors.
Not only does Wyoming offer millennials low taxes, it also offers them a plethora of outdoor adventurers and iconic national parks such as Yellowstone and Grand Teton National Park. From skiing, to hiking, climbing, horseback riding, and fishing, just to name a few, millennials have many opportunities to experience the beautiful outdoors.
Other great benefits to living in Wyoming include: affordable median house prices, a short 50-minute commute to Fort Collins, Colorado, plus it is only about a 2 hour drive to Denver for easy access to what a big city has to offer. The Equality State also has an abundance of doctors with their being 10 more primary care physicians per 100,000 people than the national average.
When compared to other states, with its spectacular outdoors and lower cost of living Wyoming would be a smart move for millennials.