Cheyenne Has Its Own Virtual Farmers Market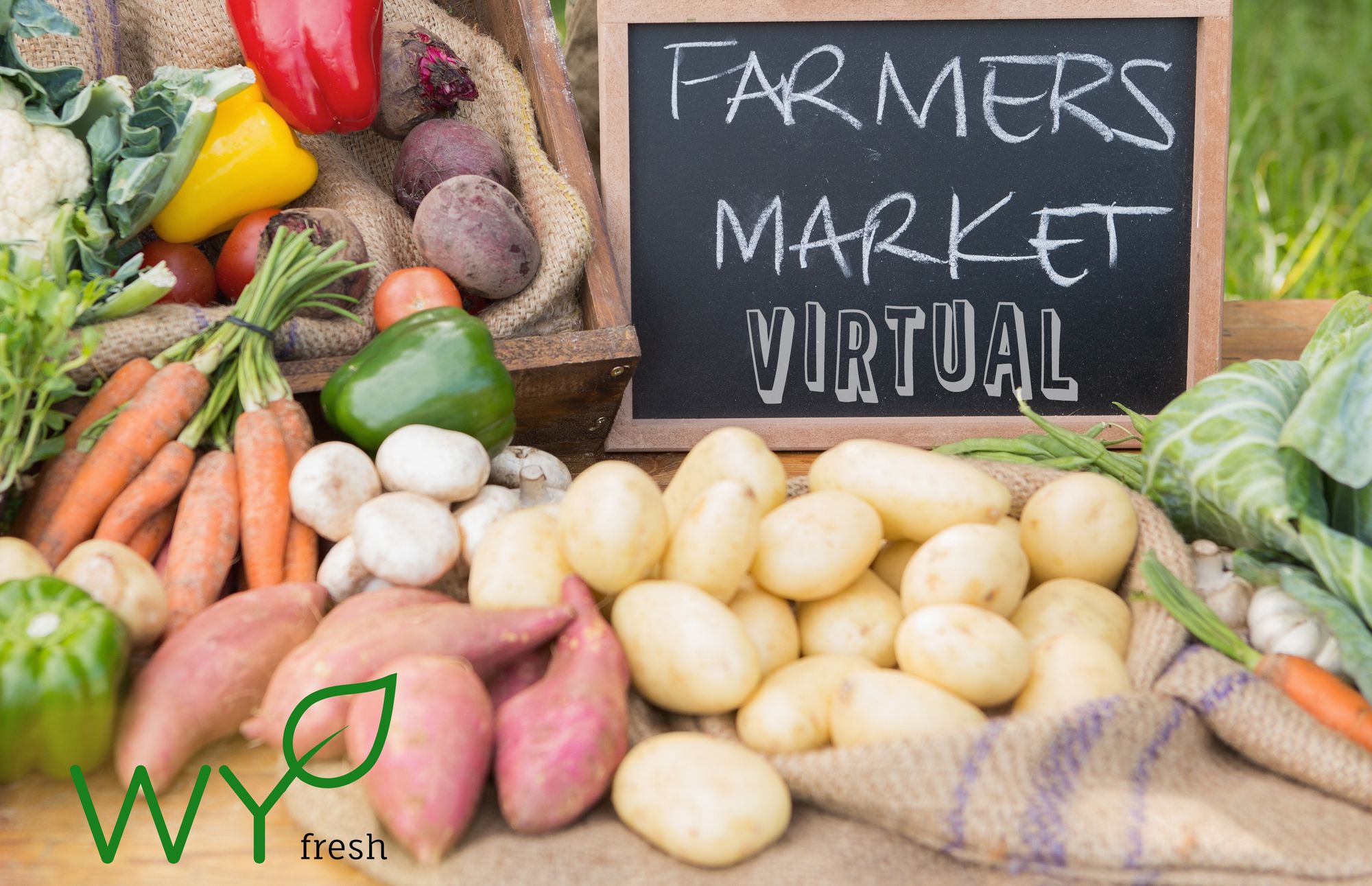 WY fresh is offering a Virtual Farmers Market that features produce and products from local family farms this Friday, October 9th, 2020. WY fresh produce is picked or produced fresh and delivered to you locally. Order from the comforts of your home, and have your items delivered to you or pick-up your order at the farm, which is located at 200 Walterscheid Blvd. in Cheyenne.
Go to wyfresh.com to choose from a variety of products such as pumpkins, turkeys, eggs, a variety of meats, fresh vegetables, goat milk, cupcakes, bread, jams, pesto, herbs, and so much more! Online orders must be placed by midnight on Wednesday, October 7th. When placing your order you will have the option to choose farm pick up or delivery at checkout.
WY fresh delivers inside the city of Cheyenne for free with a minimum order of $25. For orders under $25 there is a $4 delivery fee. Just place a cooler with ice packs on your porch in a visible location.  Deliveries will be made starting at 5:30 pm Friday evening. If you would rather pick up your order, you may do so on Friday from 5-6pm.