Whitt's End Pumpkin Patch/ Fall Festival Starts This Weekend, Just Off Happy Jack.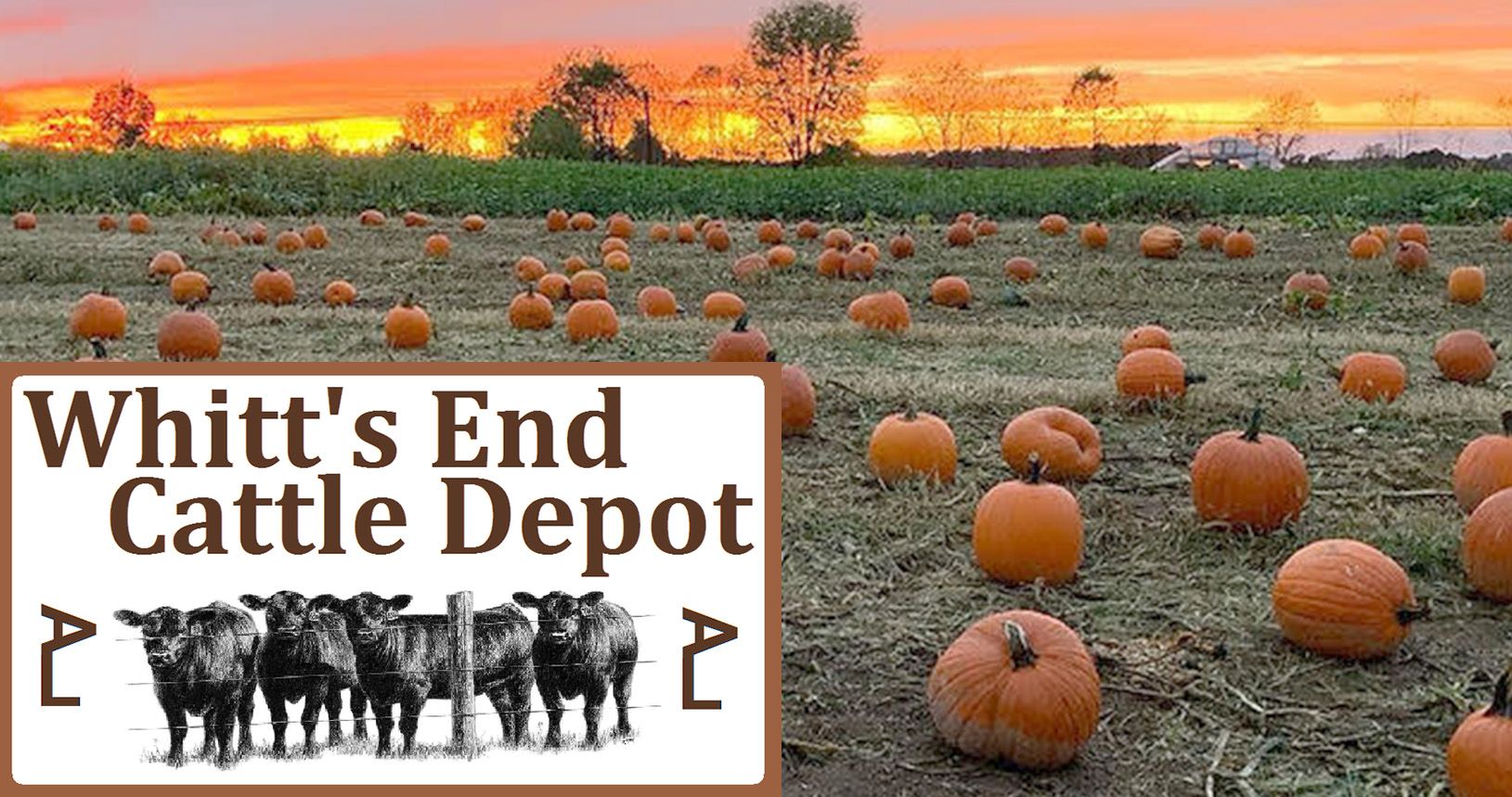 The Whitt's End Cattle Depot will be hosting their first annual pumpkin patch! Over 80,000 pounds of pumpkins, a petting zoo, hay maze, tractor hay wagon rides, face painting, games and much more! Starting the last weekend of September though October on Fridays 2-7pm, Saturdays and Sundays from 10am to 7pm, the Whitt family homestead located at 1249 Happy Jack Road, Cheyenne, WY. will be open for family fun. Cost is $10 per person, or $40 per family.  
Whitt's End Cattle Depot started in 2016 with 2 cows and 2 pigs, and has grown from there. They have a farmstand with a variety of beef, pork, milk, eggs, bread, ice creams, soaps, honey, towels, jams, treats and the list goes on! You will just have to visit to see it all.
They also offer a variety of things to do such as mutton bustin, horseback riding lessons, goat roping/ team roping, and arena riding. For more information go to www.whittsendcattledepot.com