What is an HOA?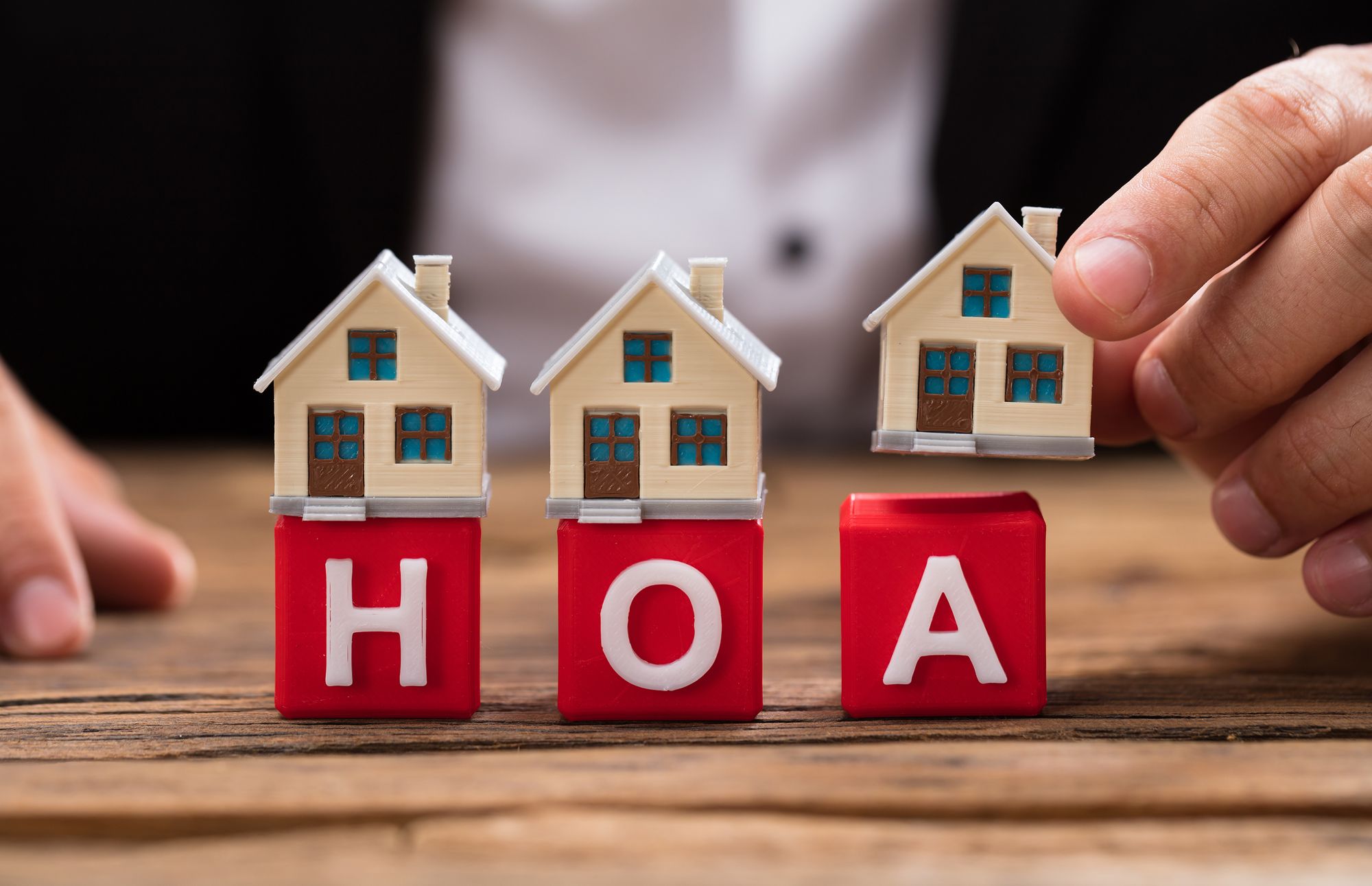 We have all heard the term HOA, but what does it really do and how does it help you? HOAs, or homeowner associations, are found in many planned neighborhoods or common-interest communities such as apartment or condominium buildings. HOAs are put in place to help enforce architectural guidelines, maintain common areas and amenities, oversee uses and improvements of residential developments, and prohibit or authorize particular activities. They are funded by the residents that live in those communities, and are headed by a board of directors. The job of the board is to conduct regular meetings, to establish and maintain budgets, and to enforce rules and regulations. The rules mandated by the board are binding and legally enforceable. By enforcing these rules, HOAs can be very effective in helping increase property value by helping their communities stay visually appealing.
Now that we know the benefits of having an HOA, we need to talk about HOA fees. HOA fees are required to be paid monthly, quarterly or yearly by its members, and are not typically negotiable. These fees help pay for the upkeep in the community common areas such as walkways, parks, clubhouses, elevators, etc... They can sometimes be used for snow removal, lawn care, social events, security and insurance. Fees vary depending on the needs of a specific neighborhood or community. As the number of residents fluctuates along with varying maintenance needs, HOA fees can be raised by the board to help offset costs.
When buying a home it is important to check to see if the neighborhood you are looking in has a HOA fee, and remember this fee will be in addition to your mortgage costs. When dealing with HOAs, you will want to know:
1) How much are the HOA fees
2) How often are the fees due
3) What all do the fees cover
4) Is there a reserved fund for emergencies or special projects
Along with knowing the costs of HOA fees, it is also important to know what the HOA rules consist of and what restrictions they enforce. Most HOA rules deal with exteriors, or in an apartment setting they might dictate how many pets you can have. Be sure to ask your #1 Properties real estate agent for a copy of the covenants and HOA rules for the house you are considering buying. It is important to remember that these rules are legally enforceable.
Living somewhere with an HOA, especially one that is working well for its community, can add many lifestyle benefits. If you have any questions about HOAs or need guidance with other real estate needs , please feel free to contact #1 Properties. Our agents will be happy to answer any questions you may have.