Welcome Cheyenne Creativity Center!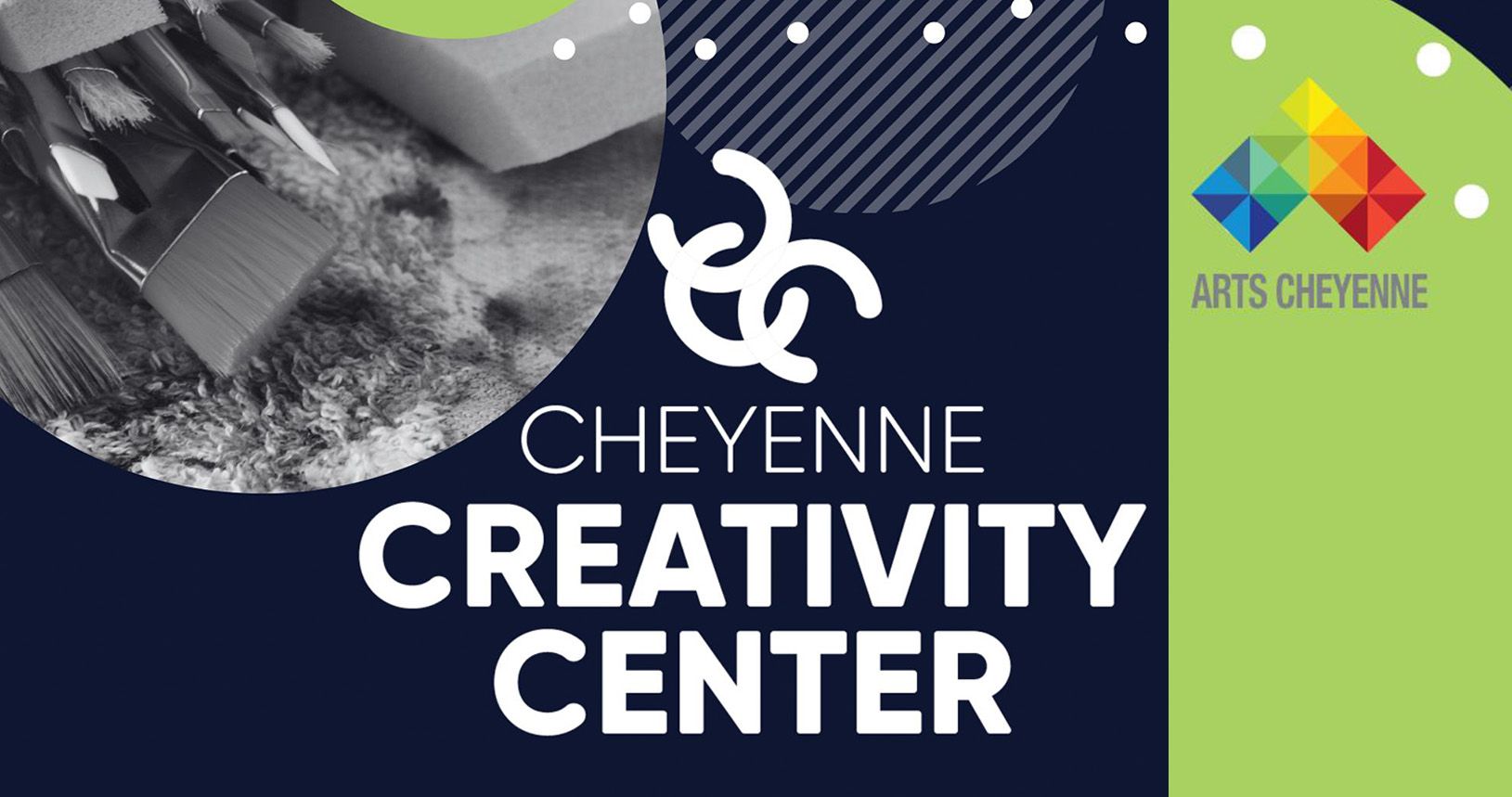 Arts Cheyenne invites everyone to come celebrate the opening of the Cheyenne Creativity Center during the First Friday Artwalk on Friday, February 3rd from 5-8pm. Come learn all about The Center, see an exhibition of many of our local artists, and enjoy some delicious food to the sound of great local music! The Center is located at 1620 Thomes Ave.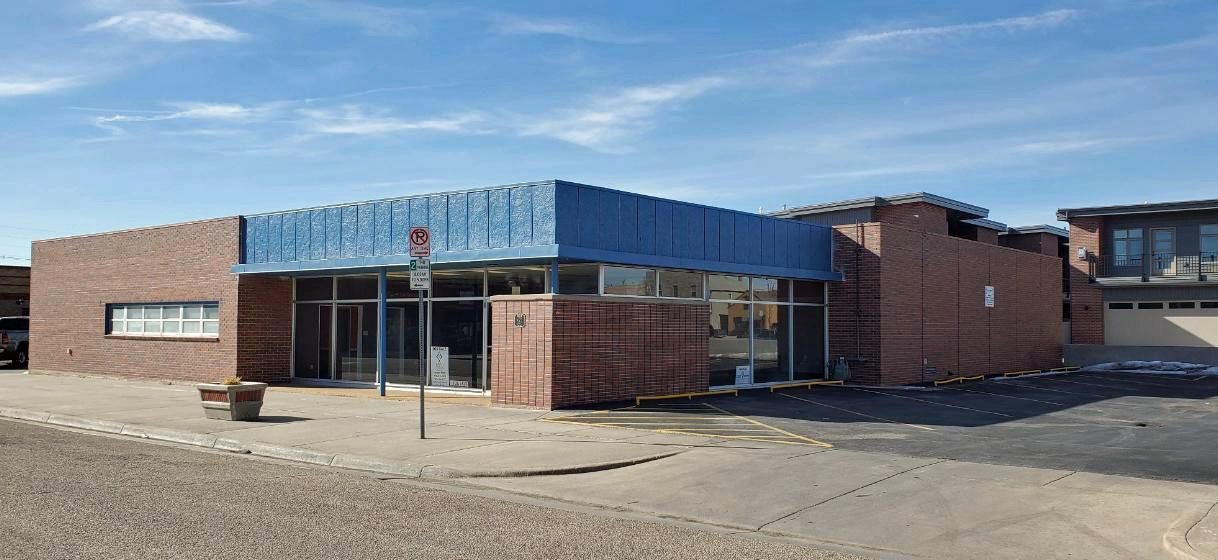 The Center is a space for visual and performing artists to gather, learn, and create together in a collaborative environment. The Center is a pilot project for Arts Cheyenne to test the community's response and need for an arts center, building up awareness, capacity and funding for a permanent center in the future. The Cheyenne Creativity Center is supported in part by a grant from the Wyoming Cultural Trust Fund, a program of the Department of State Parks and Cultural Resources.
The inaugural program of The Center is the 'Emerging Artists Program'–a program designed to offer education, training, curation and real-world experience for Emerging Artists in the Cheyenne and Laramie County area. While focusing on Emerging Artists to start, the Cheyenne Creativity Center will also offer gallery shows, workshops and training open to all artists in Wyoming/Northern Colorado area.
Starting in February, 2023, The Cheyenne Creativity Center will offer monthly workshops and classes, providing an opportunity for our local artists to learn and grow. The Center will also have regular, rotating exhibitions featuring local artists.
If you're an artist of any discipline, and would like to learn more, please reach out to the Emerging Artist Coordinator Tatiana Thompson via email: tatiana@artscheyenne.com