Fun Ideas To Treat Your Mom This Mother's Day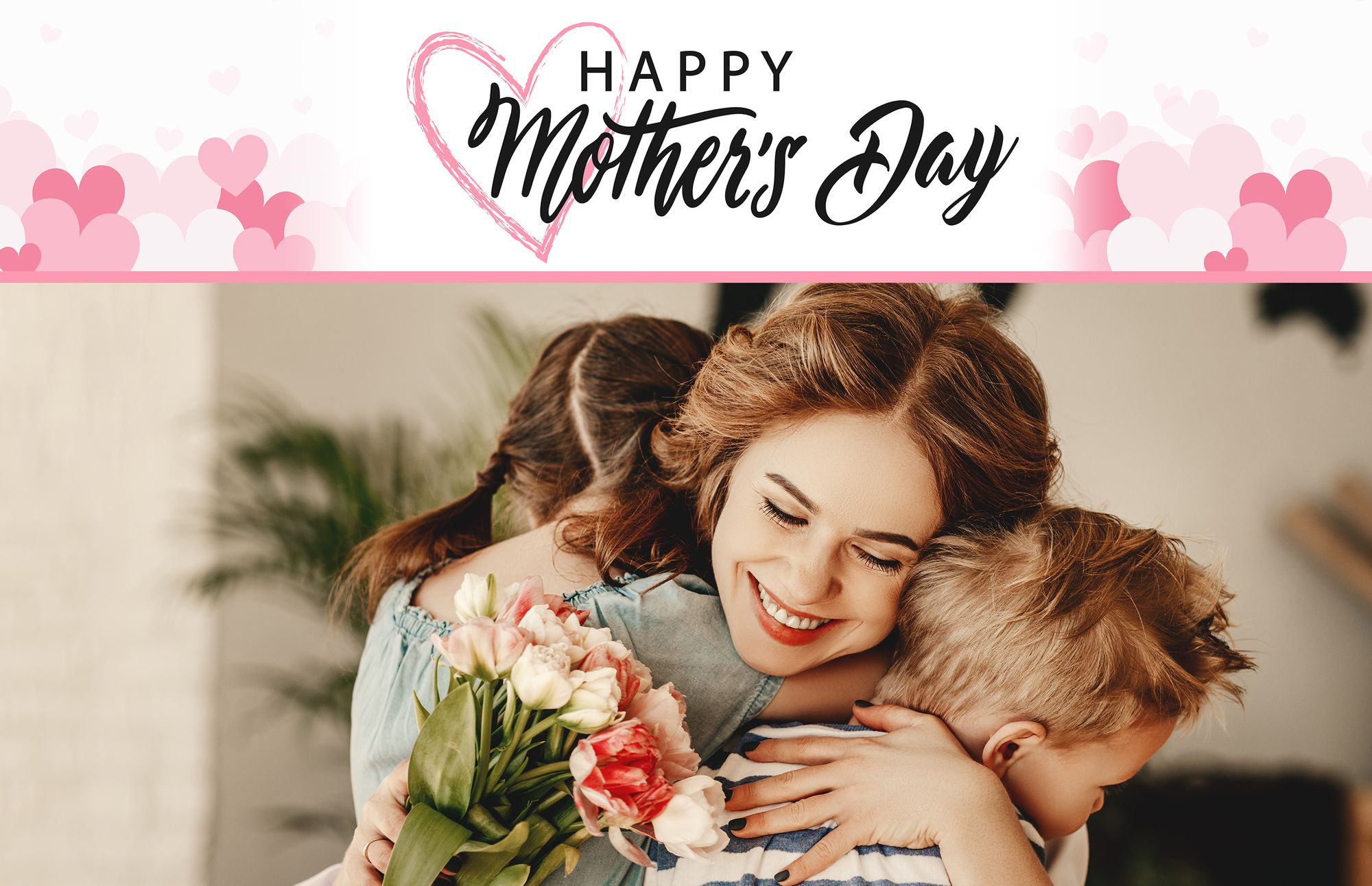 Looking for an enjoyable way to celebrate Mother's Day? Here are a few ideas of things to do, and places to go to help celebrate mom in Cheyenne.
1) Historic Governors' Mansion Annual Mother's Day Tea
This annual tea has returned, and will be taking place in the Historic Governors' Mansion Carriage House, a portion of the house that is usually closed off to visitors! Tea and goodies will be served on May 8th, 2021 from 3:00pm - 4:30pm. This is a Reservation Only event, so please call the Historic Governors' Mansion at 307-777-7878 to make your reservation today! Cost is $10 per person.
2) The Metropolitan Downtown Is Celebrating Mom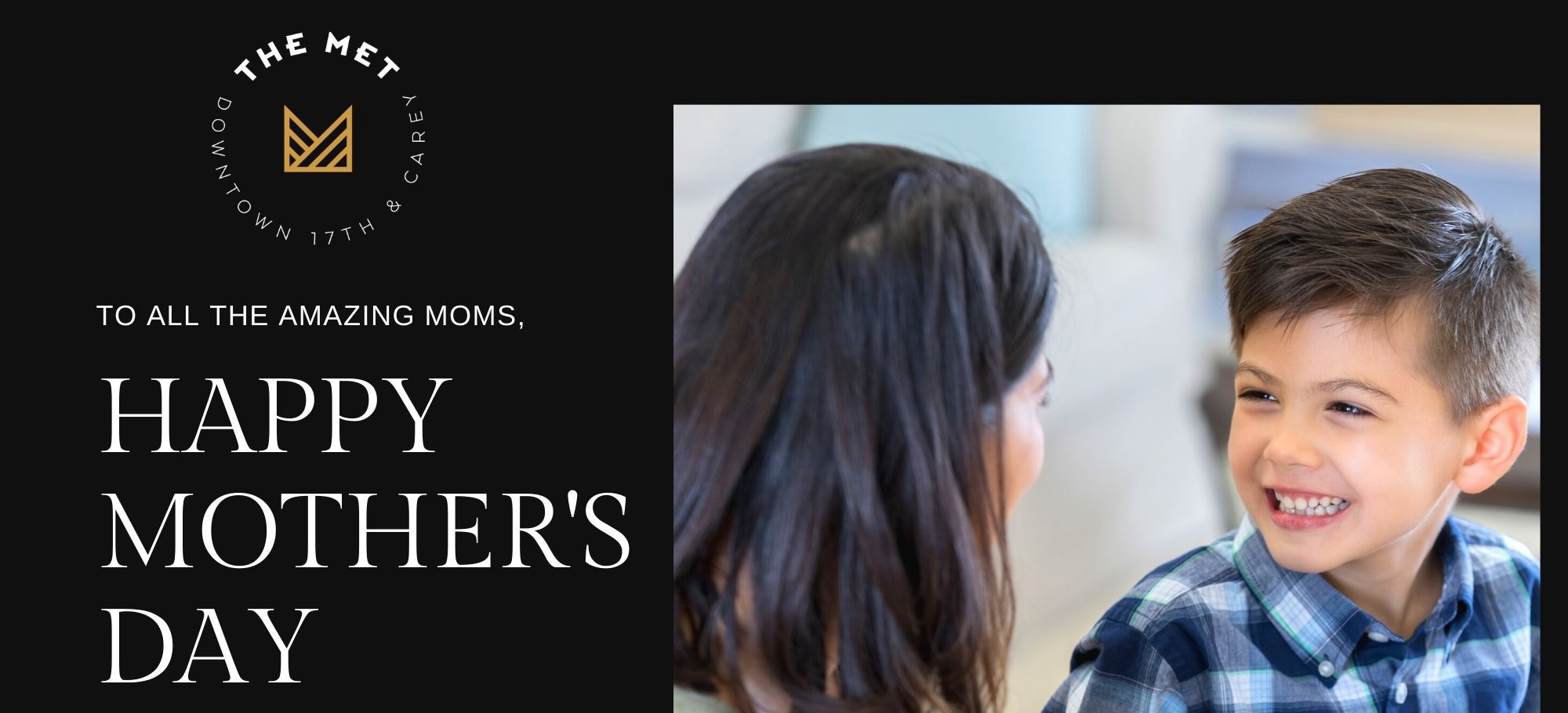 Come celebrate the Mom's in your life, by treating her to a wonderful Mother's Day Brunch Buffet. Brunch will be served from 9:00am - 2:00pm. Menu Features: - Shrimp Cocktail - Hot Crab legs - Biscuits and Gravy - Caesar Salad - Mixed Green Salad - Cornbread and Butter - Ham - And more! Plus there will be bottomless Mimosas and Blood Marys for $10.00 with adult buffet purchase. Cost is $40.00 for adults, and $15.00 for children. Seating limited to 1hr and 15 minutes. Reservations are encouraged. Very limited seating for walk ins.  The regular menu will not be available. Private dinning rooms are available for a $50 room charge.
3) Nay & Jays Presents 2nd Annual Mothers Day Picnic Event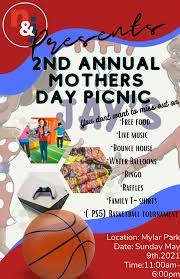 This fun Mother's Day picnic will be taking place at Mylar Park on May 9th, 2021 from 11:00-am - 6:00pm. Last year was a blast. This year is gonna be just that plus more! There will be free food and live music. Activities for everyone to participate in including: a bounce house, water balloons, Bingo, raffles, and the main event is a basketball ball tournament to ice the cake. Winner wins their very own Playstation 5. You do not want to miss out on this!

4) Celebrate Mother's Day at Rib and Chop House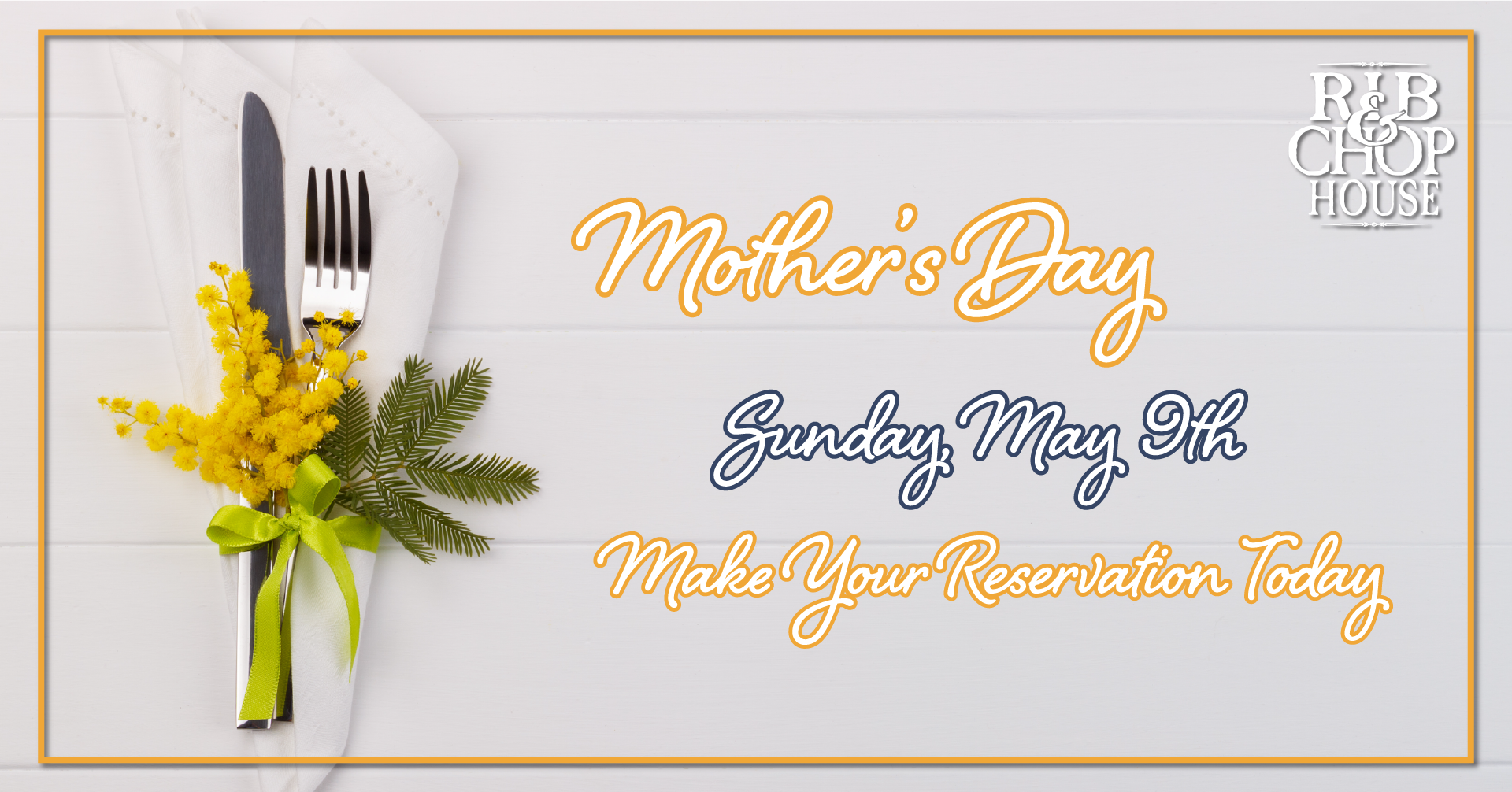 Treat your mom to our delicious Mother's Day special dinner menu on Sunday May 9th, 2021 from 11:00am - 6:00pm. The Rib and Chop House has live 2lbs. Maine Lobster on the menu - but supplies are limited, so call ahead and reserve yours today!

Chilled Seafood Appetizer (Serves 4) - $34.95:
• Shrimp and Crab Salad, Cocktail Shrimp, Crab Legs and Oysters on the Half Shell

Your Choice of Entree:
(Includes salad or cup of soup and one side)
• 2lbs. Maine Lobster with Drawn Butter - $49.95
• Colossal Shrimp with NY Strip Steak - $44.95
• Chicken Cordon Bleu - $22.95
• Caprese Salad - $12.95

Dessert:
• Huckleberry Crème Brulée
5) Mother's Day Buffet at Little America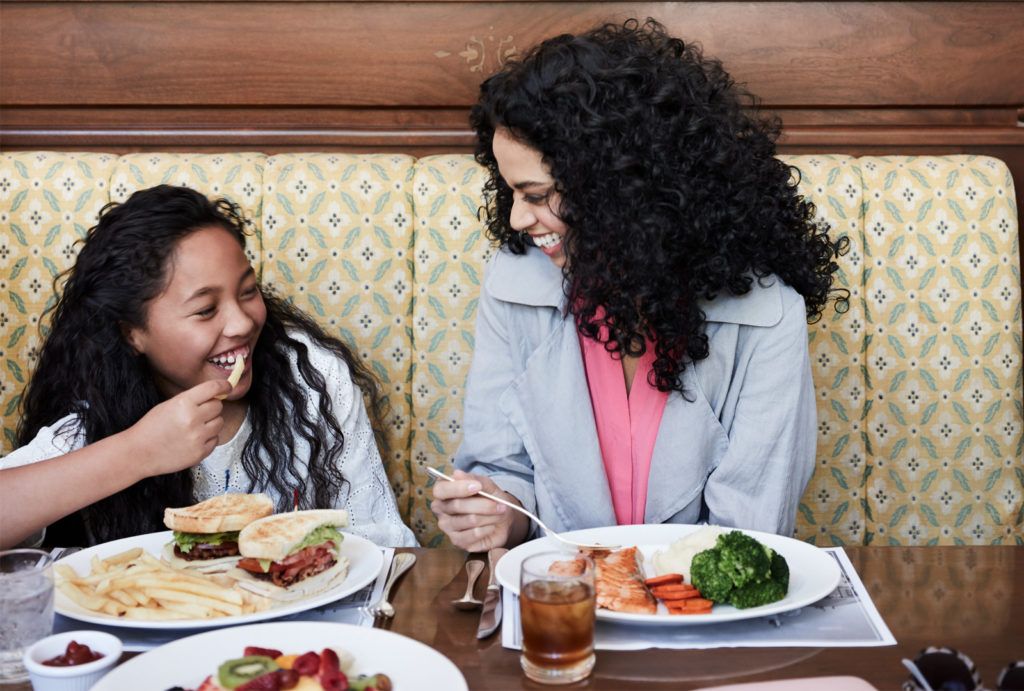 Bring your mom, sister, daughter, or whole family to Hathaway's Mother's Day Buffet at Little America. Treat them on this special occasion to show how much you appreciate their presence in your life. Bruch will be held Sunday, May 9th, 2021 from 9:00am - 7:00pm. Price is $60.00 for adults and $32.00 for children ages 5-12. Reservations are highly recommended and can be made by calling 307-775-8400.