Viva Magenta - Pantone's Color Of The Year For 2023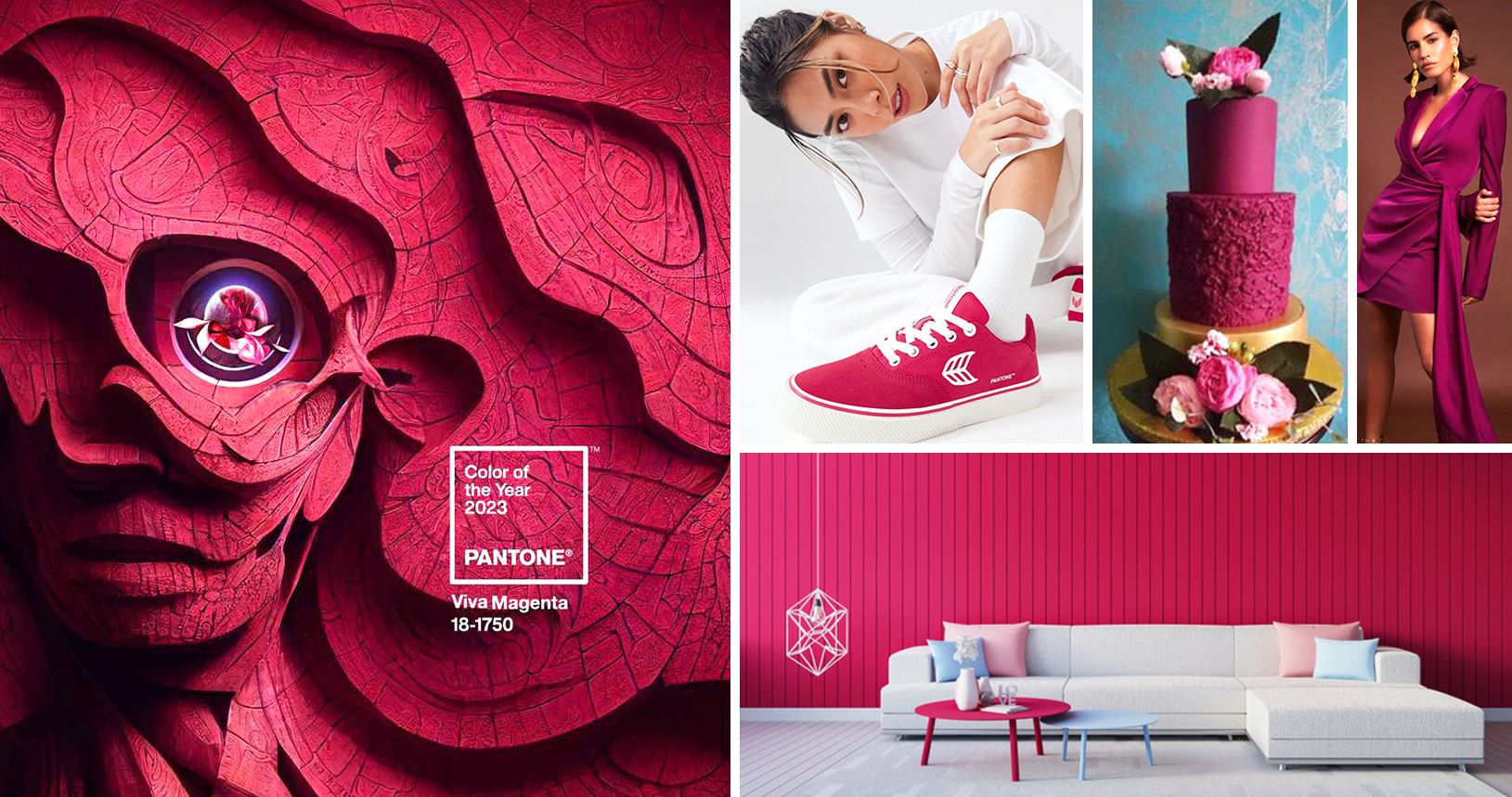 Pantone's Color of the Year, Viva Magenta 18-1750, is brave and fearless, and a pulsating color whose exuberance promotes a joyous and optimistic celebration, writing a new narrative.
This year's Color of the Year is powerful and empowering. It is a new animated red that revels in pure joy, encouraging experimentation and self-expression without restraint.  Viva magenta is manifesting into a stand-out statement. It is a color that is audacious, full of wit and inclusive of all.
Viva Magenta is starting to pop up everywhere from clothing to household items. You can purchase items like shoes, fitness equipment, home décor and more in colors reminiscent of Viva Magenta. Lets embrace this joyous color as we venture ahead in 2023.