Virtual Reception To Kick Off 40th Annual CFD Western Art Show And Sale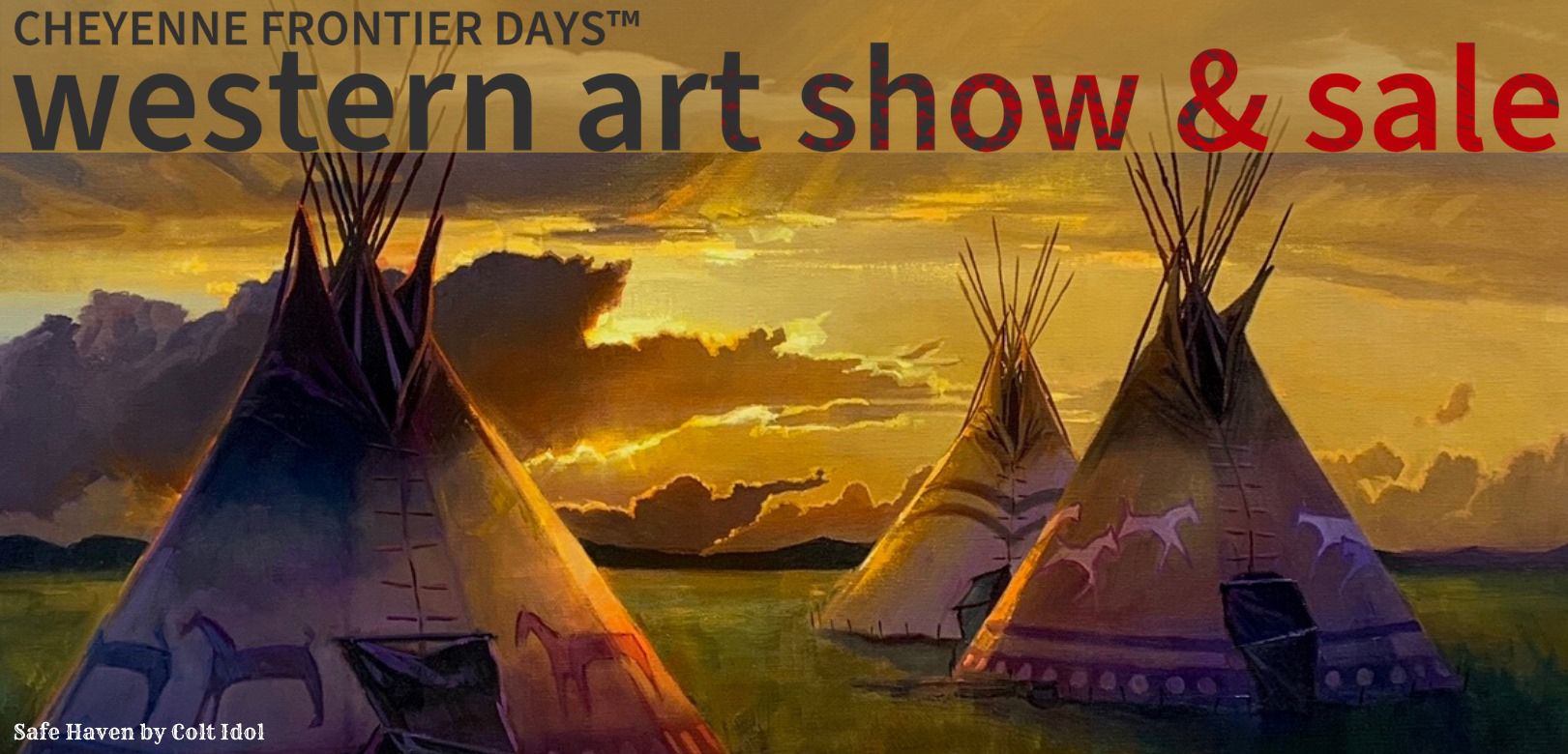 Cheyenne Frontier Days 40th Annual Western Art Show and Sale will get a jump start with the first ever virtual opening reception today, July 16th, 2020. The virtual reception will take place on Facebook Live from 6:00 pm to 8:00 pm. In order to attend the reception and receive the opening reception link, participants must purchase tickets.
The virtual reception will start with Jump the Gun from 6:00 pm - 7:00 pm MDT, and then from 7:00 pm -8:00 pm will be the regular buying period. All artwork during the virtual reception will be listed at the Jump the Gun price (+25%) plus $160. Ticket holders will receive a single coupon code that is time sensitive that will reduce the price accordingly. Tickets for the virtual opening reception can be purchased online by going to cfdrodeo.com, or directly on Facebook by going to Cheyenne Frontier Days Old West Museum's page or the Cheyenne Frontier Days Facebook page. Starting on July 17 at 9:00 am all artwork will be available for sale to the general public.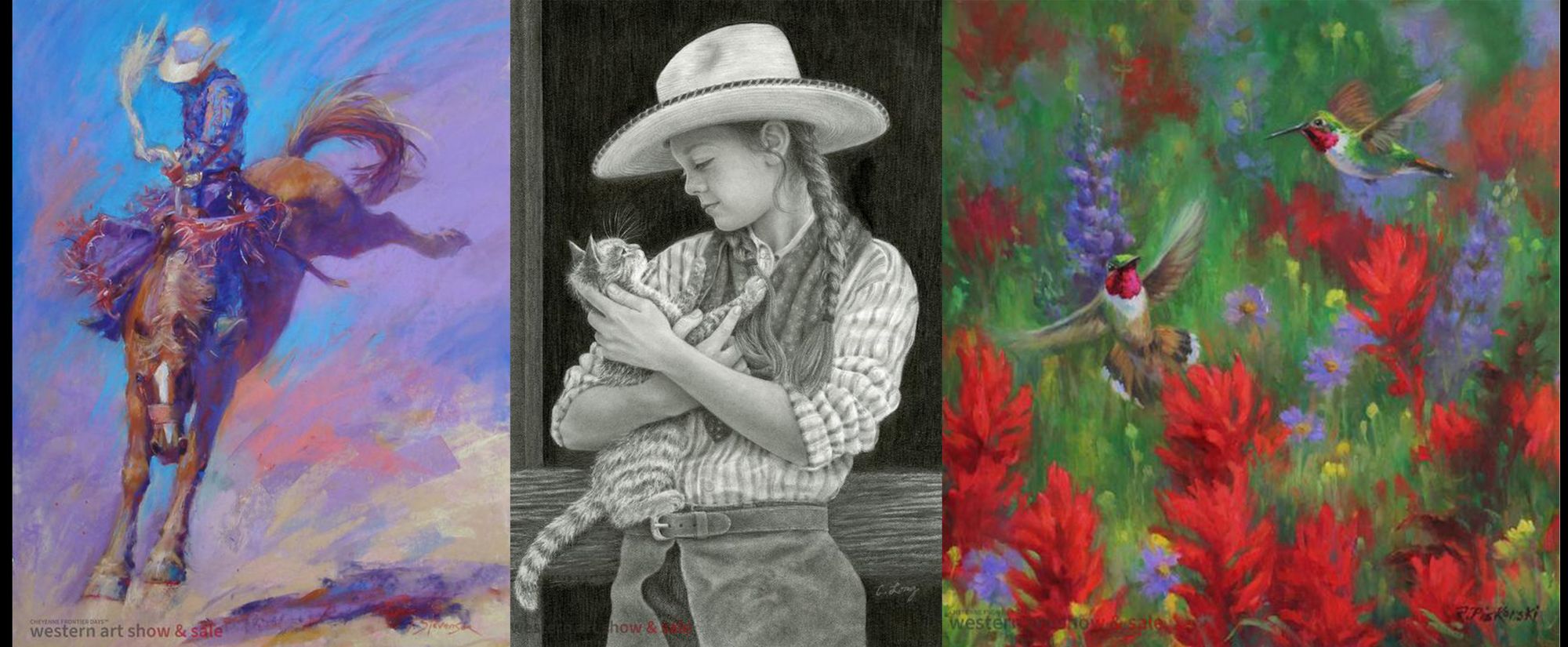 The artists represented in The Cheyenne Frontier Days Western Art Show is by invitation only, and showcases the nation's top Western artists presenting original art that celebrates the heritage and the future of the American West. For the past 40 years, this high-caliber art show has become the Cheyenne Frontier Days Old West Museum's largest fundraiser supporting Arts Education, Exhibits, Collections, and Operations.