Cheyenne October Feast Is Underway - Don't Miss Out!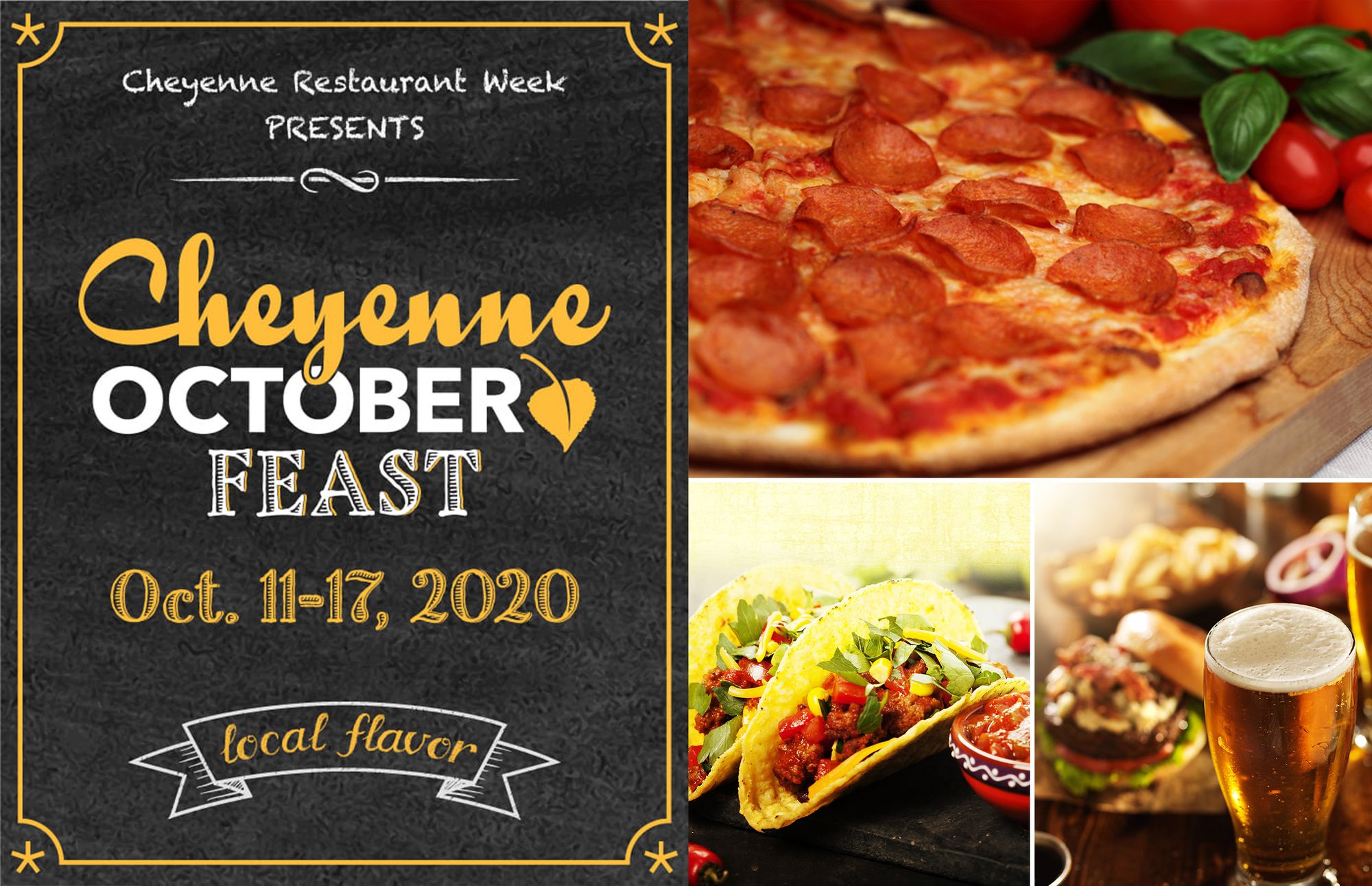 Cheyenne Restaurant Week is presenting Cheyenne October Feast from October 11th - 17th, 2020. Seven days of your favorite restaurants, breweries and specialty shops throughout Cheyenne offering great deals on fantastic food and drink menus. This is a great way to support local businesses by ordering take out or dinning in. To see a full list of all of the restaurants that are participating and the great deals they are offering, go to www.cheyenne.org/restaurantweek/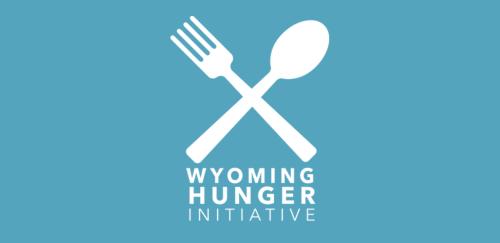 By participating in October Feast you can also help out with the Wyoming Hunger Initiative. This is the one year anniversary of the Wyoming Hunger Initiative, which helps feed children across the state of Wyoming. Cheyenne Restaurant Week is pleased to be partnering once again with First Lady Jennie Gordon on her initiative that fights for a day where no Wyoming child experiences food insecurity or hunger. Throughout October Feast you can help by looking for participating restaurants where you can make a $1 donation (or more), or go online to help fight against hunger. The Office Bar & Grill, The Omelet House, Espi's, and Graffiti Cuisine are four great locations that will be helping you make donations for the Wyoming Hunger Initiative.