Wyoming Author And Illustrator Win Coveted Western Heritage Award!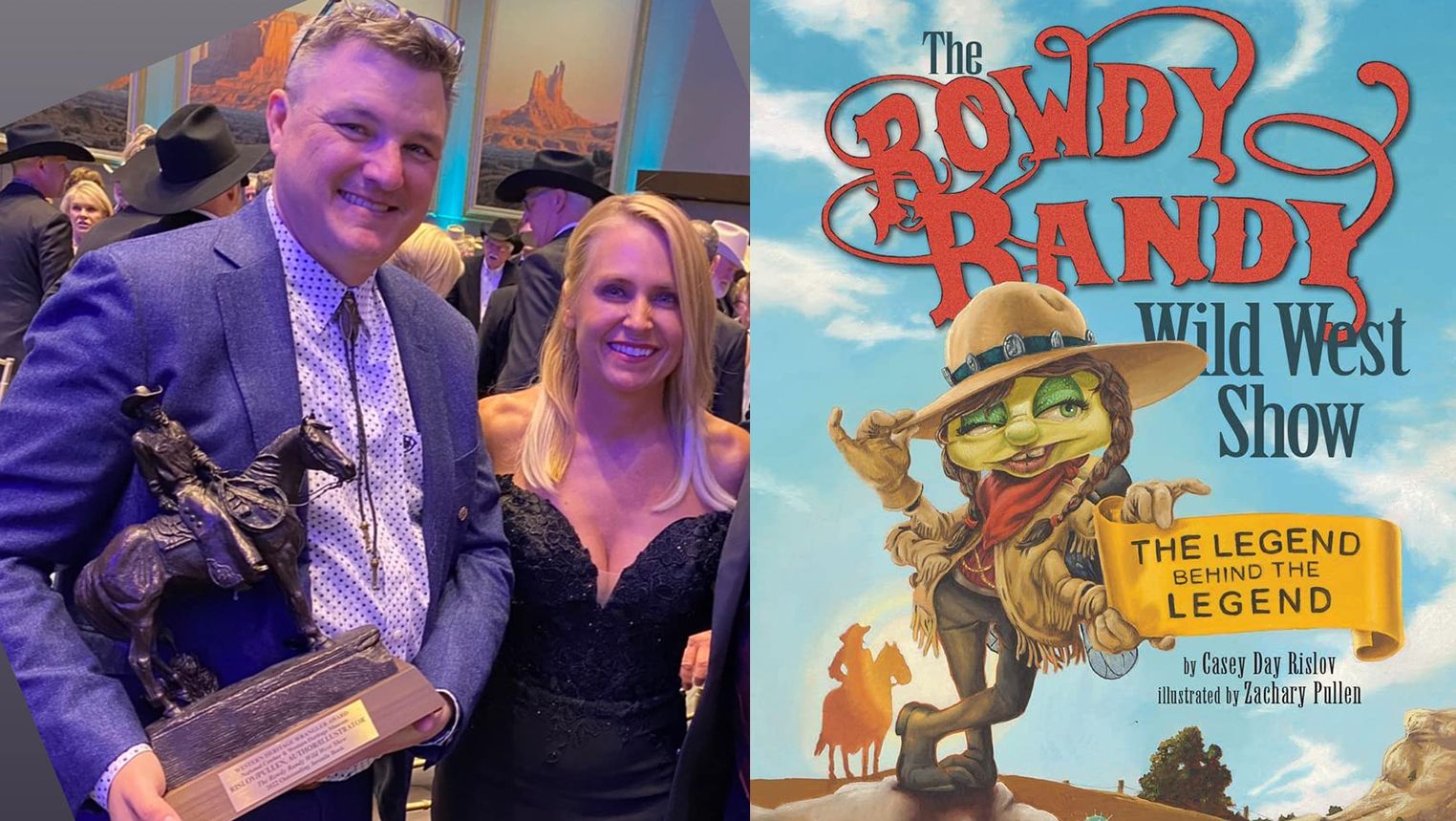 Casey Day Rislov and Zachary Pullen, creators of the 'Rowdy Randy' book series and two Wyomingites, were the recipients of a coveted Western Heritage Award at the recent 62nd awards dinner at the National Cowboy and Western Heritage Museum in Oklahoma City, OK. The awards are to recognize exceptional creative works in Western literature, music, TV and film. Risolv and Pullen's book entitled "The Rowdy Randy Wild West Show" won the Outstanding Juvenile Book award.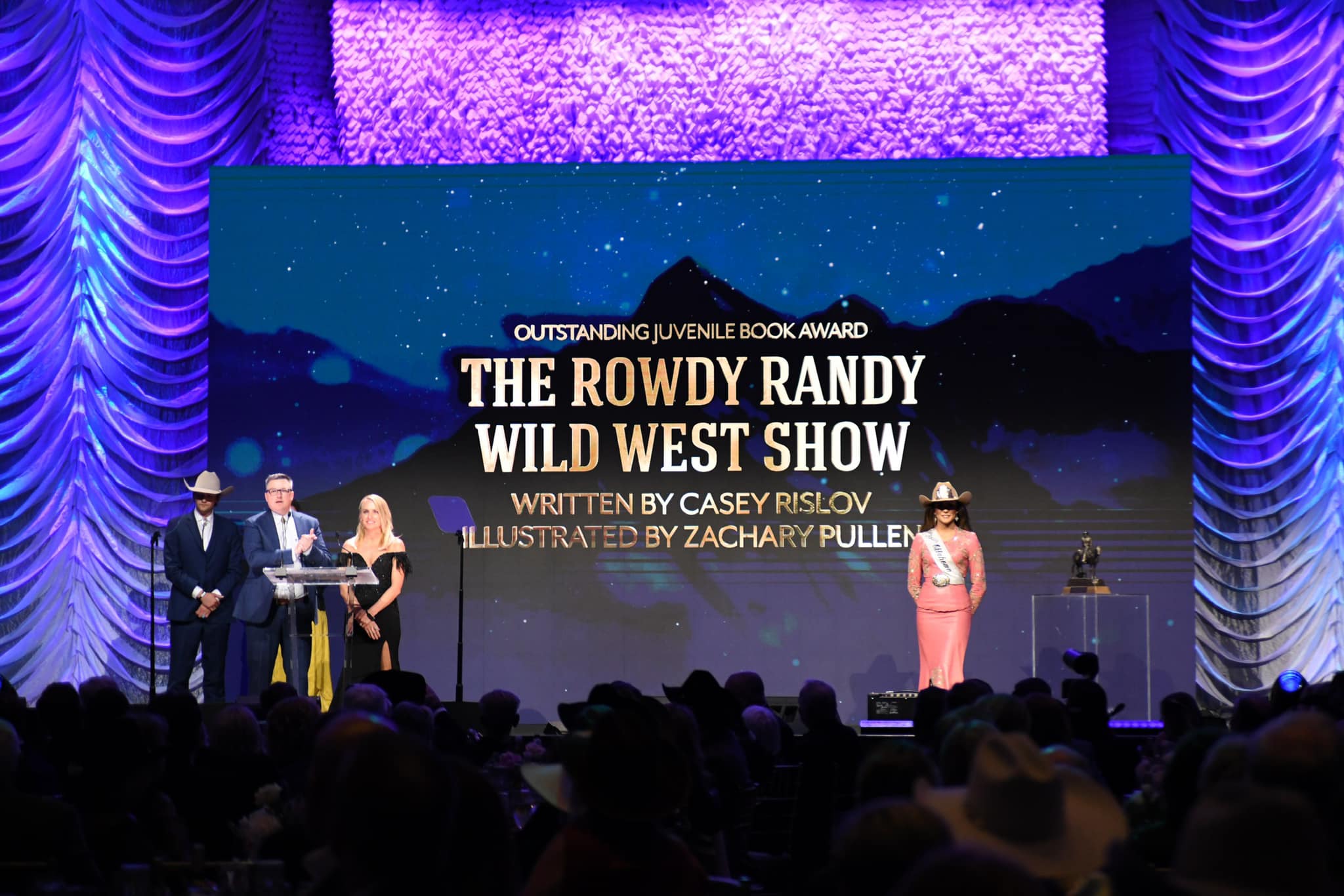 "Rowdy Randy", published by Book Press in 2019, is about a feisty female horsefly named Randy that states "I am the toughest cowgirl around." Risolv is the author of the story, and Pullen illustrated the realistic and beautiful animal art found throughout the book.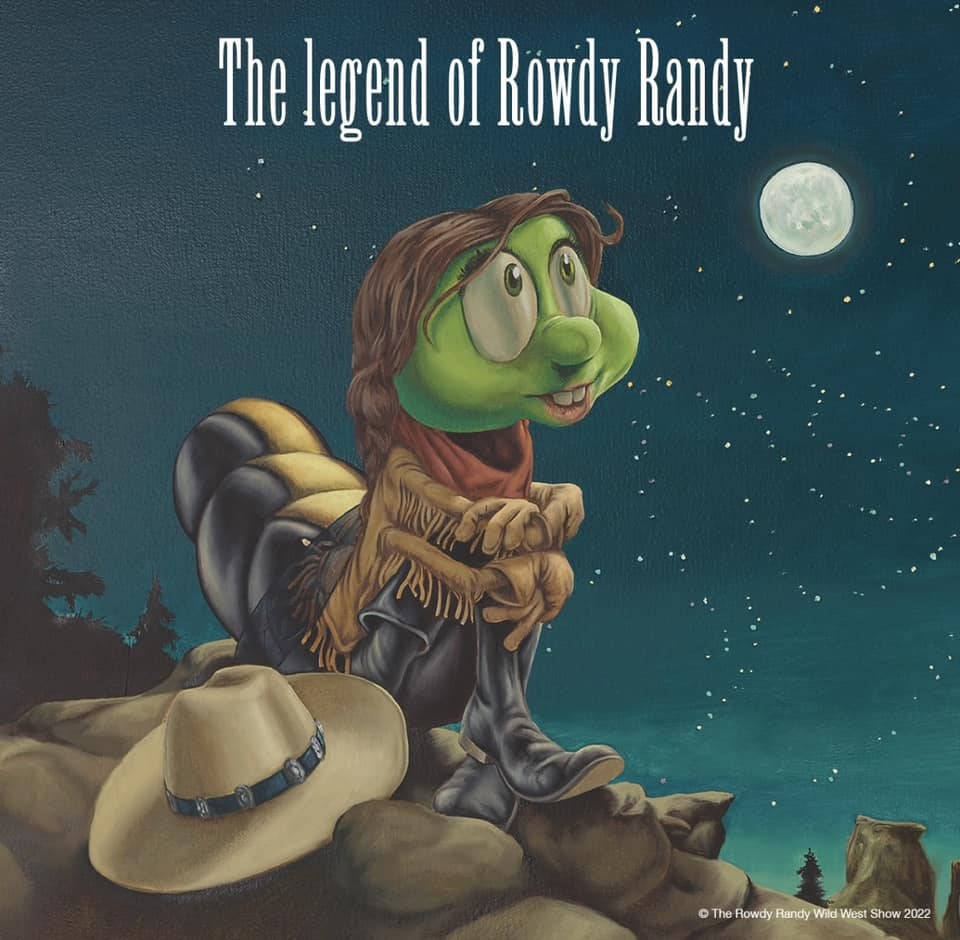 "Rowdy Randy" sold over 6,000 copies and was selected by the Wyoming State Library for the 2021 Library of Congress National Book Festival "Discover Great Places Through Reading List." This success prompted Rislov and Pullen to team up again for "The Rowdy Randy Wild West Show," which was published by Book Bridge Press in October 2022.
Congratulations to these two inspiring Wyomingites on their wonderful achievement! And in the words of Rowdy Randy: "Act big and dare to be mighty."