Two Colors Are Announced For Pantone Colors Of The Year For 2021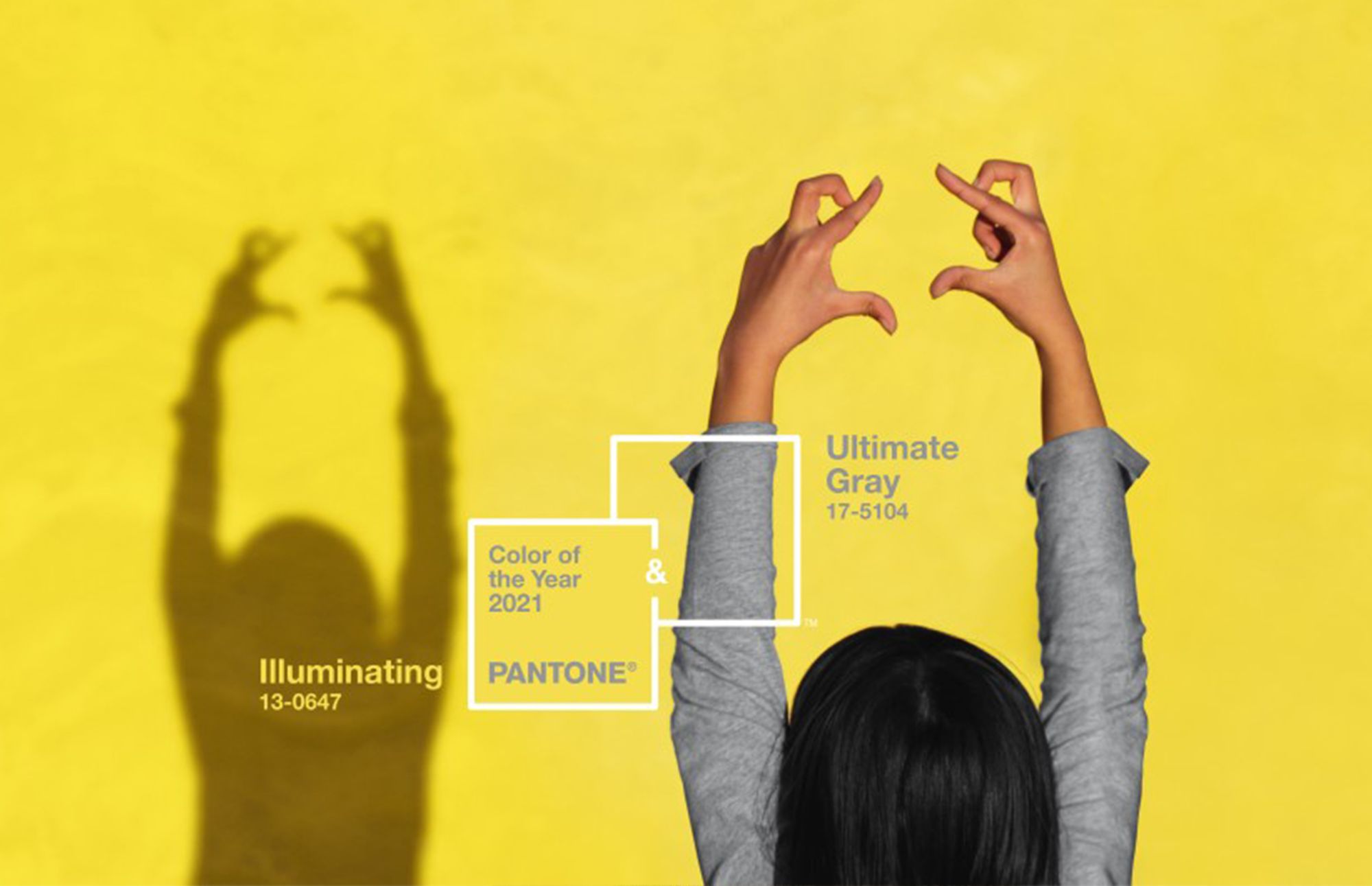 Pantone has picked two colors to represent the year 2021, where in past years only one color was chosen. PANTONE 17-5104 Ultimate Gray + PANTONE 13-0647 Illuminating, two independent colors that highlight how different elements come together to support one another, best express the mood for Pantone Color of the Year 2021.
"The union of an enduring Ultimate Gray with the vibrant yellow Illuminating expresses a message of positivity supported by fortitude," Leatrice Eiseman, executive director of the Pantone Color Institute, said in a news release. "Practical and rock solid but at the same time warming and optimistic, this is a color combination that gives us resilience and hope. We need to feel encouraged and uplifted, this is essential to the human spirit."
Ultimate Gray is emblematic of solid and dependable elements that not only provide solid foundtations, but also quietly assures as it gives a feeling of stadiness and resilience. Iluminating on the other hand is sunny and cheerful, and provides a spark of strength and positivity. It gives a promise of a bright future, and something to look forward to during an extremely difficult time.