"A Tribute To Chris LeDoux" On Display At The ProRodeo Hall Of Fame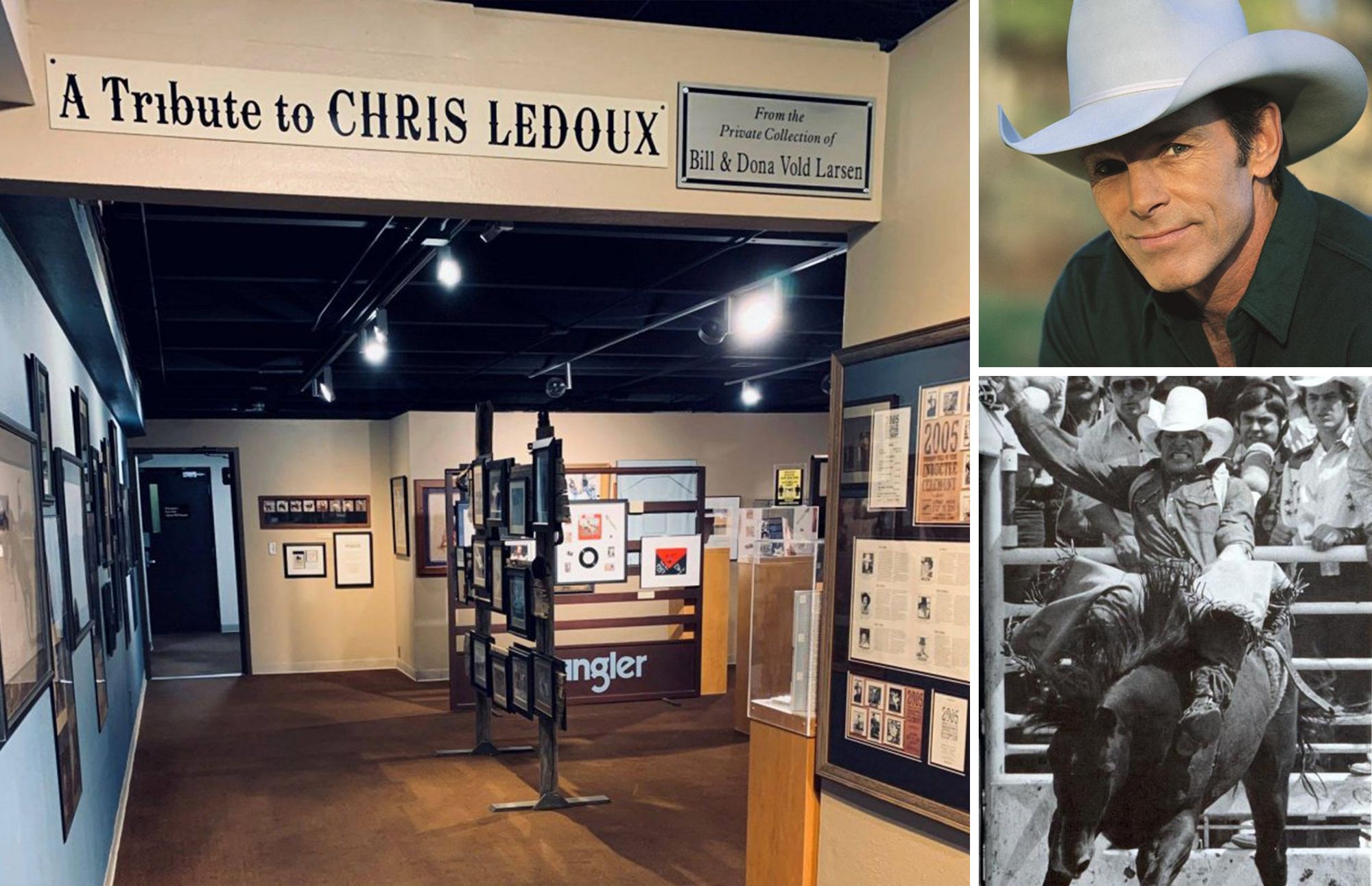 Chris LeDoux, a true Wyoming Cowboy, is being honored once again at the ProRodeo Hall of Fame. "A Tribute to Chris LeDoux" opened at the ProRodeo Hall of Fame's 101 Gallery on May 1, in Colorado Springs, Colorado, and will be on display through the fall. His legacy endures through his success as a cowboy, music entertainer, songwriter and artist.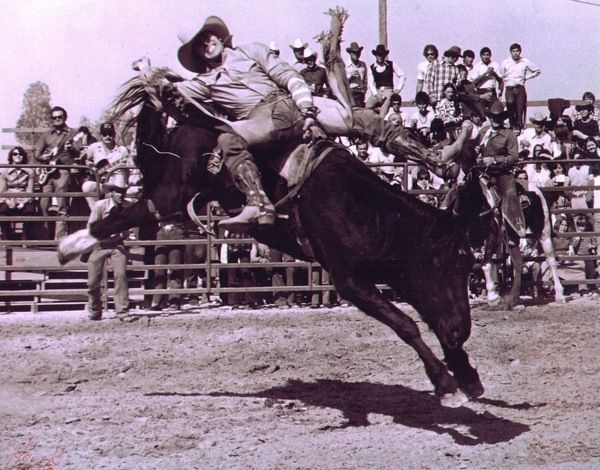 The exhibit is made up of photographs, memorabilia, and other items from the private collection of Bill and Dona Vold Larsen. The exhibit includes photos of LeDoux's rodeo competition, concert photographs, photos of his artwork, two original artworks by LeDoux that are pencil drawings, and other miscellaneous items.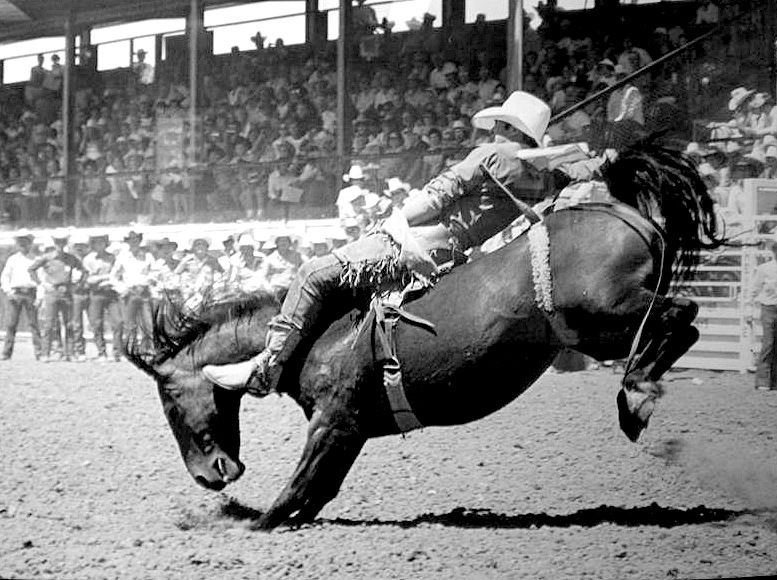 Chirs LeDoux began to show the world what he was made of when he won the Wyoming high school state bareback riding championship. In college, he captured the 1969 National Intercollegiate Rodeo Association bareback riding title. After turning professional he qualified for the National Finals Rodeo four times, and in 1976 he won the world bareback riding crown. LeDoux was inducted into the ProRodeo Hall of Fame in 2005 and is the only dual inductee in the Hall – inducted in bareback riding and in the notable category.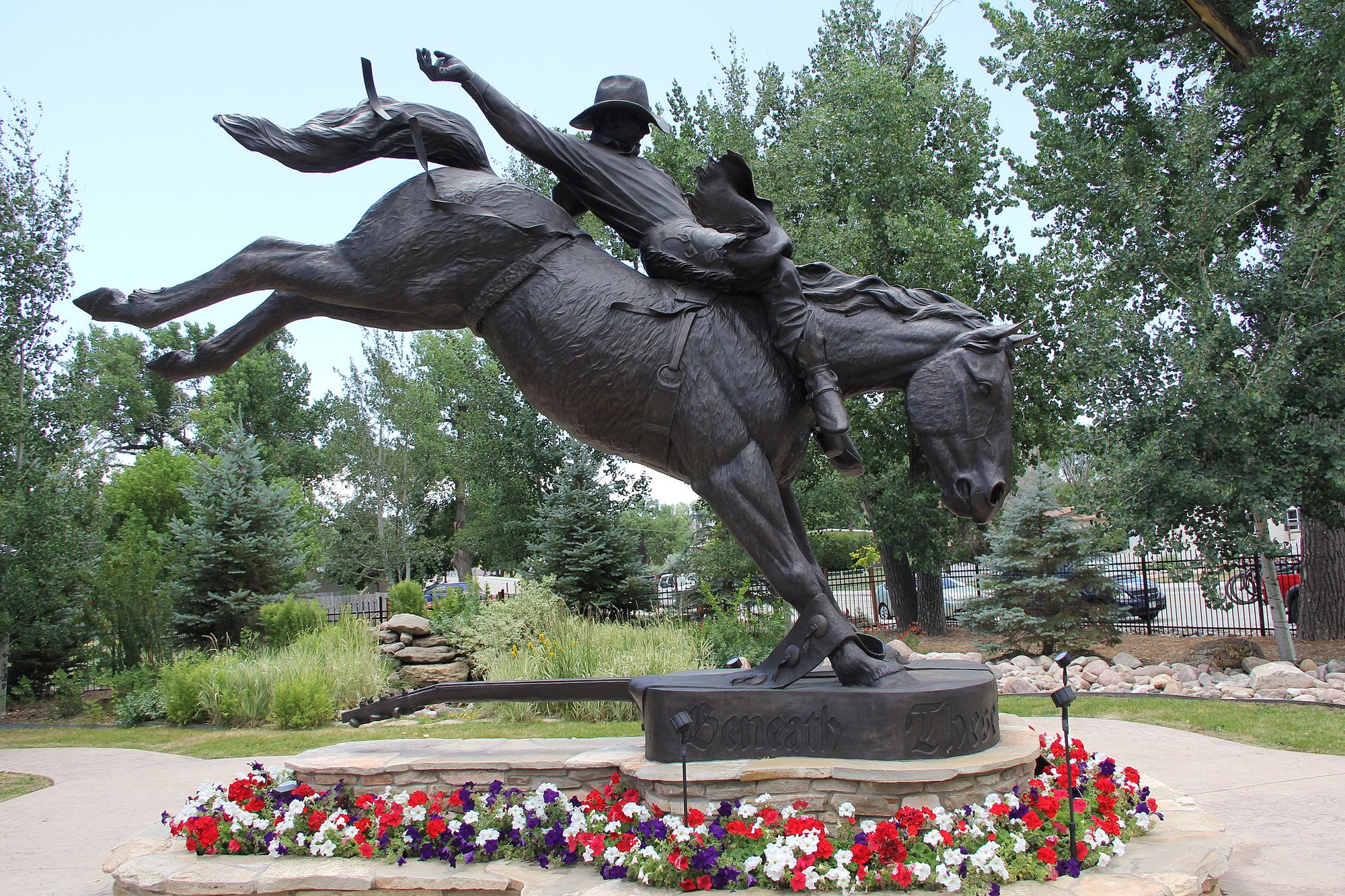 Chris LeDoux not only took on the rodeo world, but he also entertained audiences with his singing and songwriting. His band, The Western Underground, worked with many famous country music legends including Garth Brooks, Bon Jovi, Toby Keith, and Charlie Daniels. His voice had a distinctive sound, and his storytelling style of songwriting was captivating for his fans.