Tips: Moving Tips & Tricks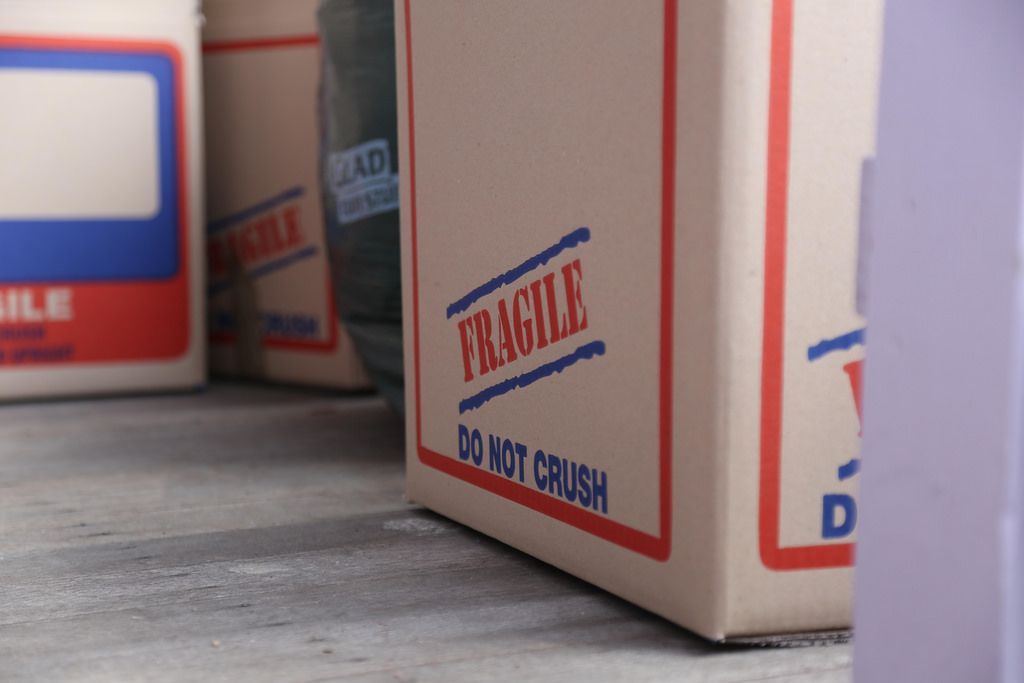 Moving Packing Tips and Tricks
Moving is a lot of work, so having some handy tricks up your sleeve is a must! It's time to get organized, save some money, and get this moving business taken care of!
Play Music: Do this while you work, whether you're in the house or in the garage. Moving is a lot of work, so spice things up with some fun music!
Get Creative with Boxes: A lot of people use a mirror box as a less expensive option for packing a large TV. After first wrapping the TV in a bed sheet to protect the screen, then wrap the edges and corners of the TV in large bubble wrap. Then place this carefully wrapped package into the less expensive mirror box. A mirror box is typically much less expensive than a TV box.
Buy in Bulk: Consider buying your moving boxes and packing tape in bulk, to save on the per unit cost of each.
Buy Uniform Sized Boxes: Buy these as much as possible, to make loading the moving truck easier. Boxes that are the same size stack way easier! Also, be careful not to make your boxes too heavy. By evenly distributing the weight in your boxes, they will be easier to move and stack.
Get Free Moving Supplies: Use a free Home Depot gift card or a free Lowe's gift card to score your moving boxes, packing tape, bubble wrap, mattress bags, spare keys, new door mats, air filters and other move-in essentials.
Odd Shaped Items: Don't forget about the things that won't easily fit into standard box sizes. For tall floor lamps, after removing the lamp shade and putting in a separate box, consider wrapping the lamp in bubble wrap. After carefully wrapping large photo's and other breakables, consider moving these in your car trunk or in the back of your SUV. This will help avoid damage that could be caused by movement in the larger moving trucks.
Go Heavy on the Bubble Wrap: If there's one thing you want to avoid, it's having your valuables damaged, right? Splurge on bubble wrap when moving, so you know your favorite fragile items are safe and snug in their boxes. Unpacking them and finding them in one piece is always a good thing!
Setup Your Internet and Utilities: Do this at your new home before you actually move! If you are reliant on your internet like a lot of people are, make sure you are at your new home when the internet is set up. This will allow you to test it and make sure it is working correctly while the tech from the company is at your home. This will help avoid any problems caused when the tech "forgets" to actually come to your home!
Deals on Moving Trucks: Shop around for deals, and check for AAA discounts and other discounts. You should also visually inspect the trucks before the actual move date. Not all moving truck companies have the same quality of equipment. The newer the truck the better!
Reserve Blankets for Padding Your Furniture: More is better. Requesting 4-6 dozen blankets is a good idea. This is not a place to cut corners, as the cost of replacing your damaged furniture from poor padding is far worse than paying a couple extra dollars for more blankets.