USAF Thunderbirds Will Be Flying High Over F.E. Warren Air Force Base This Year!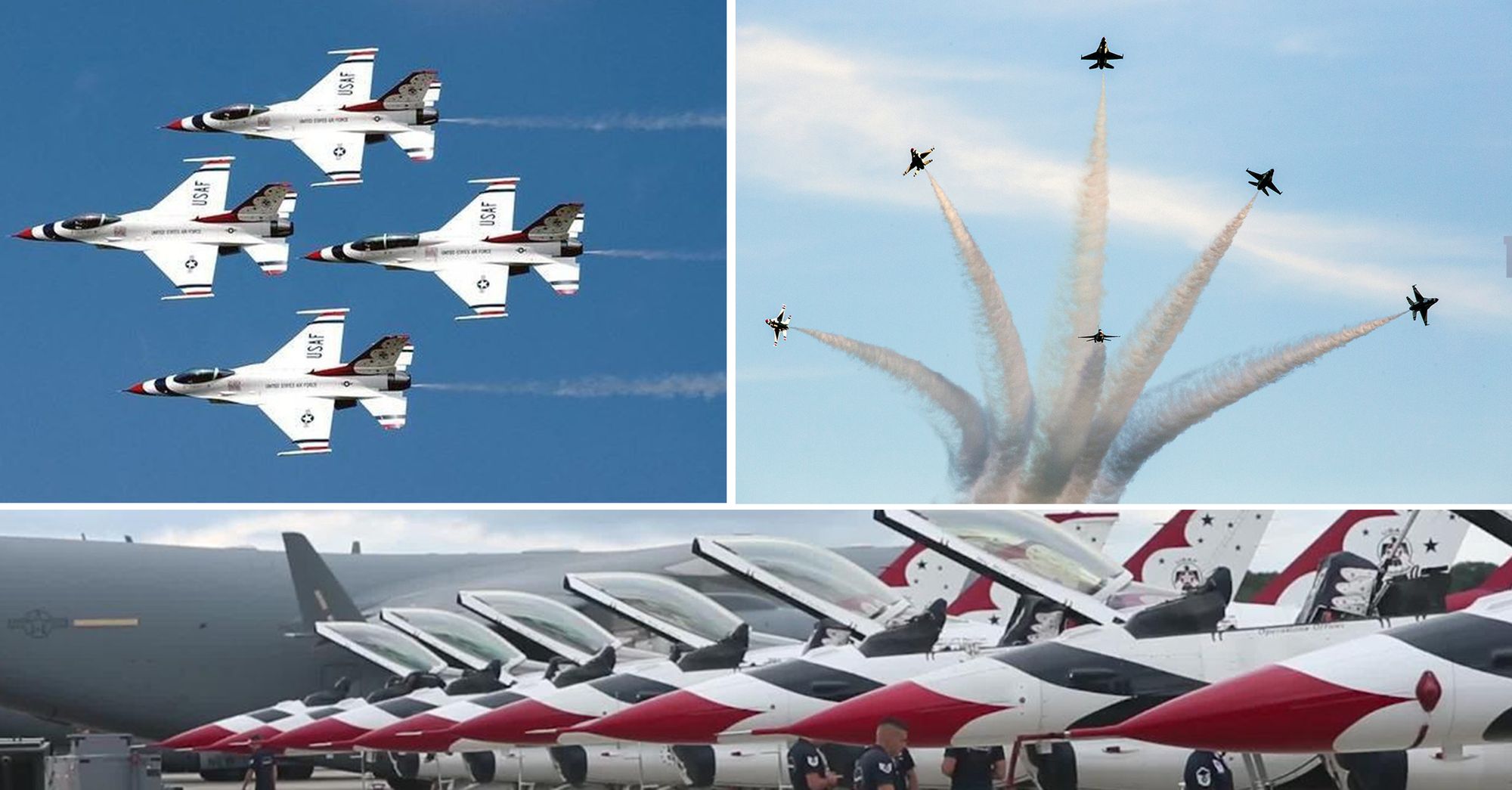 The U.S. Air Force Thunderbirds air show is a long standing tradition during Cheyenne Frontier Days. The hour-long demonstration showcases what the Air Force is all about, with their thrilling aerial acrobatics on display as the jets take to the skies. Don't miss your chance to get a glimpse of the awesome skills and maneuvers these fighter pilots posses.
This year the Thunderbirds will be performing their aerial demonstration at F.E. Warren Air Force Base. The event will take place on Wednesday the 24th starting at 10 a.m. To park on Base all visitors will enter through Gate 1 (5105 Randall Ave.) and be directed where to park from there. Free shuttles will be provided to transport all visitors to the viewing area and then back to the parking lots.
From 6-9 a.m. the Base will be open for parking. Shuttles to the viewing area will also start at 6 a.m. At 9 a.m. the access gate to the Base will be closed, which means all late visitors will be turned away at the gate. The air show will begin at 10 a.m.
For more information about what items you are prohibited and permitted to bring on Base to watch the air show go to: www.warren.af.mil/News/Photos/igphoto/2002156198/