Take A Look - This Could Be A Good Time To Buy A House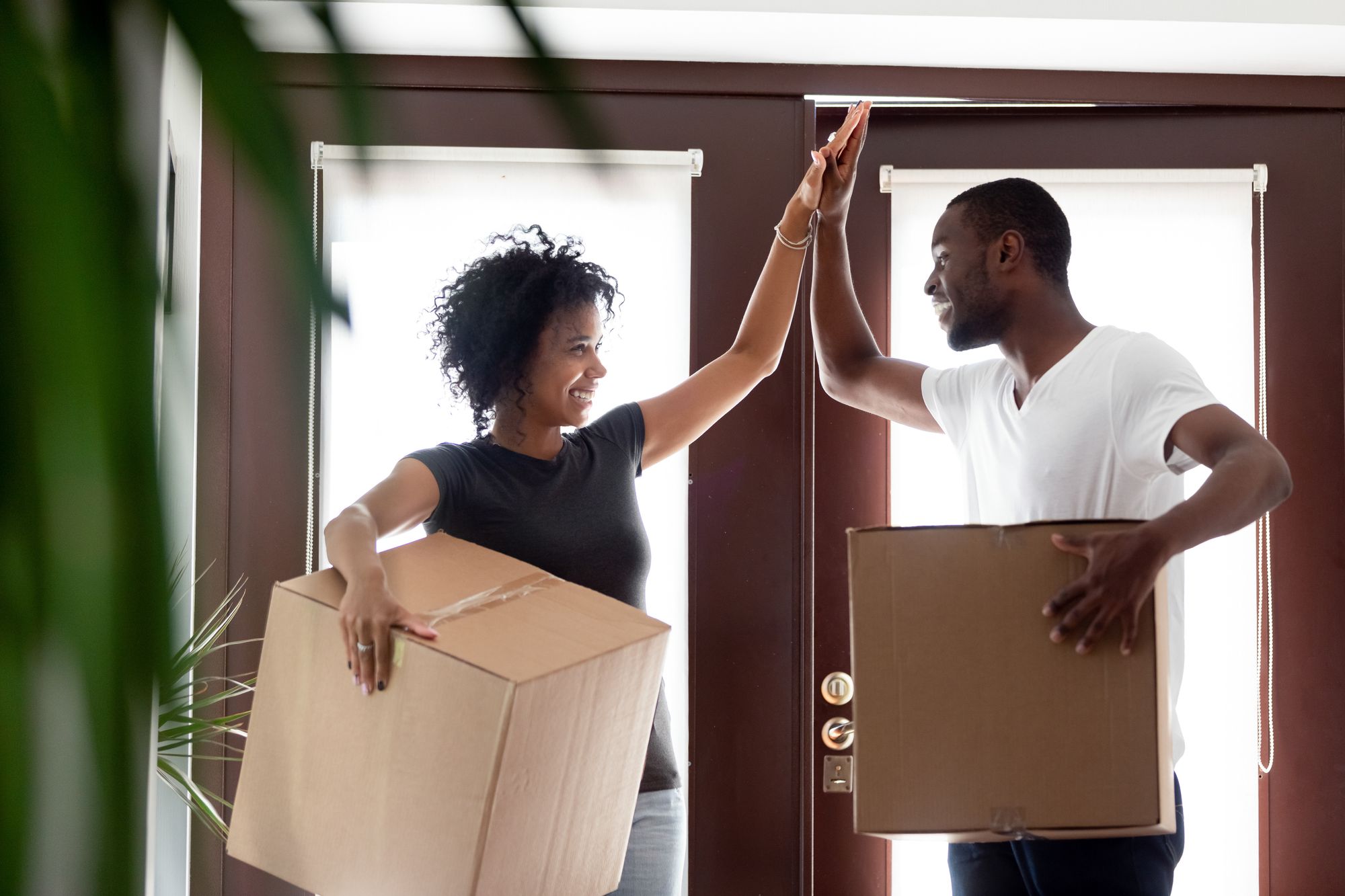 Even though interest rates have been on the rise, buyers may have more power than they realize right now to still buy their dream home. There's no denying that the cost of buying a house has risen, but if you dig into the data, you'll find that many homebuyers might actually be in the driver's seat right now.
Home prices have been dropping from the record-high prices we saw in the summer, according to a recent report from Realtor.com®. Plus, the number of houses on the market is up nationally 33.5% year over year, according to the data. Houses are also tending to stay on the market longer. This shift means that sellers are more likely to price homes more competitively. All of this adds up to the power shift in real estate moving towards buyers.
It's never good news for buyers—or sellers—when mortgage rates go up. But it's important to keep it in perspective, especially as home prices are falling. The lower home prices can help even out the hike in interest rates and make it easier for buyers to purchase a home.
"Higher interest rates have two consequences on the real estate market," says Cam Dowski, founder of We Buy Houses Chicago. "The first advantage is that they frequently reduce housing prices, which is advantageous for buyers. The second is that they deter some customers from entering the market, which benefits those who remain. The result is reduced buyer competition, which further reduces buyer risk, broadens buyer options, and lowers property prices."
Another way to combat higher interest rates is to look into mortgage rate buydown programs. A buydown is a way for a borrower to obtain a lower interest rate by paying discount points at closing. For example, in a 3-2-1 buydown, a homeowner would pay lower payments on their mortgage for the first three years. For each of the first three years, the interest rate would increase incrementally by 1% annually. During the fourth year of the mortgage loan, the full interest rate would apply. Similarly, a 2-1 buydown offers buyers a discount on their rate for the first two years of the loan.