Thinking Of Hosting An Airbnb? Here's How To Do It Right!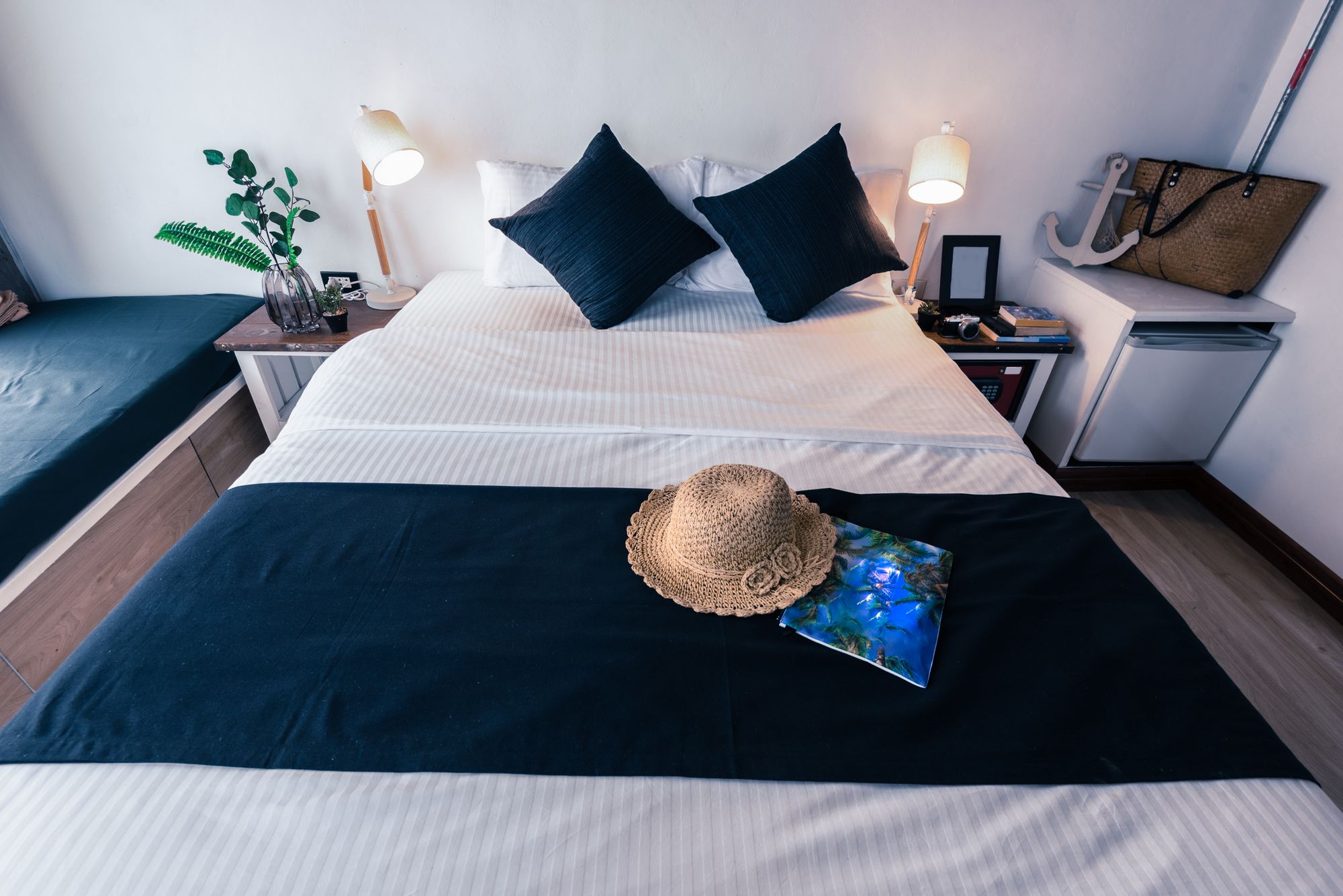 Becoming a successful Airbnb Host has more to do with what happens after the guest arrives, rather than landing the booking. It's like growing any business, the reviews will either make you or break you. Here are some tips to get you started:
Honesty. Always the best policy when it comes to advertising your listing. People are happiest when you manage their expectations.
Communication. Sending your guests email & text message reminders in the week prior to their stay will greatly improve their impression of your hosting standards. Answering questions before they ask is what makes a great host.
Small touches. If you do just a little bit more than you promised in the listing, you are guaranteed to blow the competition out of the park! This might include baskets of snacks, ground coffee/tea, bottled water in the fridge, space heaters, and anything else you can think of that will make the space feel at home.
Leave notes. Give your guests a guided tour with typed up notes to leave around the house that explain how to use electronics, reminding them to shut off lights, etc.
Local Guide. Most likely, your guests are visiting the area to enjoy a vacation in a place they have never been. Leave pamphlets, maps, or suggestions of your favorite places.
Decorate. Fill your space with fresh flowers, interesting art, furniture, and bedding. Guests are looking for a unique space to enjoy their vacation. Even with a small budget, you can make a home stand out from the crowd.
Clean. There is no better way to make a good impression than by giving each guest a meticulously cleaned accommodation. This means cleaning the shower, toilet, sink and floors after every guest.
Contact #1 Properties at 307-634-2222 for a list of all available properties that may be suitable for your next Airbnb purchase!