The Latest Home Décor Trends To Jazz Up Your Home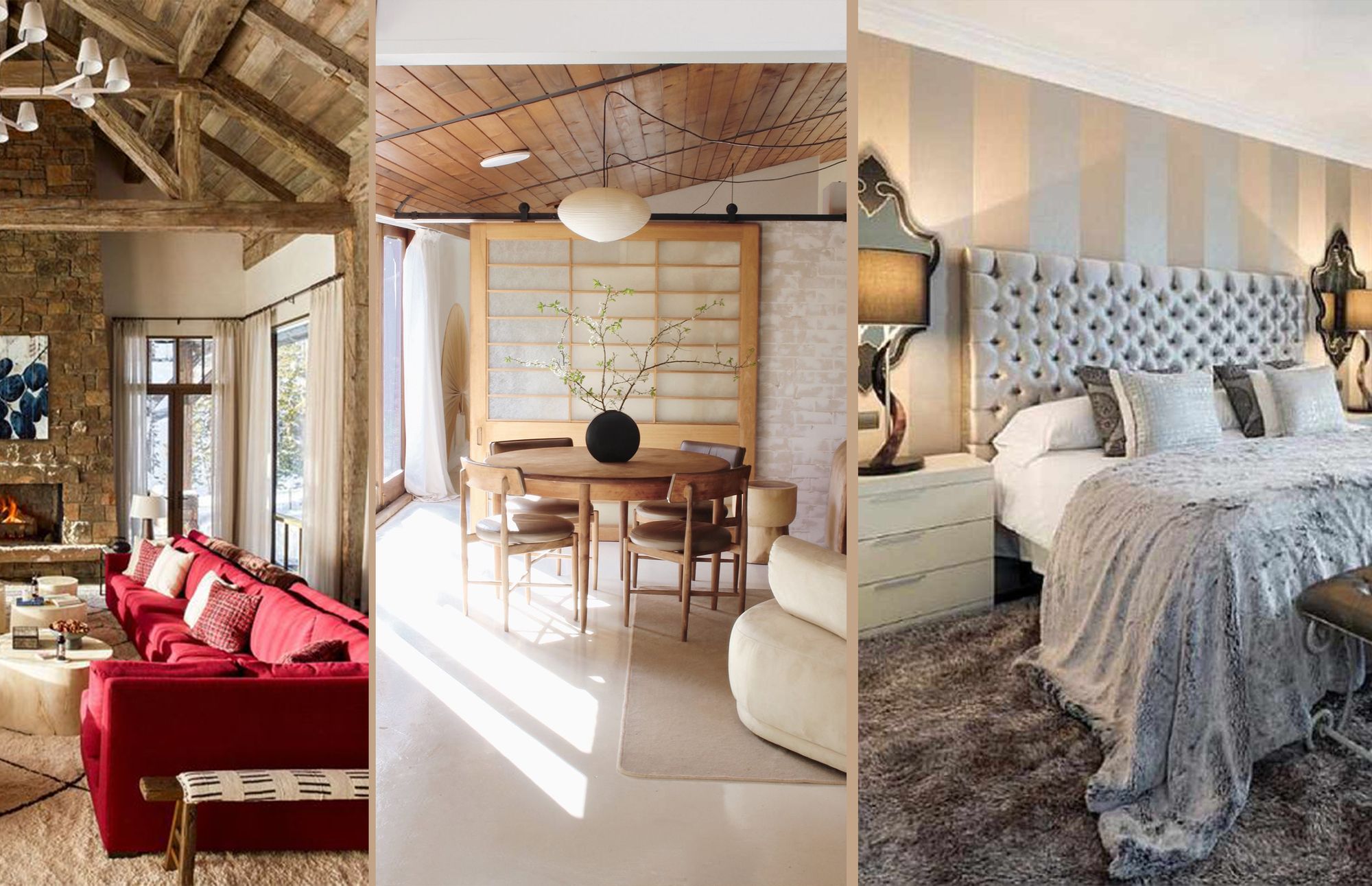 Looing for inspiration to spruce up your home. Take a look at these décor trends that designers are absolutely swooning over this season.
1) Japandi Interior Design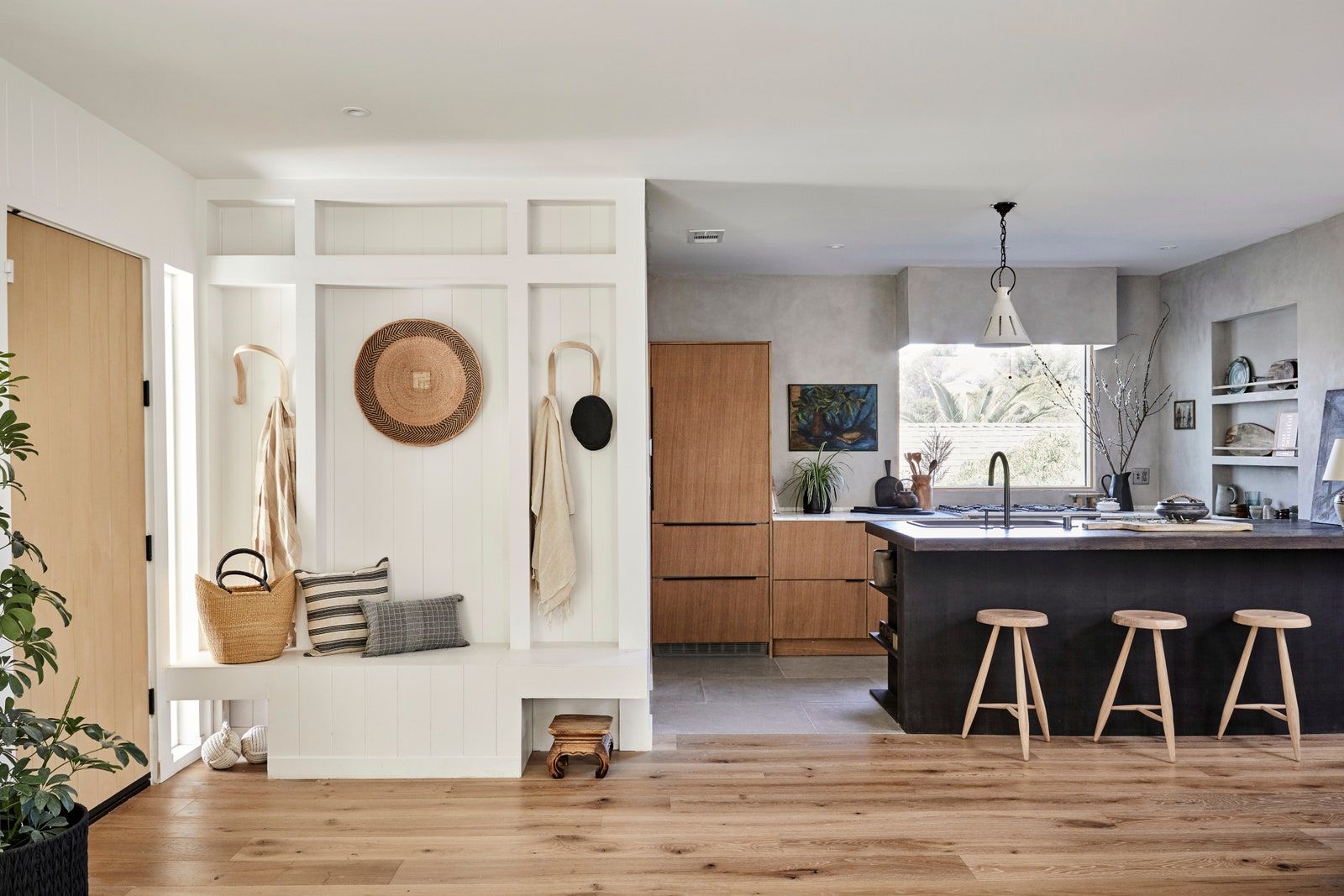 Japandi is one of the newest design trends, which is starting to pop up everywhere. Japandi is the combination of Scandinavian and modern Japanese interior design styles. Both of these styles are rooted in minimalist design principles, and focus on warmth, natural elements, and muted color palettes.
2) Make A Blue Bold Statement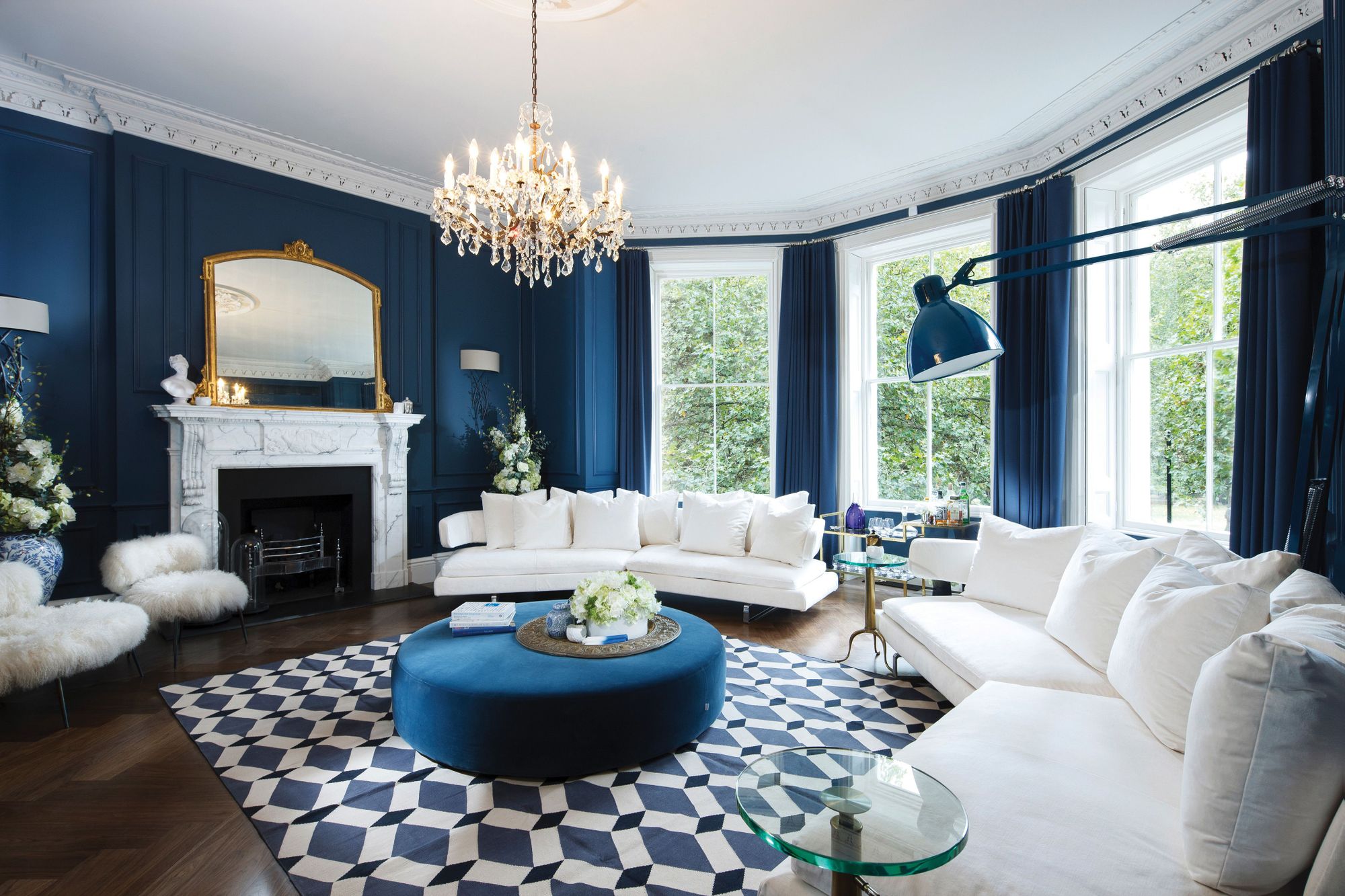 Blue seems to be just about everywhere this season in all different shades. The trend is to make bold, blue statements in just about every room of the house, from bedroom walls to kitchen or bathroom cabinetry. Darker blues mixed with earth tones and warm colors will make you feel right at home.
3) Striped Bedroom Walls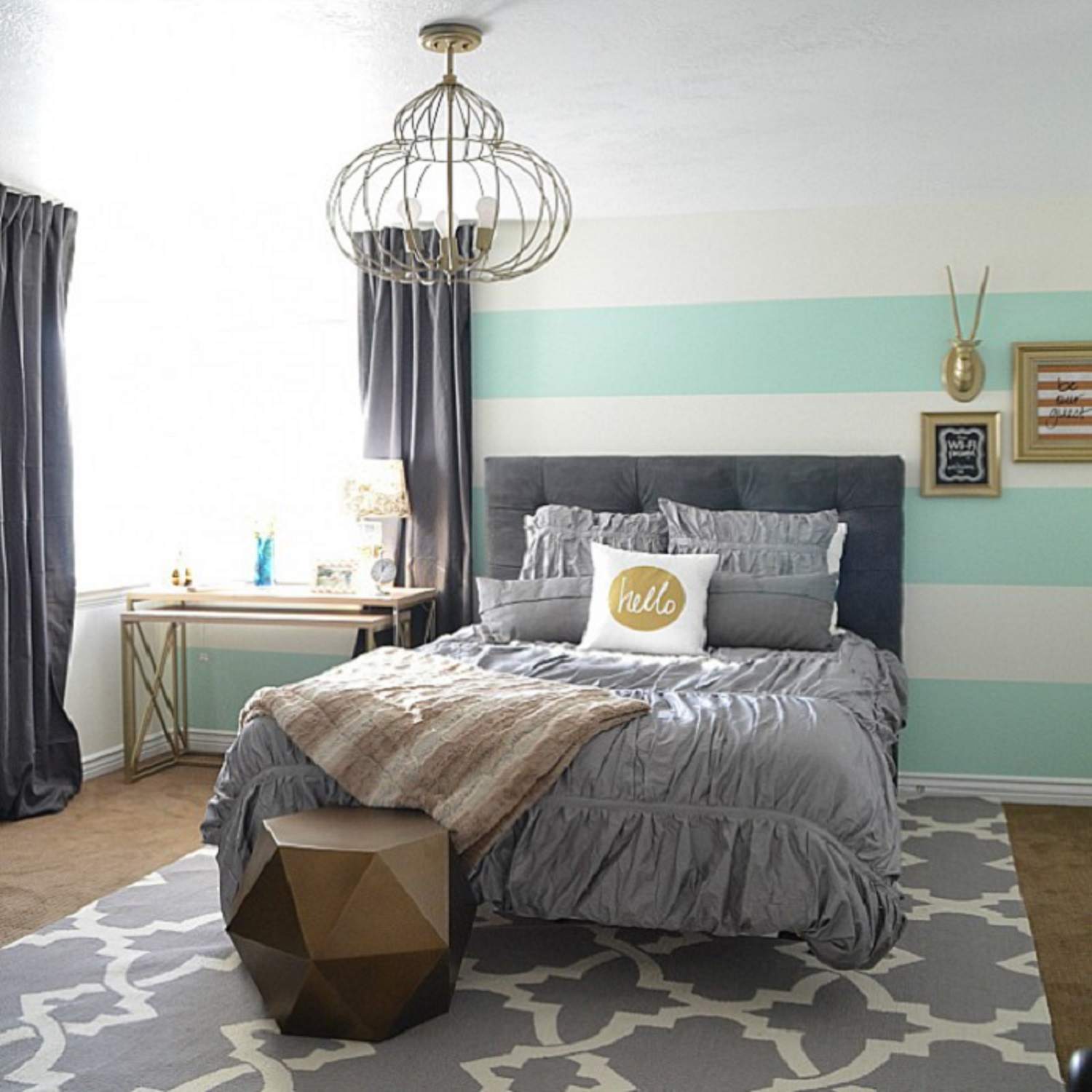 Designers are loving stripes in bedrooms this season. Striped walls are the perfect solution to adding pattern to a bedroom without taking over completely. Stripes bring a simple yet engaging pattern to the bedroom that is far less overwhelming than many other designs, and elegant accent walls with beautiful stripes are easy to pull off.
4) "Rustic Vogue" Décor Is In Style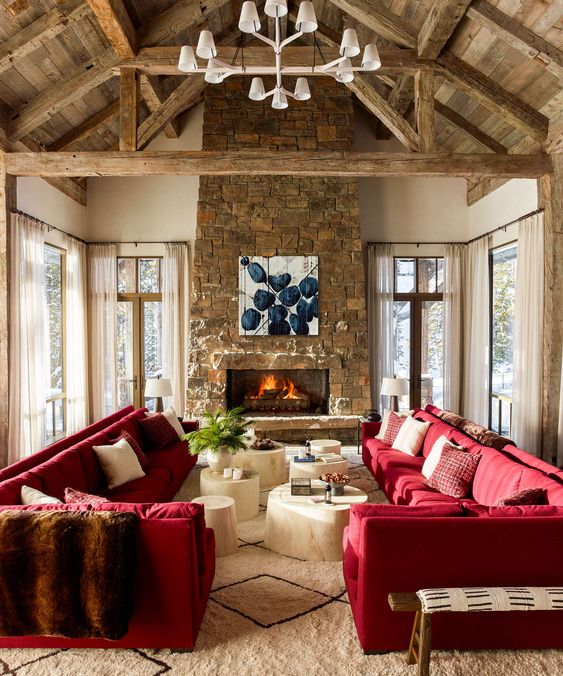 "Rustic Vogue" décor is a new style that is combining the new and old into something of its own. It is an elegant and sophisticated style that incorporates natural textures and accessories in deep, bold or dark colors. It marries modern with rustic in a high-stylized way.  
5) Freshen Up Your Design With "Understated Luxury"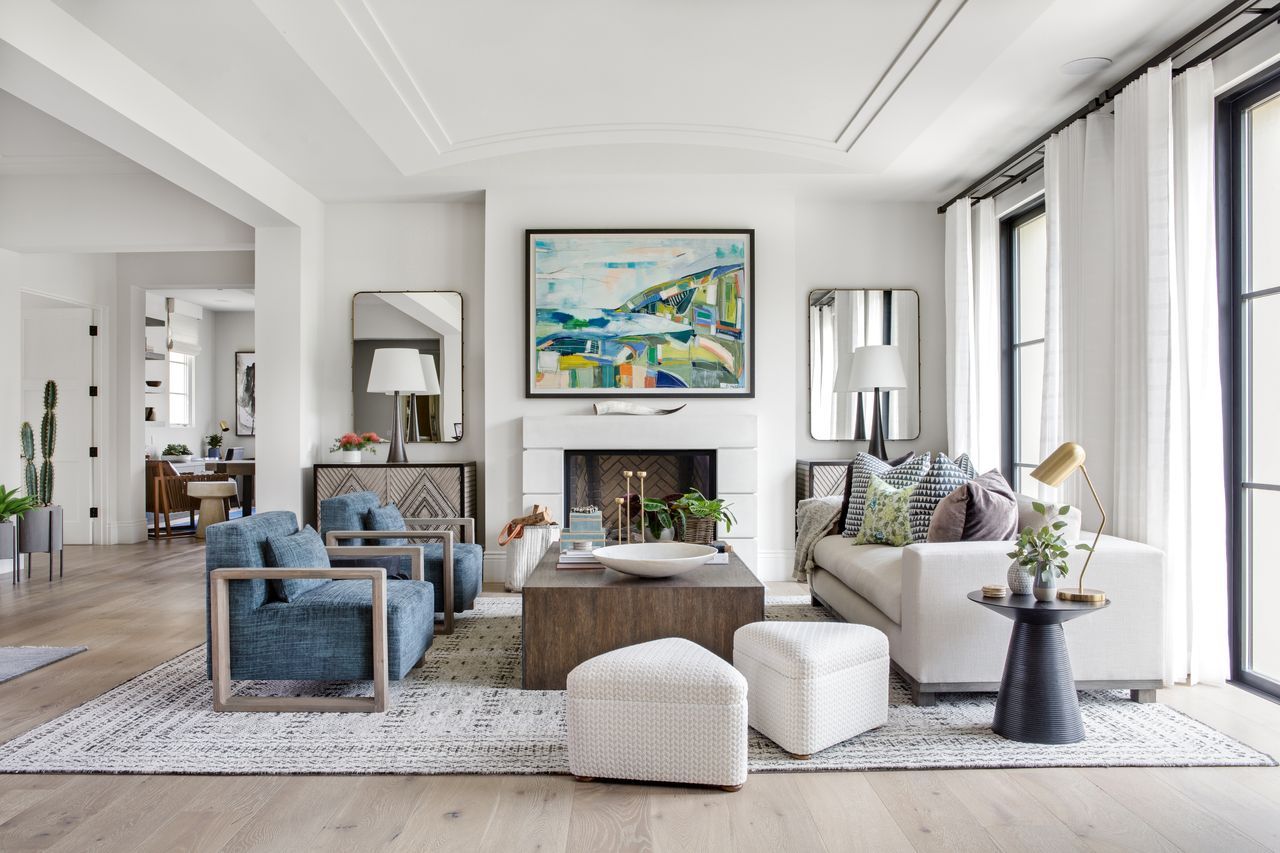 "Understated Luxury" is a simple elegant look that feels rich without too much opulence. An elegant space outfitted with opulent touches doesn't have to mean an interior that's dipped in gold. Adding noble accents and materials in a quiet way will keep the feel timeless.