"The Great Catsby" Is Here

The 50th Anniversary Celebration of the Cheyenne Animal Shleter (CAS), "The Great Castby", is set to get underway this Friday July 31, 2020 at 6:00pm. This will be the first time that the Fur Ball will be held as a virtual gala, and everyone is invited to join in on the fun! Tune in this Friday to watch the program and bid on some amazing "live" auction items. To register for your bidding number just go to the CAS Facebook page or to cheyenneanimalshelter.org. There will also be plenty of wonderful silent auctions to bid on starting July 24th at noon through July 31st at 6:oopm.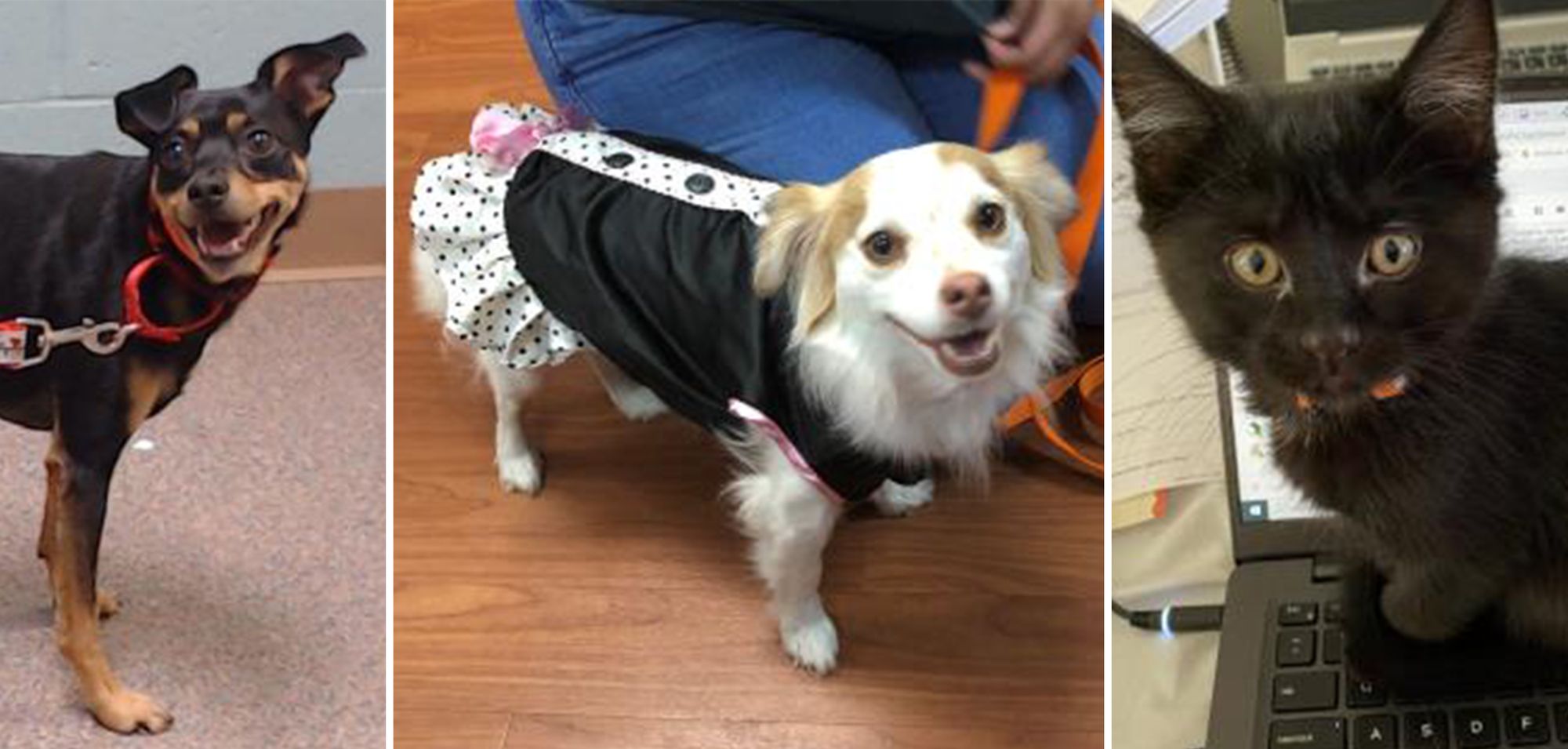 The Fur Ball is Cheyenne's premier pet-friendly gala, which raises money to help support the animals and programs of the CAS. This fundraiser plays a major role in maintaining critical programs to care for animals in our community such as the spay/ neuter program, and investigations into animal cruelty and neglect. In 2019 the CAS helped 2,531 pets be adopted, and they assisted 998 lost and found pets. Lets help the Cheyenne Animal Shelter continue to serve and care for the animals of our community by supporting this years virtual Fur Ball.