The Cheyenne's Farmer's Market Starts This Weekend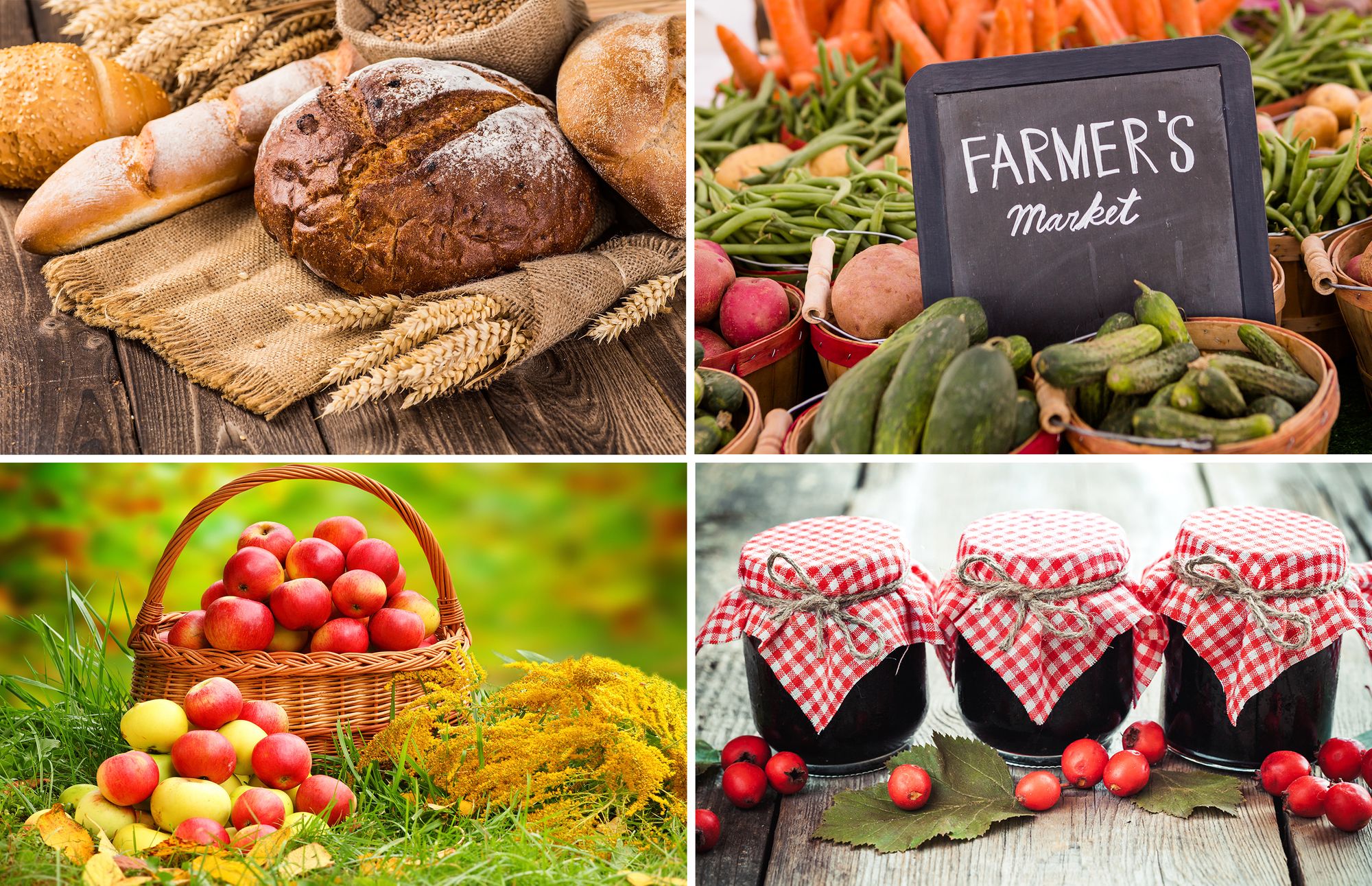 Fresh produce, delicious baked goodies, sweet honey and so much more awaits you this Saturday the 3rd, as the Cheyenne Farmer's Market kicks off its 2019 season. The 2019 Market will be held every Saturday starting August 3rd and will continue through October 5th. The Market can be found on 15th Street in downtown Cheyenne (between Pioneer Ave. and O'Neil Ave.), and opens at 7am and goes until 1pm.
Local and regional vendors will line the streets with:
Fresh Produce
Bread, Pastries and Sweets
Syrup, Honey, Jams and Jellies
Locally raised Beef, Bison and Pork
Roasted Chiles
Salsa, Burritos and Tamales
Specialty and other Gourmet Items
Crafts and Ready-to-Eat Foods
And So Much More!
Did you know that The Cheyenne Farmer's Market is an annual fundraiser for Community Action of Laramie County (CALC)? Proceeds from the Market directly benefit CALC's programs, which help to serve the Cheyenne community throughout the year.
Come out this Saturday to The Farmer's Market to get some wonderful goods, and help support the CALC in the process.