Take The Plunge For The Special Olympics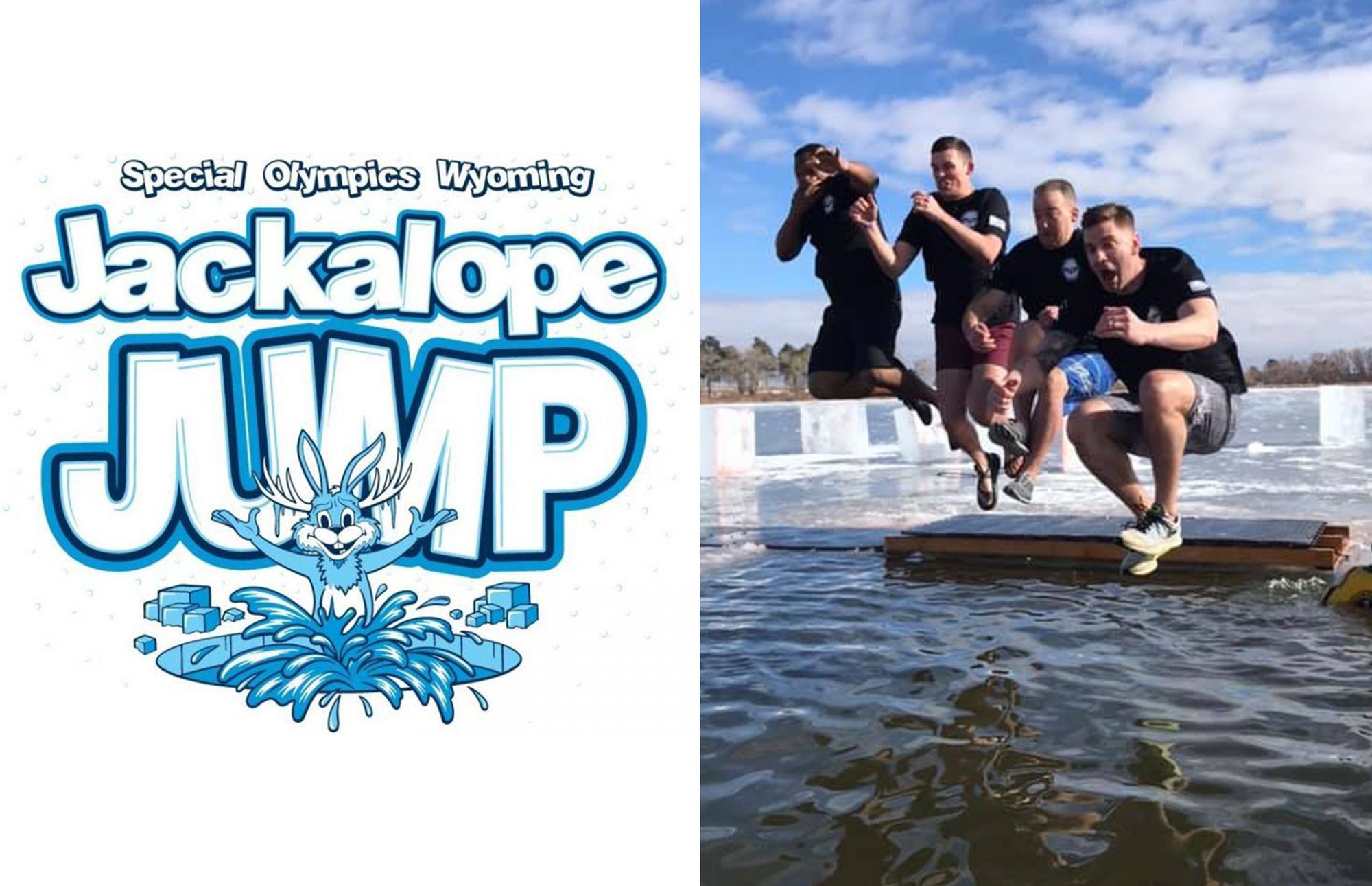 Grab your family, friends, and co-workers, create a team, and have fun while supporting Special Olympics Wyoming athletes. The Jackalope Jump fundraiser, which benefits Special Olympics Wyoming athletes, will be taking place in Cheyenne this upcoming weekend, April 17, 2021, at Lions Park. Registration for this fun event will start at 10:00 AM. If you raise the minimum $100, then you will receive a T-shirt and Towel.

For years, the Jackalope Jump has challenged brave Wyomingites to jump into freezing waters at numerous locations around our beautiful state.  It's a great way for everyone – individuals, organizations and businesses – to get involved in supporting Special Olympics Wyoming.  All funds raised go to support programming and events for over 1,800 athletes statewide.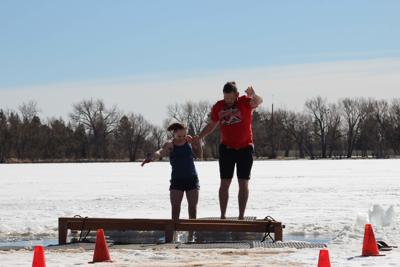 Capture your perfect Jackalope Jump with pictures and /or video!
You can dunk, soak, dip, or splash, as long as you're IN cold water!
Stay safe, have fun and be creative! Share your pics and videos #JackalopeJump
VIRTUAL OPPORTUNITY - If you want to support the Wyoming Special Olympics from the comforts of your home, then sign up individually or with your "Quaran-team." You can share your fundraising page and collect donations from friends, family, and colleagues to support you and Special Olympics Wyoming athletes!