Take A Trip Back In Time At The Historic Governors' Mansion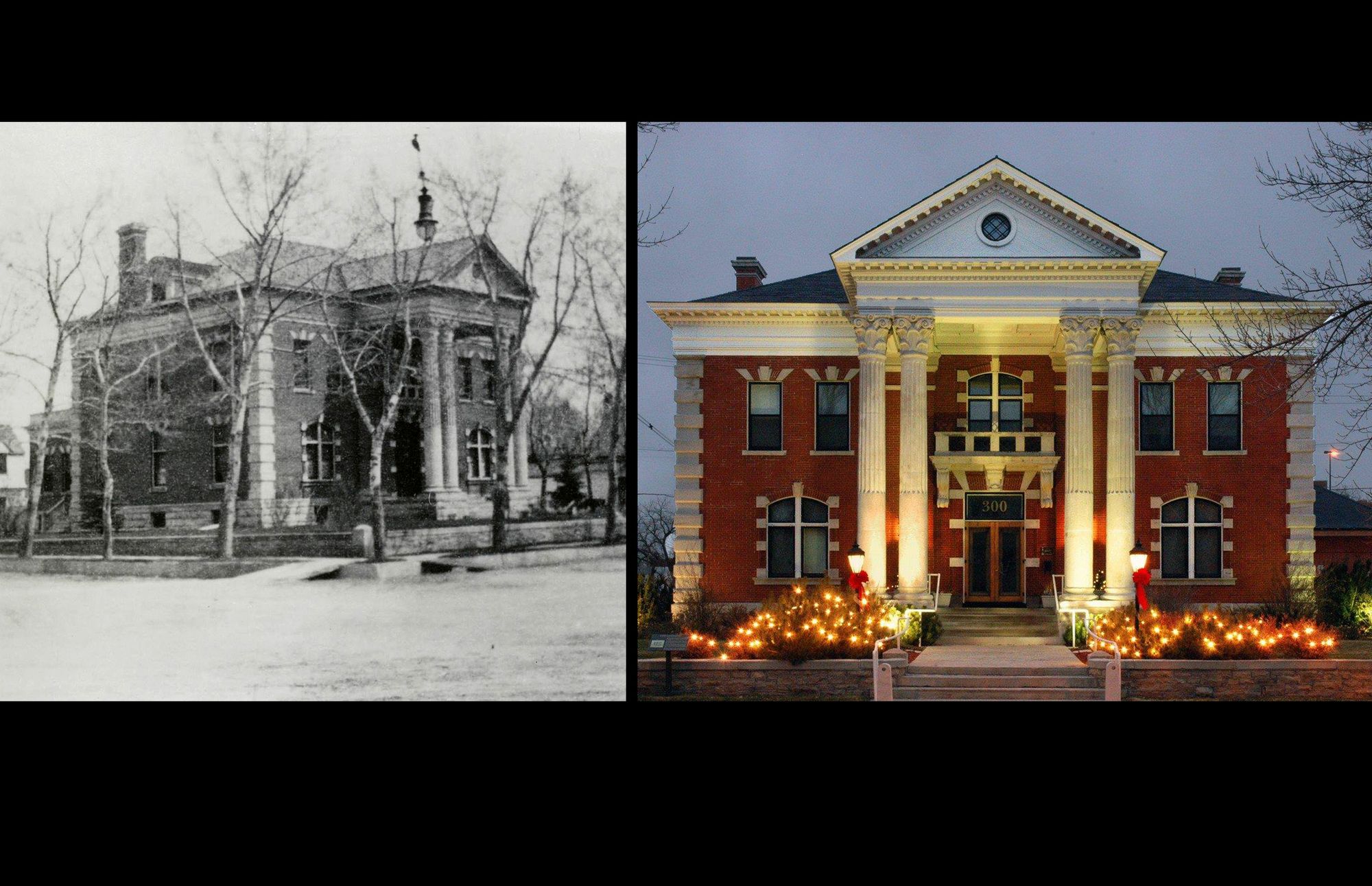 The Wyoming Historic Governors' Mansion, located at 300 E. 21st Street in Cheyenne, was home to 19 Wyoming's Governors and their families for 71 years from 1905 to 1976. This Colonial Revival Executive Mansion was designed by architect Charles Murdock of Omaha, Nebraska, and was built in 1904. The total cost of construction of the two and a half story mansion with full basement and separate carriage house was $33,253.29. This included original furnishings, the $3,000 lot and $2,036 for landscaping.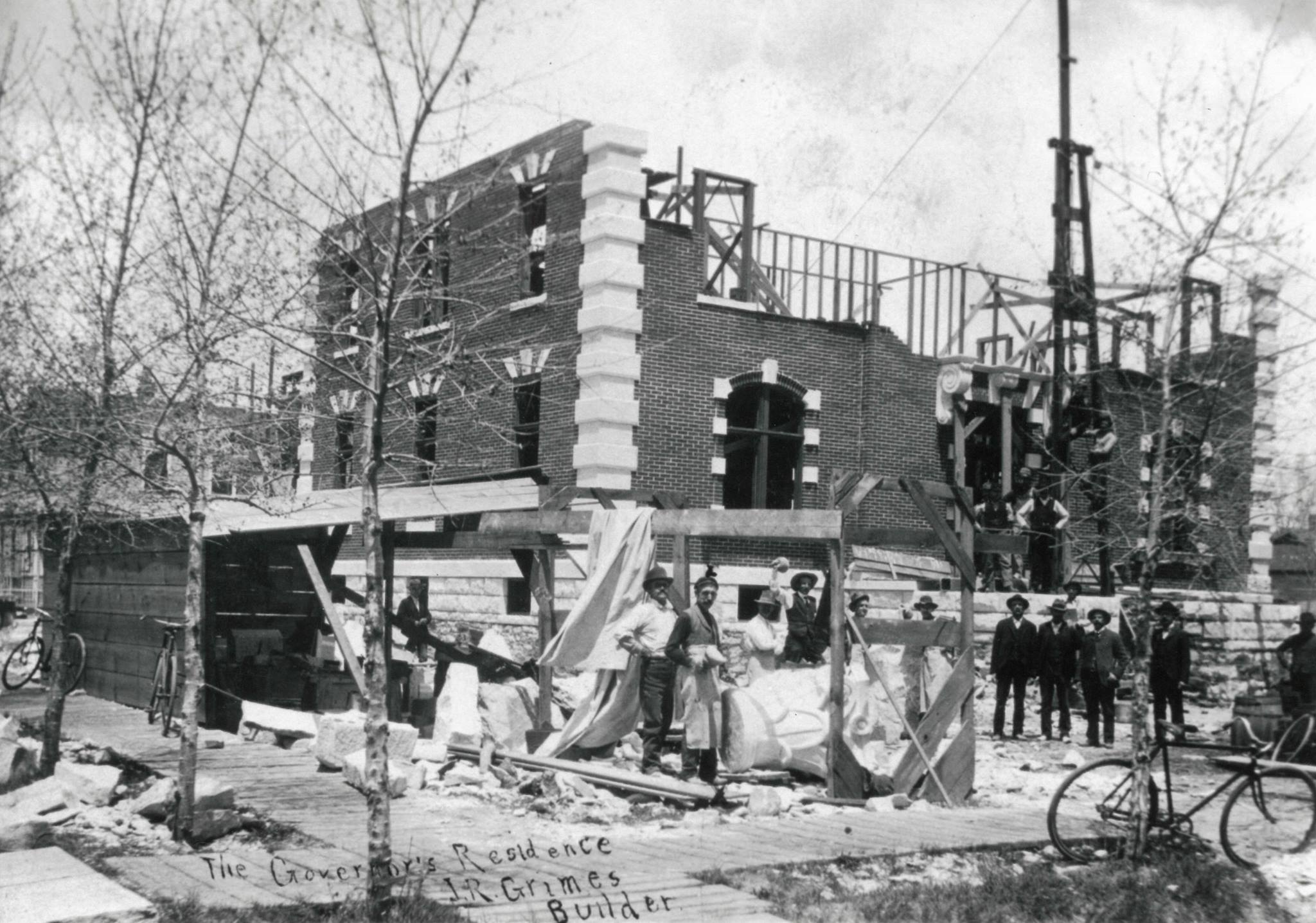 The mansion's first resident was Gov. B.B. Brooks, and probably its most famous was Gov. Nellie Tayloe Ross, who served from 1925-1927 and was the first female governor in the United States. Wyoming's first families lived in the mansion until October 1976 when Gov. Ed Herschler moved into the new Governors' Residence near Frontier Park.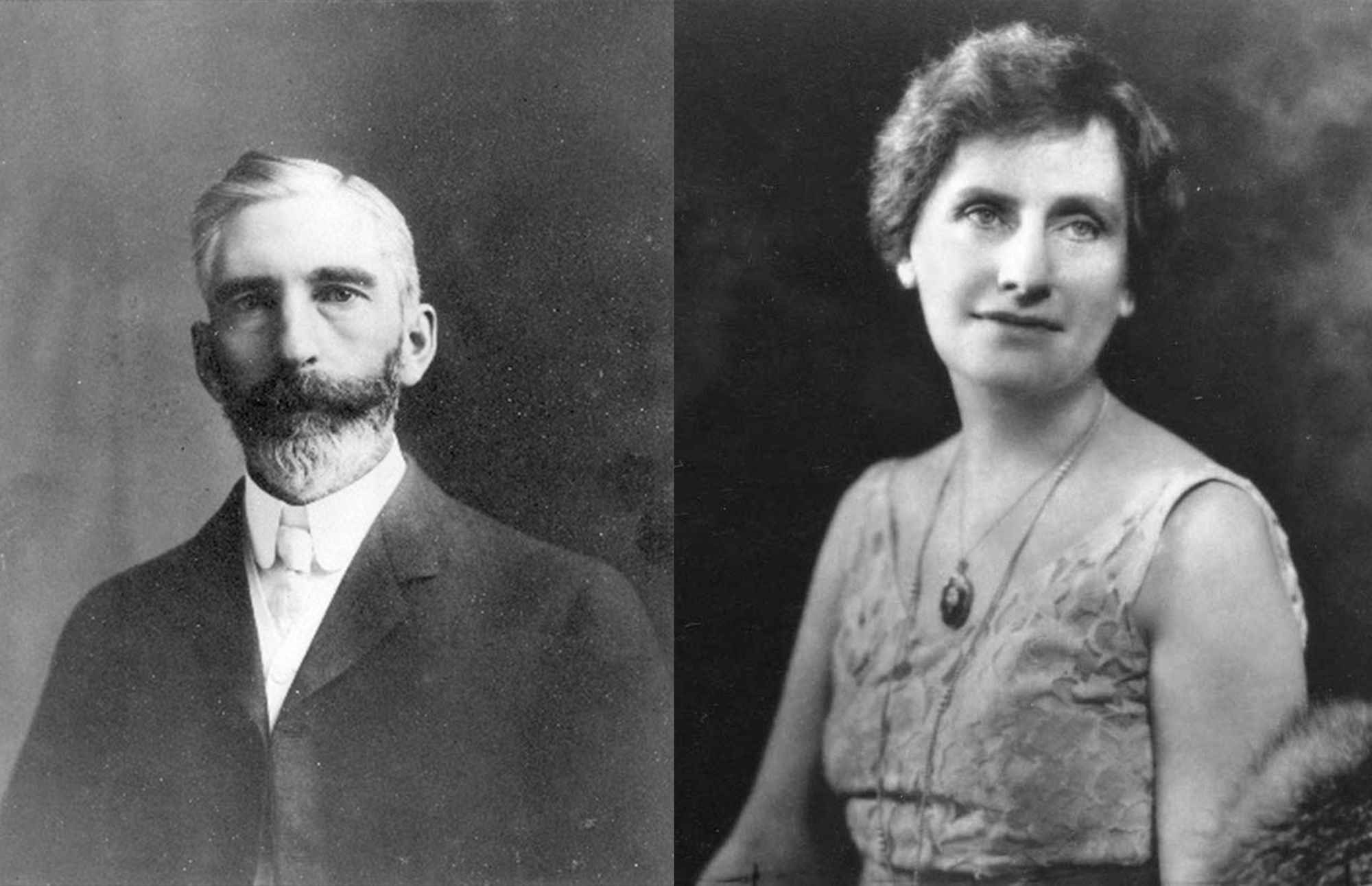 The house was listed on the National Register of Historic Places in 1969, and in July 1977, the Historic Governors' Mansion was opened to the public. In 2004 the mansion went under an extensive renovation. Each room was restored to reflect a particular historic period from the early 1900s through the late 1960s. The basement was remade into a Cold War-era fallout shelter, its 1959 form.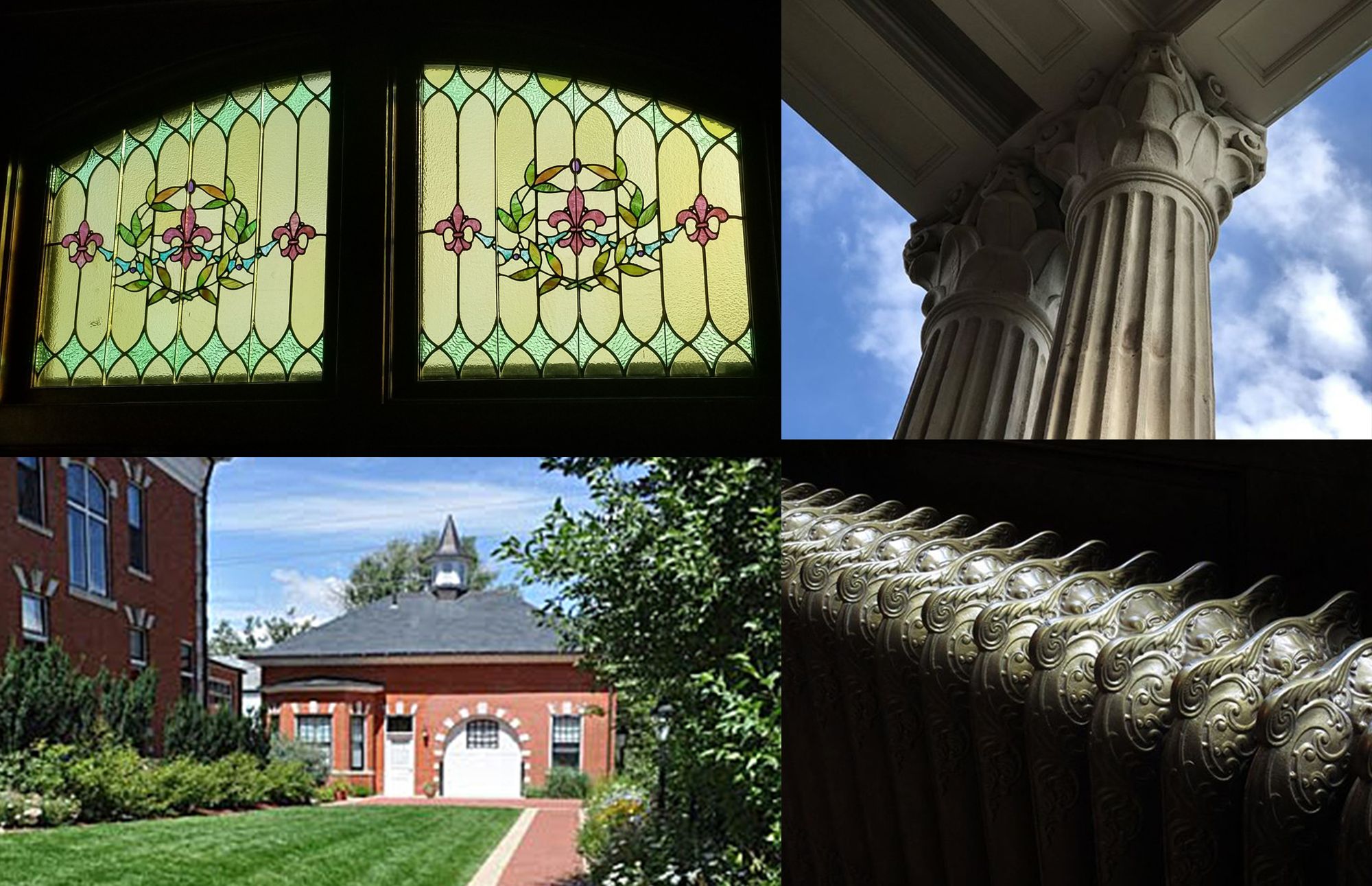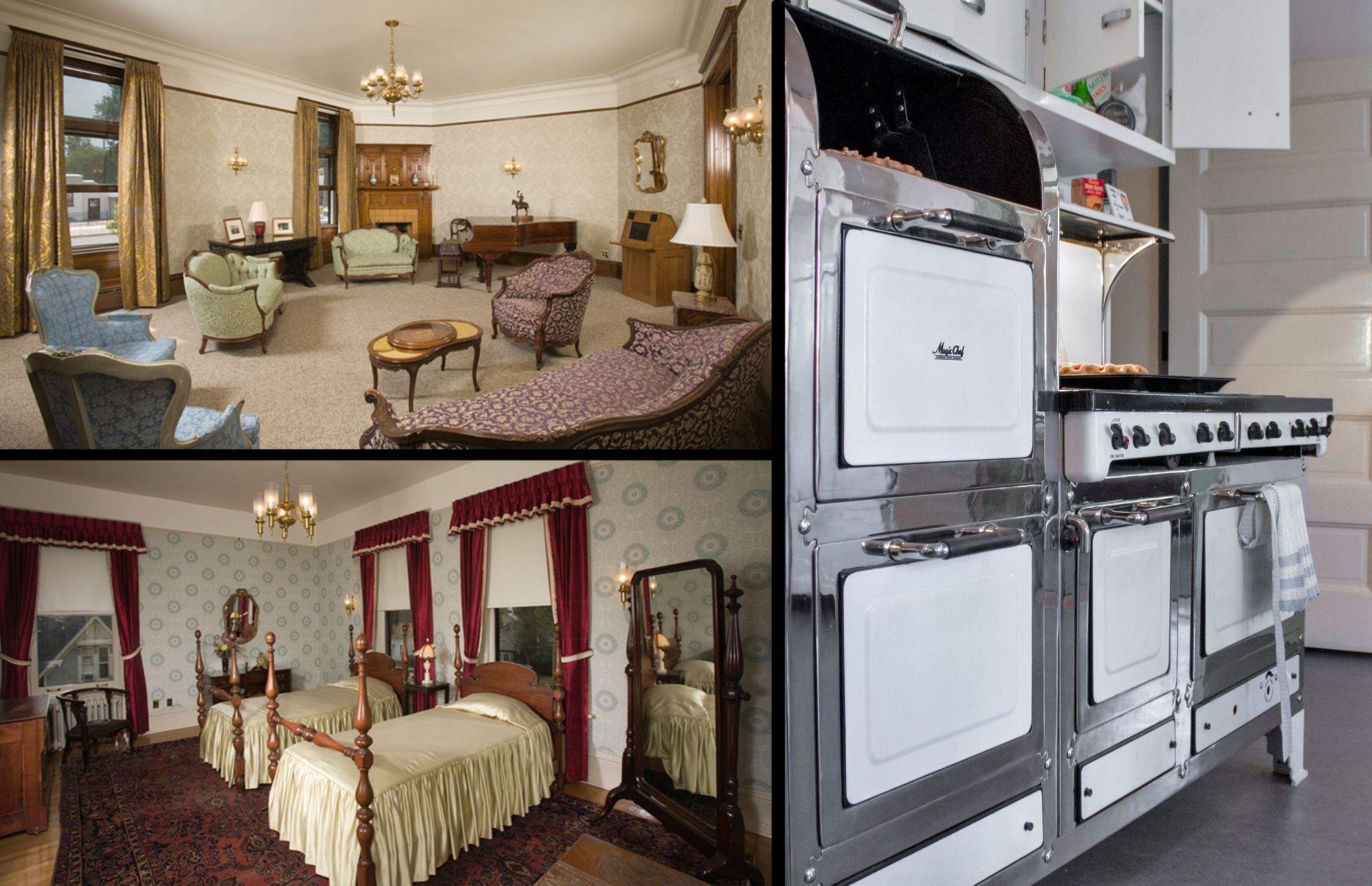 Today it is operated by the state as a historic house museum. Currently the mansion is open to tour Wednesday through Saturday from 9am-5pm, and daily during the summer months. Admission is free. Rooms continue to be updated, and exhibits change throughout the year for everyone to come and enjoy as they take a trip through a part of Wyoming's history.