Superday Is Back In Full Swing This Upcoming Saturday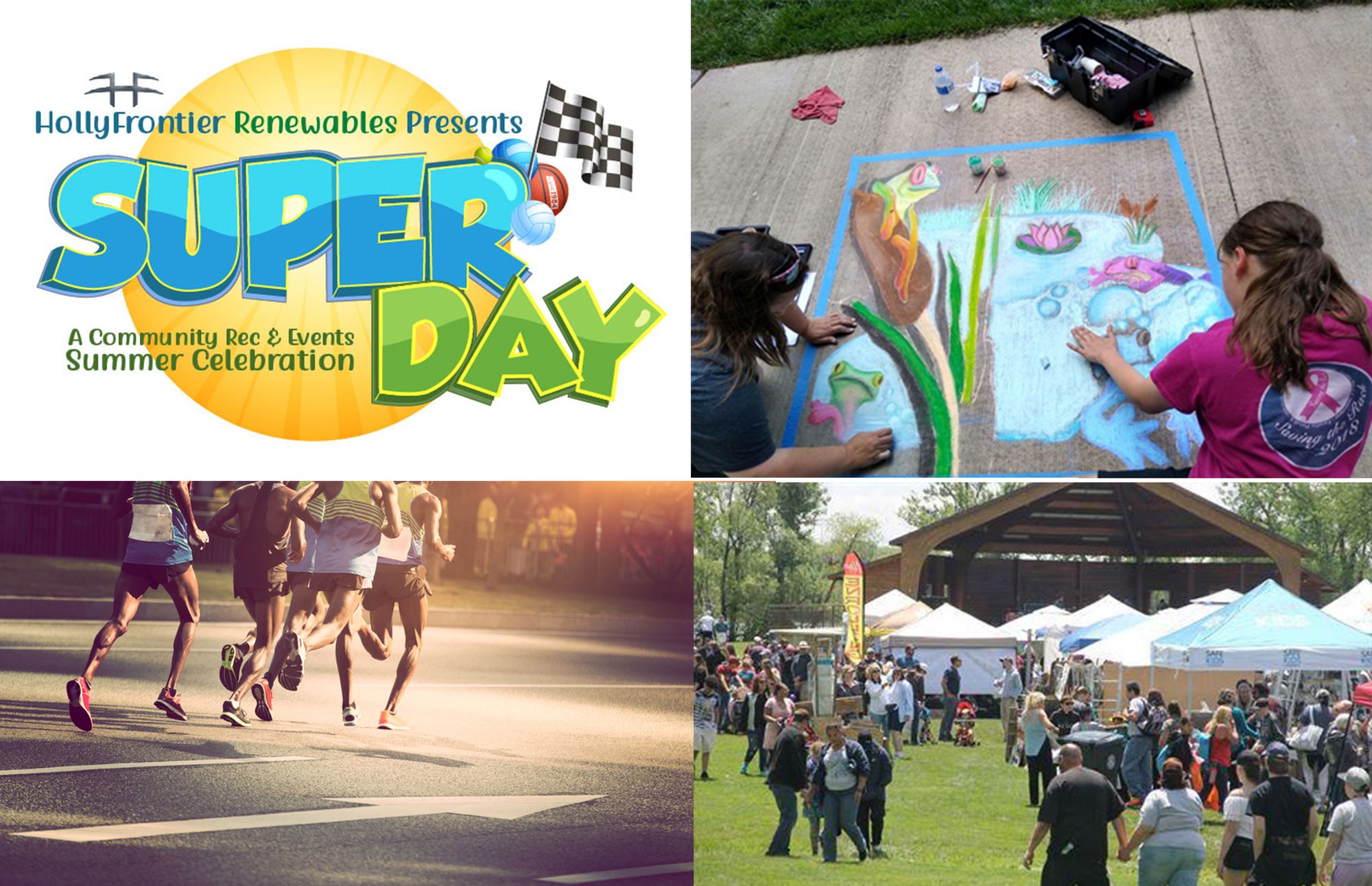 Lions Park will be full of fun things to see and do during 2021 Superday scheduled for this Saturday, June 26th, 10am-4pm! Arts and crafts show, rides, games, contests, exhibits, carnival, vendors, and live entertainment! Take part in the fun 5K Walk/Run, Tour de Prairie (25, 50, 75, 100 mile bike ride), judo tournament, volleyball tournament, and water sports. There will also be a chalk art festival, community vendors, inflatables, kid zone, gasoline alley, touch-a-truck, bubble machine, and much more! Don't miss out on your chance at the Special Friends Duck Derby at 2pm for your chance to win a million bucks! There will also be 100 show cars on display. So much fun to be had, and the event is free!
Live music is back, Cheyenne! This summer we're pushing the boundaries and bringing some of the hottest up-and-coming artists to this year's Superday celebration. Don't miss your chance to see Wildermiss and Saint Nomad live on Saturday, June 26th at Lions Park. Special thanks to our presenting sponsor, HollyFrontier Renewables for helping us make this event possible.
SAINT NOMAD
12:00 – 1:00 PM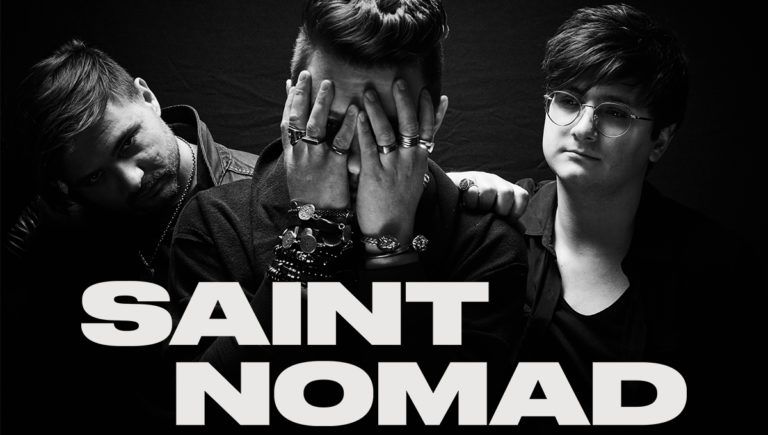 Saint Nomad is an alt-pop band of brothers who grew up on the road, performing more than 150 shows annually for a decade. Born in Russia and raised in America, siblings Nikita, Ruslan, and Yan Odnoralov introduced Saint Nomad's genre-bending mix of organic instruments, electronic soundscapes, and larger-than-life melodies with 2018's Memento Mori.
WILDERMISS
2:00 – 3:15 PM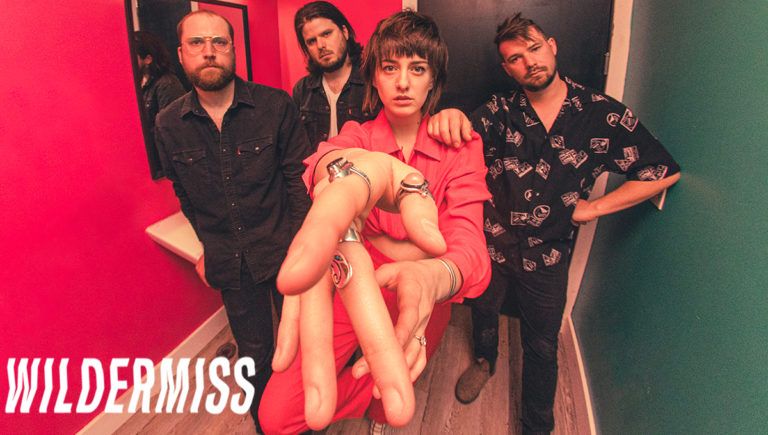 One of Denver's most popular acts, the band gains new fans every time it plays. Wildermiss pulls people in with the palpable passion of its performances, which more than measure up to the magnetism of its music.
The event will be spread out around the park to continue being mindful of social distancing. Registrations and applications for food vendor, community vendors, 5K, Tour de Prairie, Chalk Art Festival, and the Volleyball Tournament can be found at www.CheyenneRec.org/Superday.