Stunning Works Of Glass Art On Display At The Botanic Gardens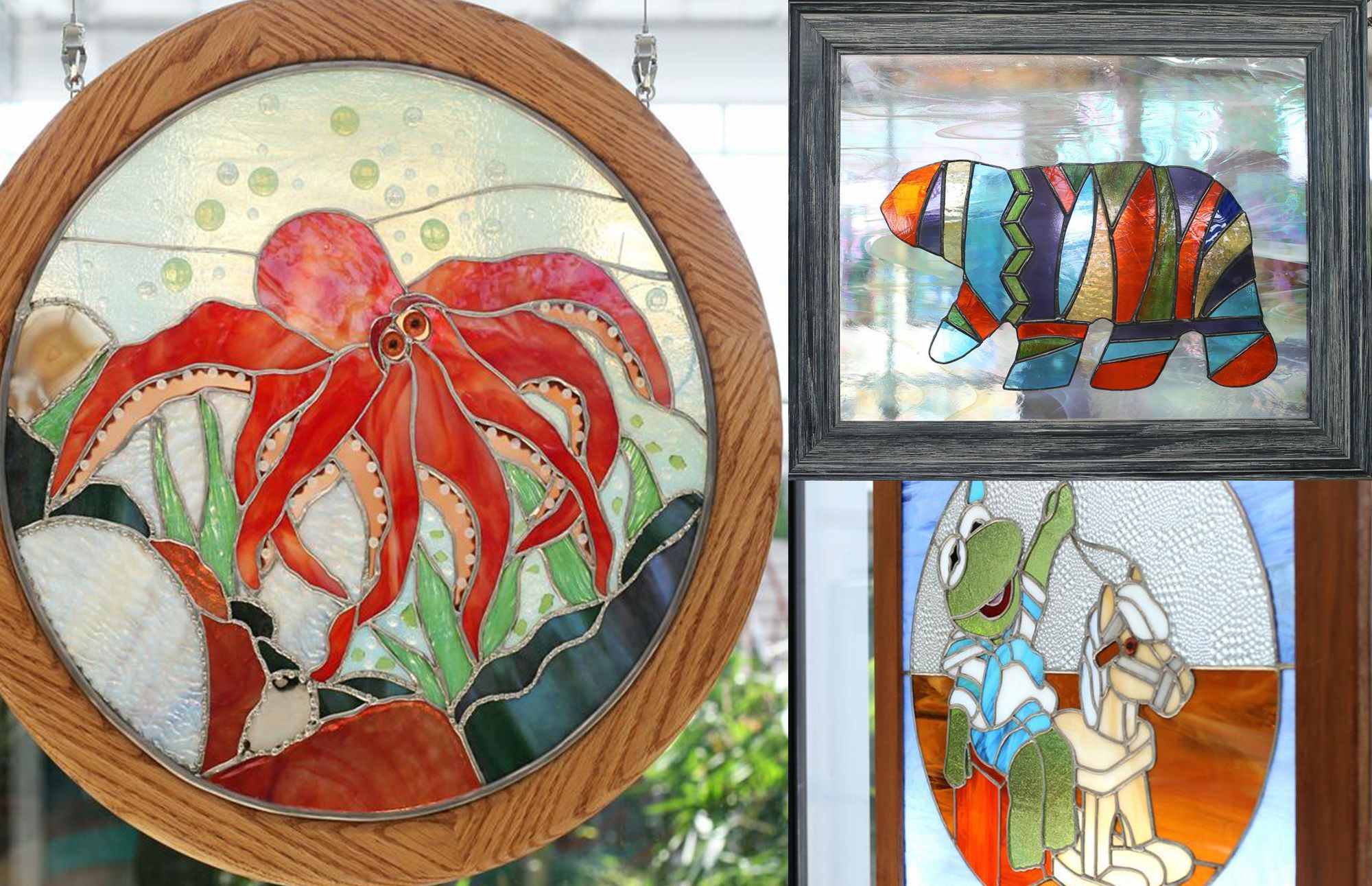 Don't miss your chance to see the Cheyenne Botanic Gardens' 37th annual Glass Art Show. This is Wyoming's largest glass art show, and offers a variety of 2D and 3D pieces this year. There are 64 pieces currently on display in the Grand Conservatory and on the outdoor grounds of the Botanic Gardens. Both professional and amateur glass artists are represented throughout the show.
The Glass Art Show is open for public viewing from 10:00 AM to 5:00 PM at the Cheyenne Botanic Gardens in Lions Park. The show will be on display until March 31st, 2020, and admission is free. Visitors to the show will have the opportunity to vote on their favorite piece to win the "People's Choice Award."