Create The Perfect Outdoor Living Space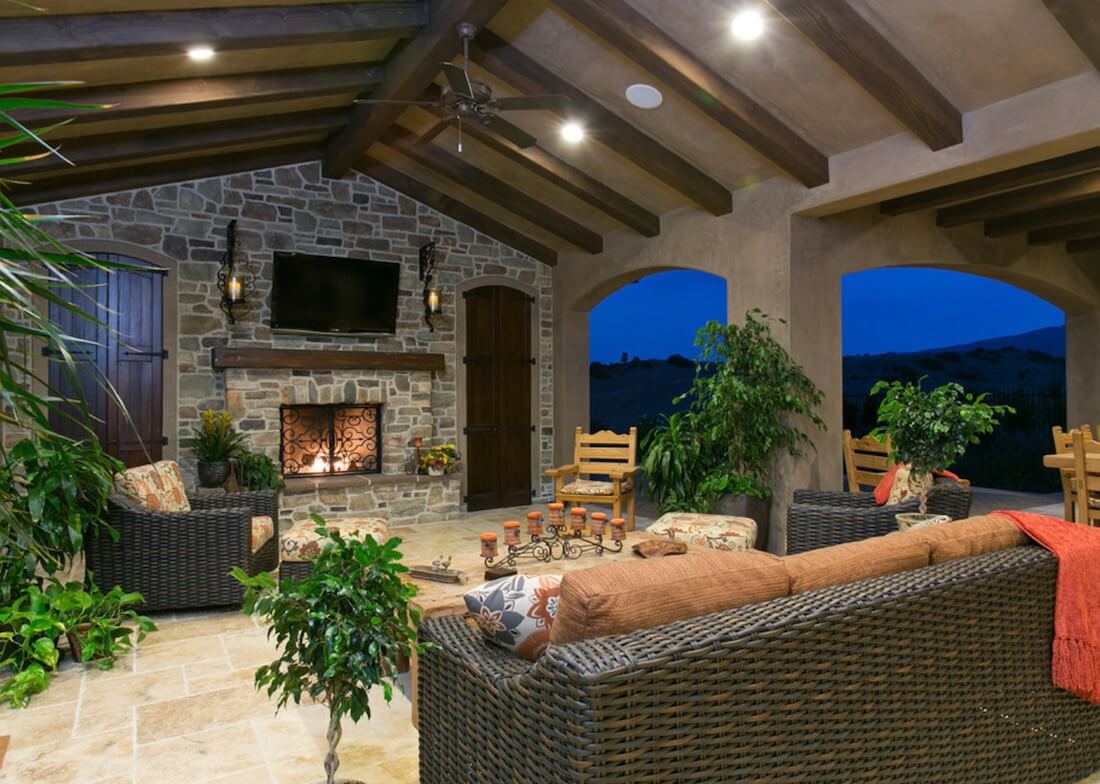 The backyard is no longer just a place to put a patio furniture set and maybe a grill. Today's outdoor living spaces include decks, patios, televisions, outdoor kitchens, fire pits, lounge areas, dining areas and spas - ideal for entertaining and so much more. It is time to bring some of the comforts and feel of the indoors out into the backyard. Here are some great ideas on how to transfer your backyard into your very own oasis.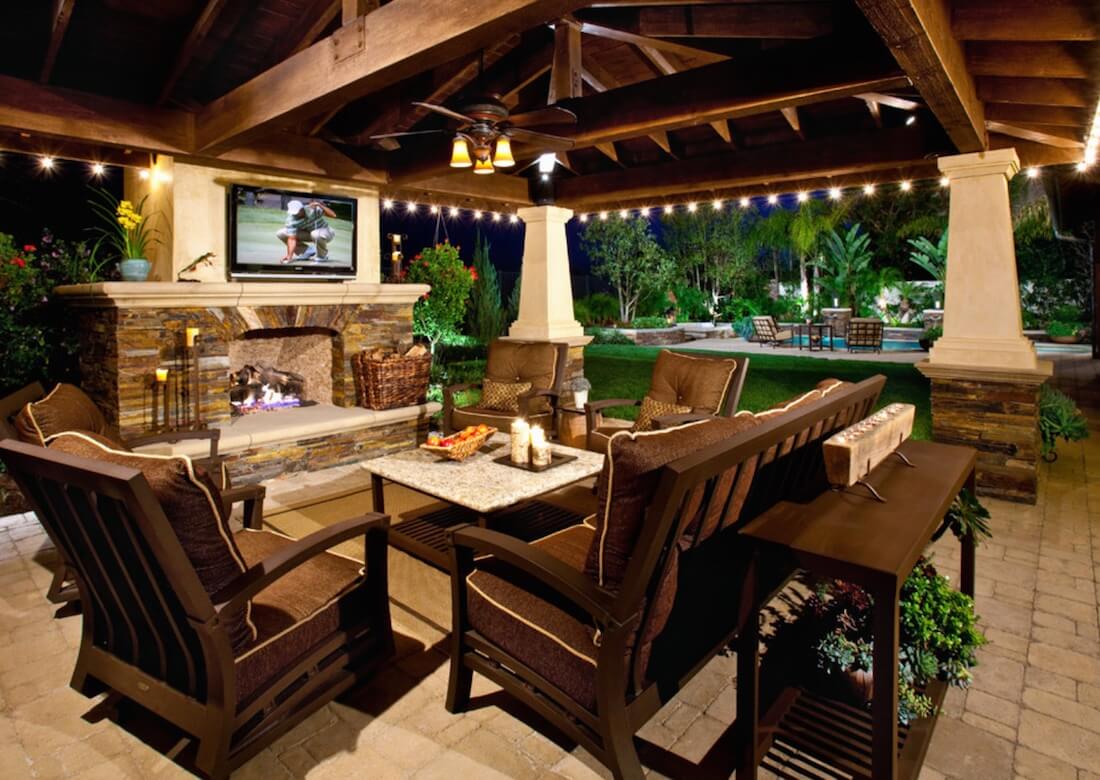 Adding A TV To Your Outdoor Living Space
The inclusion of technology into your backyard has never been easier. Thanks to the modern convenience of flat screen TVs, it is really easy to put a TV any place you choose. There are many ways to make a television work in an outdoor setting, but be sure to install them in an enclosed space to protect them against the weather. You may also want to use a TV cabinet for further protection against the elements.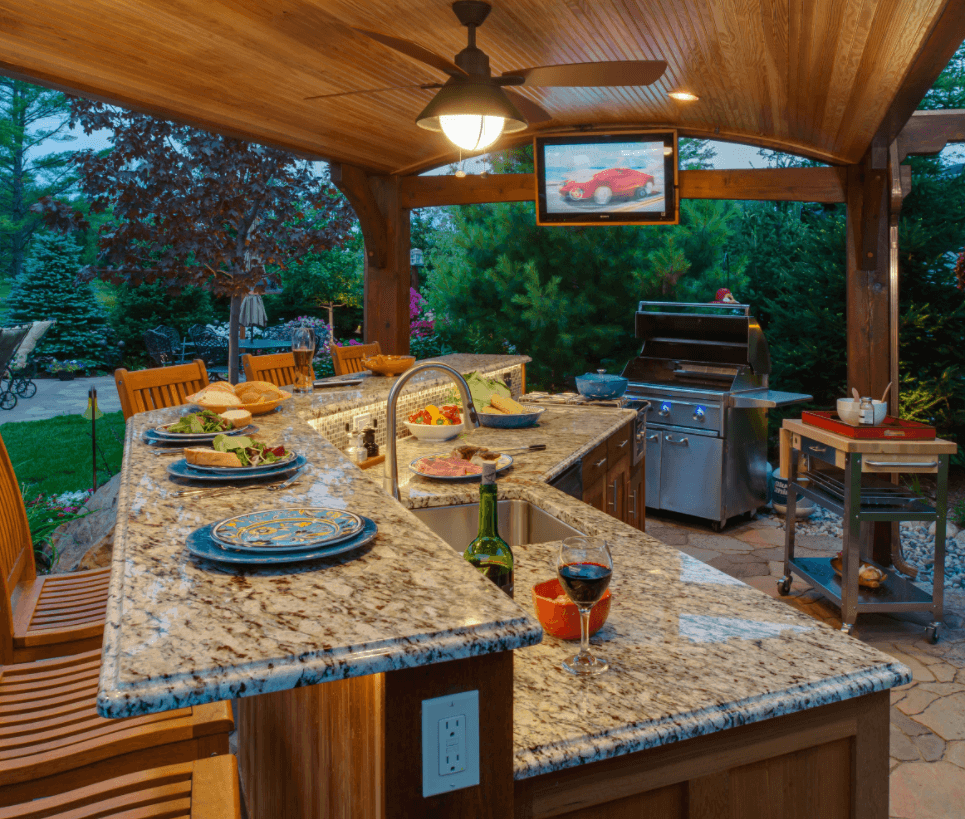 Cooking In The Great Outdoors
Outdoor kitchens continue to increase in popularity with some spaces featuring entire kitchens. You can add a small refrigerator, a variety of cooktops, grills and sinks. Stainless steel appliances tend to be more resistant to weather along with wear and tear. A common design aesthetic is to put the stainless steel appliances in stone or brick to help tie them into more of an outdoorsy look.

Outdoor Dining Spaces
Once you have cooked all of that delicious food in your outdoor kitchen, why not eat it in your outdoor dining area. Today's outdoor dining spaces are a lot more elaborate than just a picnic bench. They are boasting full tables and bar areas, while others have kitchen islands. The possibilities are endless, and it is easy to truly customize the dining space to your needs.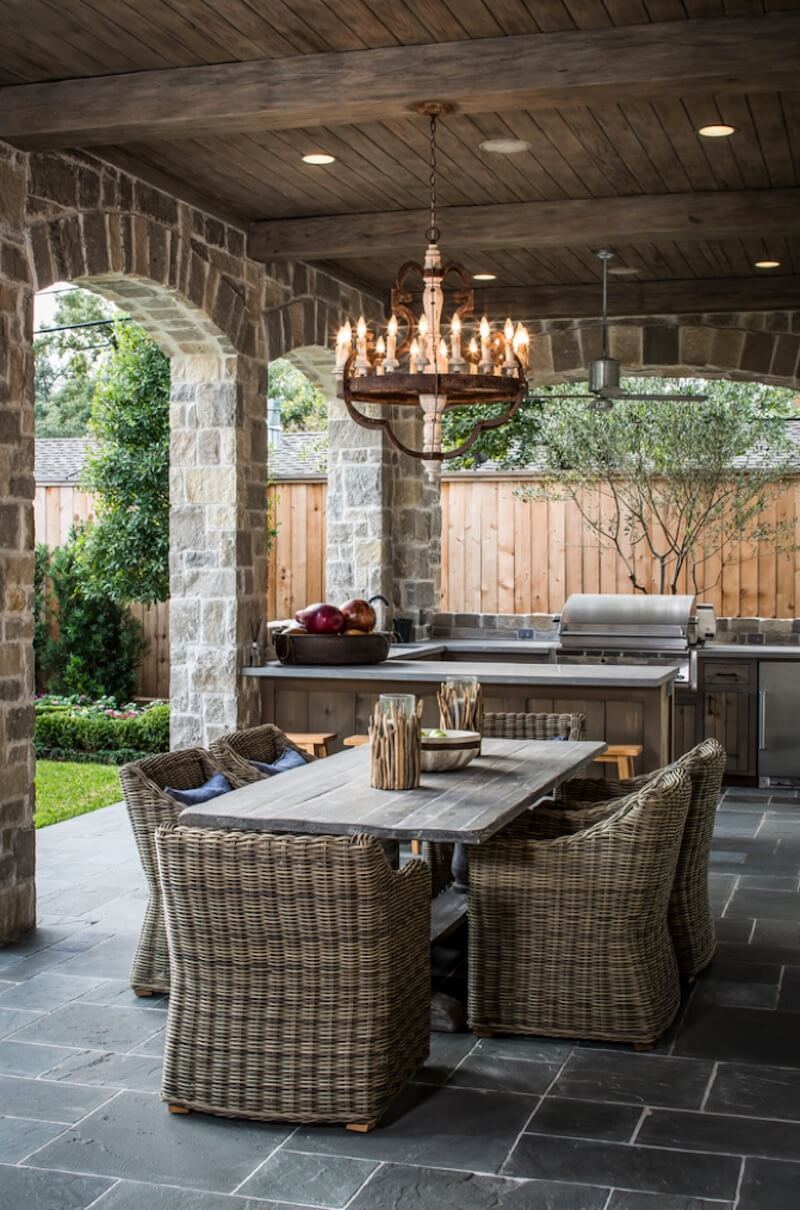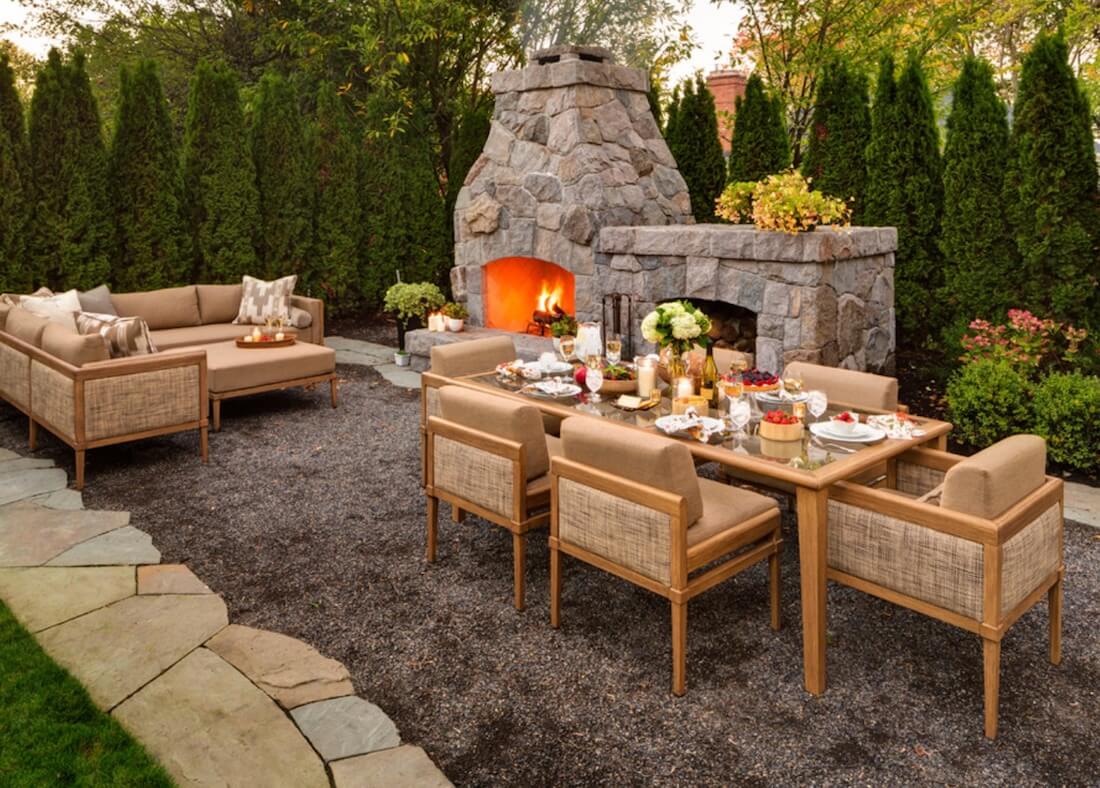 Adding Warmth and Ambiance
Everyone loves the look and feel of a fire pit or fireplace to enjoy in their backyard. Fire pits have come a long way, and have more of a artistic feel to them. Some fire pits have become more sleek and modern in design. However don't be shy if you would prefer more of a rustic feel to your fire pit by using stone surroundings. Along with fire pits, people have been adding traditional fireplaces right outside on their patios, which is a great way to add ambiance as you enjoy the fresh air.