Spring Forward This Weekend!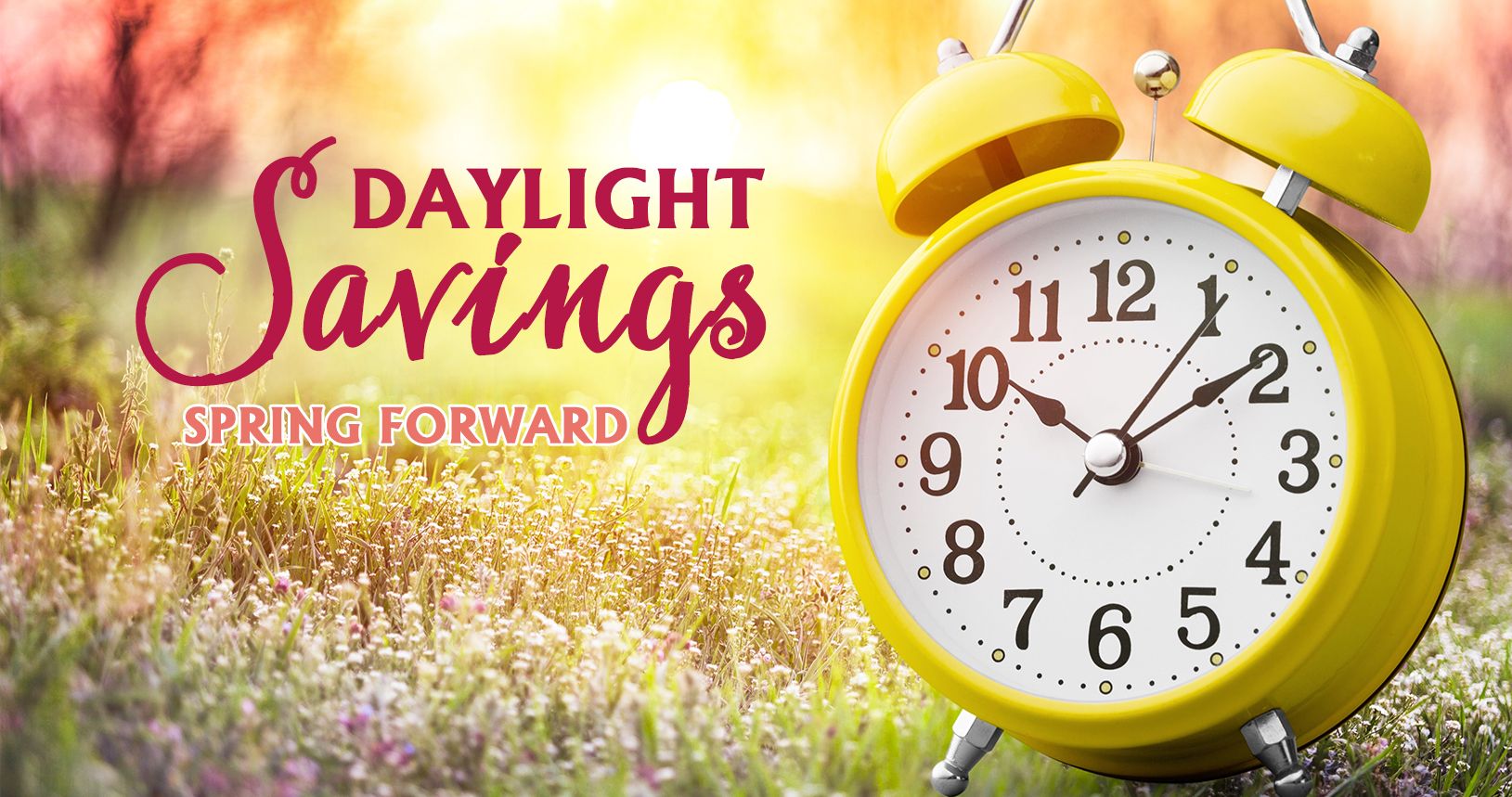 Daylight Savings Time starts this upcoming Sunday, March 12, 2023 at 2:00am, so don't forget to set your clocks one hour ahead! Daylight Savings started back in 1966, but there are now 22 states that want to get rid of the time change between daylight saving and standard time, including Wyoming.
In 2020 the Laursen's bill passed in Wyoming, allowing the state to observe daylight saving time full-time if surrounding states did the same thing. It also allows Wyoming to default to mountain daylight saving time immediately if the federal government allows it to do so. In 2022, the U.S. Senate approved the Sunshine Protection Act, making Daylight Saving Time permanent for all states. The bill will now need approval for the House and President Biden, before becoming law.