Southern Fryed Helps Support Local Business With Virtual Concerts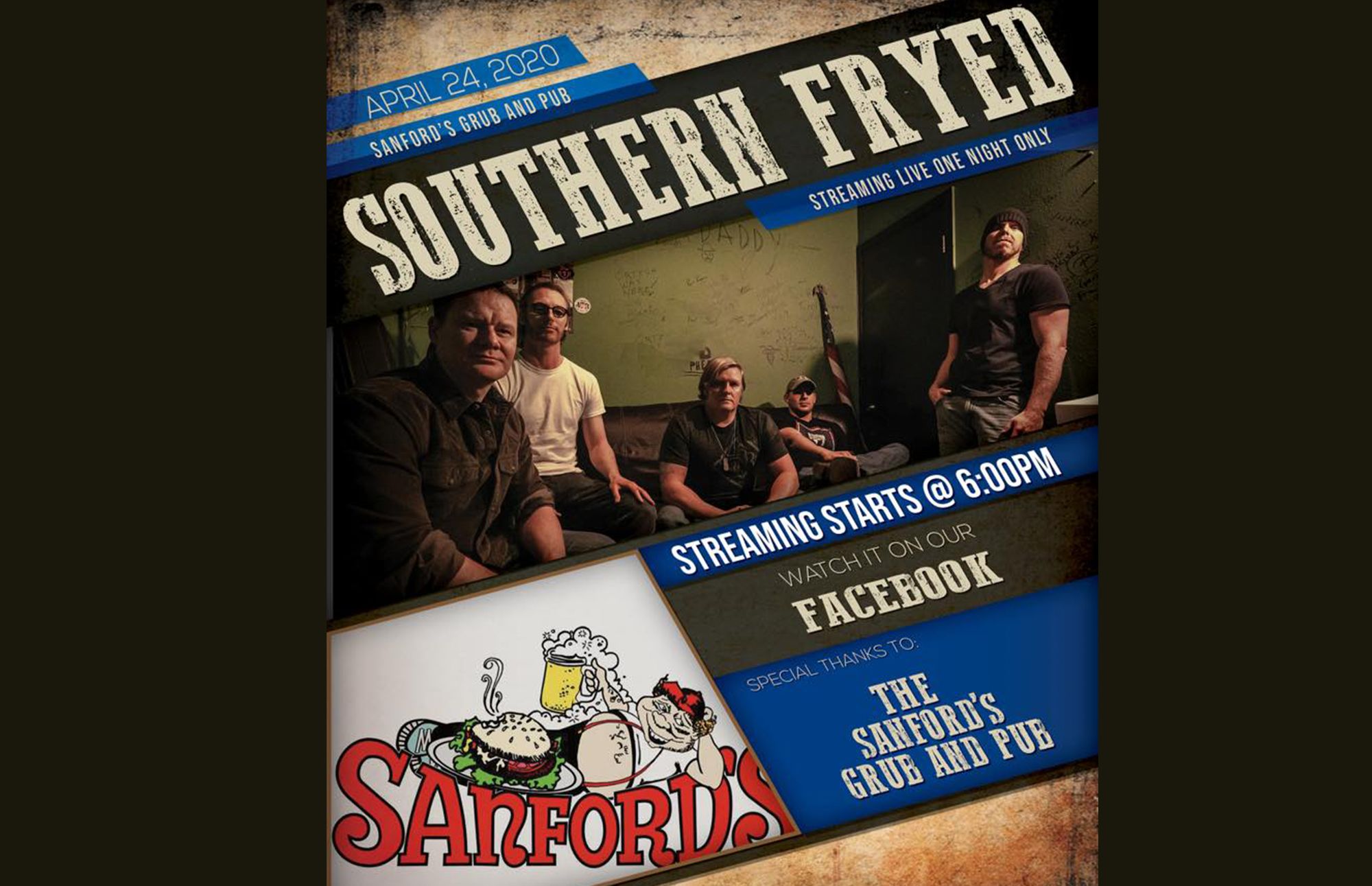 Southern Fryed, who is known as one of the hottest Rocky Mountain Country Music acts, has been teaming up with local business in Cheyenne to live stream shows to help support our community during this difficult time. You don't want to miss their next virtual concert coming to you from Sanford's Grub and Pub this Friday, April 24, 2020. The band will start live streaming on their Facebook page starting at 6:00 PM. They will bring a high-energy performance with their unique flavor of Rocky Mountain Country, deeply rooted in Texas Red Dirt and Southern Rock.
Southern Fryed was nominated for Album of the Year and Songwriter of the Year by the RMCMA! They have been performing together for 12 years, and have become a must see act throughout the Front Range. Southern Fryed band members include: front man Russ Brown, Andy Woods on bass and vocals, Jack Porter on lead guitar and vocals, Tim Howard on drums and Keith Guille on Keyboard and vocals.
This will be the band's 4th online show supporting local businesses. Past shows have been held at The Outlaw Saloon, The Office Bar and Grill, Dog Haus, and now Sanford's will be this upcoming Friday. Their shows are fun, energetic, and provide great music that you are sure to love listening to! Tune in this Friday night from the comfort of your own home to have a great time with Southern Fryed.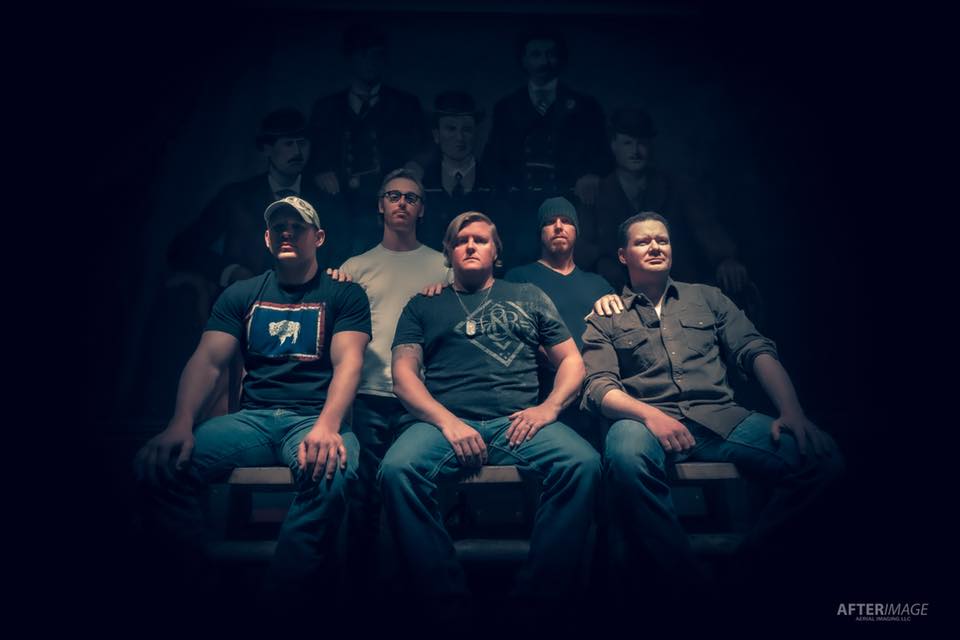 For more information about Southern Fryed checkout their website southernfryedband.com