So, You're Graduating? Whats next?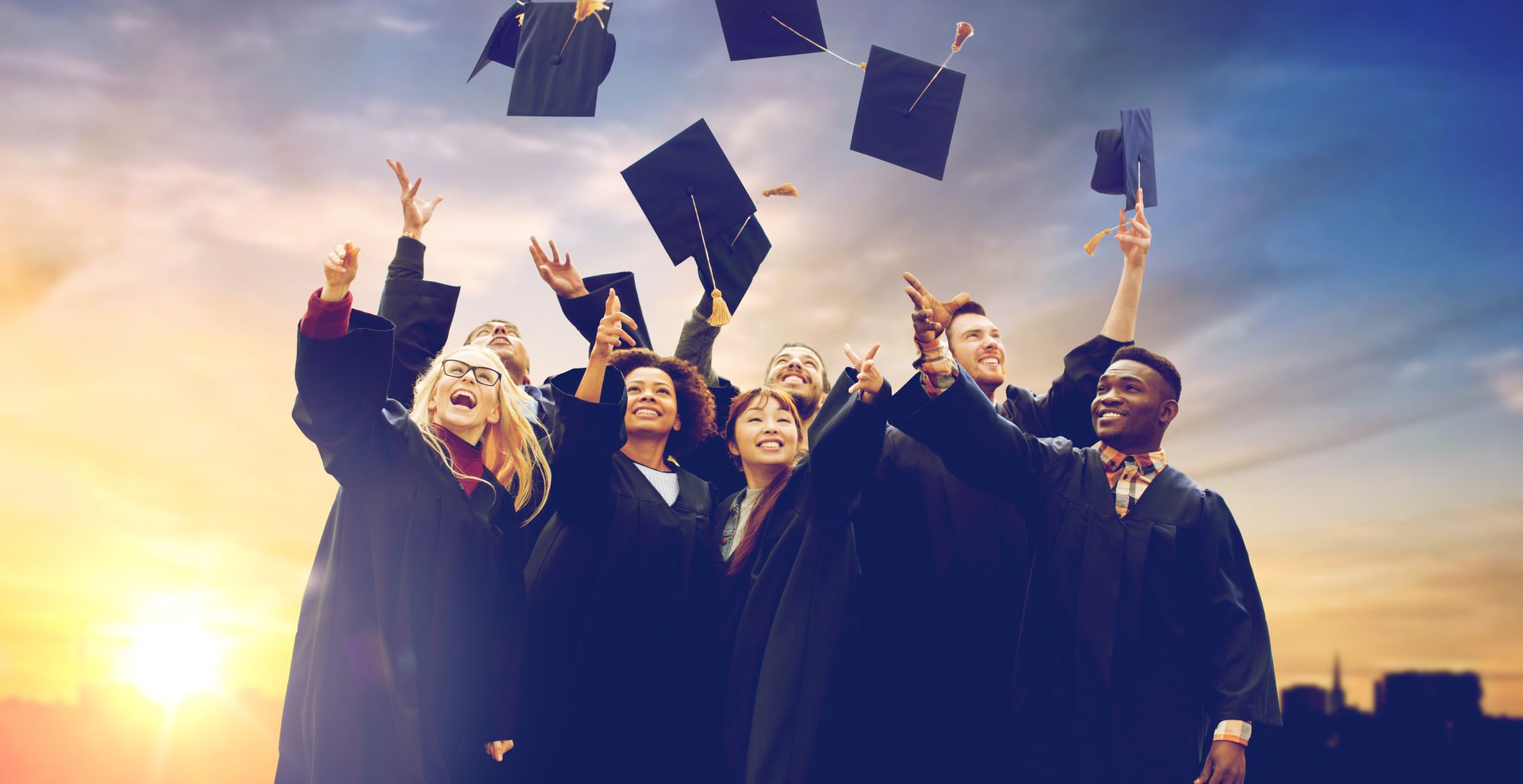 At #1 Properties, we wanted to take a moment to congratulate all of the Graduates in our community. Whether you are graduating High School, College, or Trade School, your hard work makes a vital impact to our society!
As you go on to take the next steps in your chosen field, we want to remind you of a famous quote that reads, "You miss 100% of the shots you don't take". You may be deciding to pursue a job that might seem out of reach, or start a new business without a knowing exactly what steps to take that will ensure success.
Take it from us, 35 years in business and we are SO glad we said YES to taking the shot! Whether you have chosen the route of an Employee or Business owner, when you wake up each day and do the best with what you have, you will adopt a forward progression and eventually find yourself in a place you couldn't have ever imagined!
We found this great article that provides 12 pieces of advice for new graduates. Read them thoroughly, embrace the thoughts they bring you, and thrive!
Once again, CONGRATULATIONS!
Sincerely, #1 Properties