Famous Restaurant Recipes Shared For All To Enjoy At Home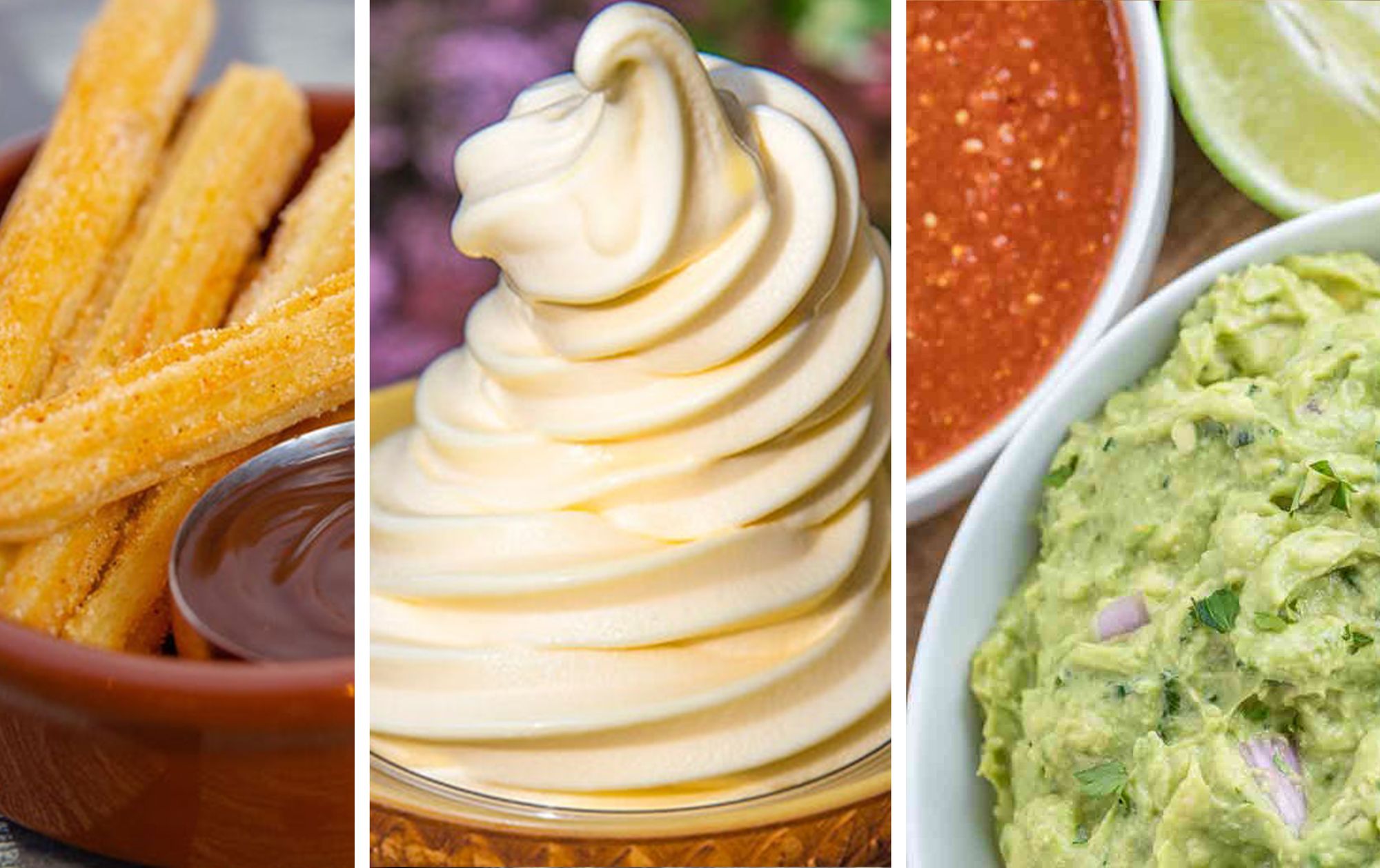 Looking for something new to make at home? Why not try out some of these famous recipes that our beloved restaurants are sharing with the world during this difficult time. While restaurant dining rooms, tourist attractions, and hotels are mostly closed to the public, Chipotle, The Cheesecake Factory, Double Tree Hotels, McDonalds, and Disney are a few of the brands that are sharing their delicious dishes with us. We will be sharing 3 of these recipes right here with you!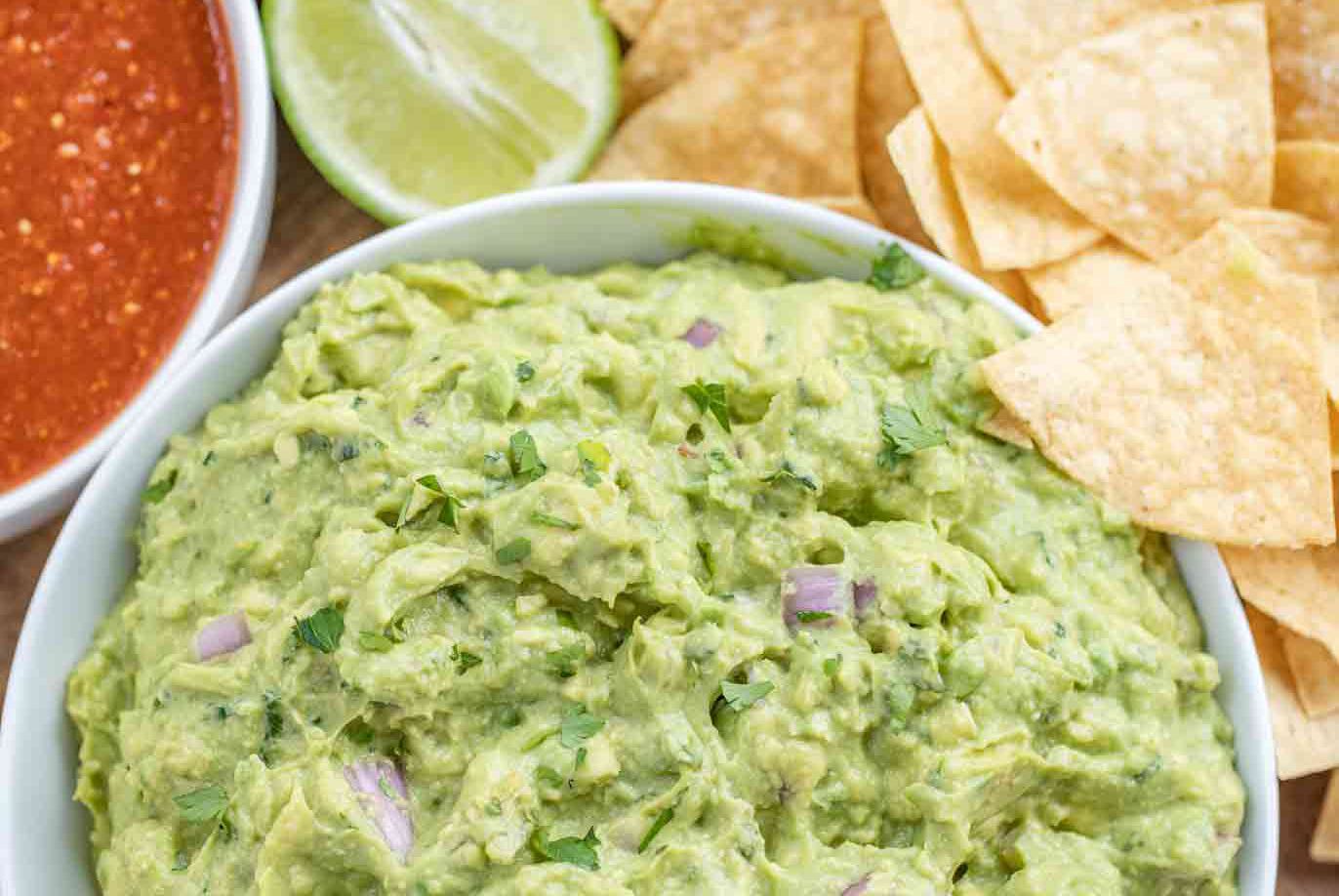 Chipotle just released its famous guacamole recipe, and it only takes 6 ingredients to make this mouth-watering dish.
Chipotle Guac Recipe
Ingredients:
2 ripe Hass avocados
2 tsp lime juice
2 tbsp cilantro (chopped)
1/4 cup red onion (diced)
1/2 jalapeño including seeds (diced)
1/4 tsp kosher salt
Instructions:
1. Cut avocados in half and remove pits carefully
2. Scoop the avocados into a bowl
3. Toss and coat with lime juice
4. Add the salt and mash until it's a smooth consistency
5. Fold in remaining ingredients and mix
6. Taste the guac and adjust seasoning if necessary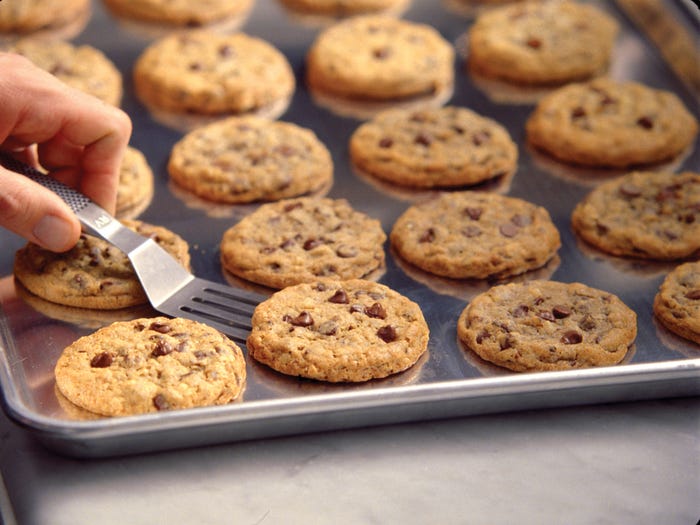 For the very first time the hospitality giant, DoubleTree by Hilton, released its iconic chocolate chip cookies recipe so bakers can make the warm and welcoming treat right at home.
DoubleTree Signature Cookie Recipe
Makes 26 cookies
½ pound butter, softened (2 sticks)
¾ cup + 1 tablespoon granulated sugar
¾ cup packed light brown sugar
2 large eggs
1 ¼ teaspoons vanilla extract
¼ teaspoon freshly squeezed lemon juice
2 ¼ cups flour
1/2 cup rolled oats
1 teaspoon baking soda
1 teaspoon salt
Pinch cinnamon
2 2/3 cups Nestle Tollhouse semi-sweet chocolate chips
1 3/4 cups chopped walnuts
Instructions: Cream butter, sugar and brown sugar in the bowl of a stand mixer on medium speed for about 2 minutes.
Add eggs, vanilla and lemon juice, blending with mixer on low speed for 30 seconds, then medium speed for about 2 minutes, or until light and fluffy, scraping down bowl.
With mixer on low speed, add flour, oats, baking soda, salt and cinnamon, blending for about 45 seconds. Don't overmix.
Remove bowl from mixer and stir in chocolate chips and walnuts.
Portion dough with a scoop (about 3 tablespoons) onto a baking sheet lined with parchment paper about 2 inches apart.
Preheat oven to 300°F. Bake for 20 to 23 minutes, or until edges are golden brown and center is still soft.
Remove from oven and cool on baking sheet for about 1 hour.
Cook's note: You can freeze the unbaked cookies, and there's no need to thaw. Preheat oven to 300°F and place frozen cookies on parchment paper-lined baking sheet about 2 inches apart. Bake until edges are golden brown and center is still soft.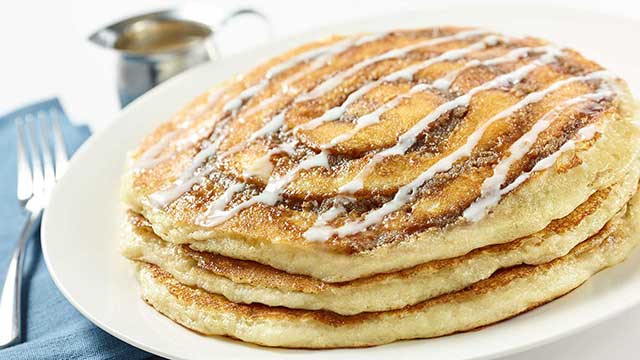 The Cheesecake Factory has 19 different recipes that they are sharing on their website. They range from sweet pancakes to savory snacks and dinners.
Cinnamon Roll Pancakes
INGREDIENTS
1-3/4 cups All-Purpose Flour
1 Tbl Baking Powder
1 tsp Kosher Salt
2 cups Buttermilk
2 ea. Eggs
1 tsp. Vanilla
2 Tbls. Vegetable Oil
2 tsps. Vegetable Oil
1 cup Cinnamon Swirl
½ cup Vanilla Icing
Powdered Sugar (optional)
INSTRUCTIONS
Place the flour, baking powder and salt into a mixing bowl. Stir all of the ingredients together until evenly combined. Set aside.
Pour the buttermilk into another mixing bowl. Add the eggs, vanilla and oil into the bowl.
Add the flour mix into the bowl with the buttermilk. Continue to fold the ingredients together until evenly combined with a few small lumps remaining in the batter. Do not over mix the batter.
Heat 1/4 tsp. of vegetable oil on a griddle or in a large non-stick pan. Using a 4 oz. ladle, pour the batter onto the griddle or into the non-stick pan, forming one pancake that is 6" in diameter.
Drizzle equal amounts of cinnamon swirl onto each pancake in a spiral motion.
Cook the pancakes for approximately 2-1/2 minutes or until the edges begin to dry and puff up with little air bubbles will start appearing over the top surface of the pancakes.
Flip each pancake over and continue to cook for another 1-1/2 minutes or until done.
Place two pancakes onto each serving plate. Drizzle the vanilla icing and sprinkle the powdered sugar over each stack of pancakes.