Rooted in Cheyenne Teams Up With Freedom's Edge To Celebrate National Arbor Day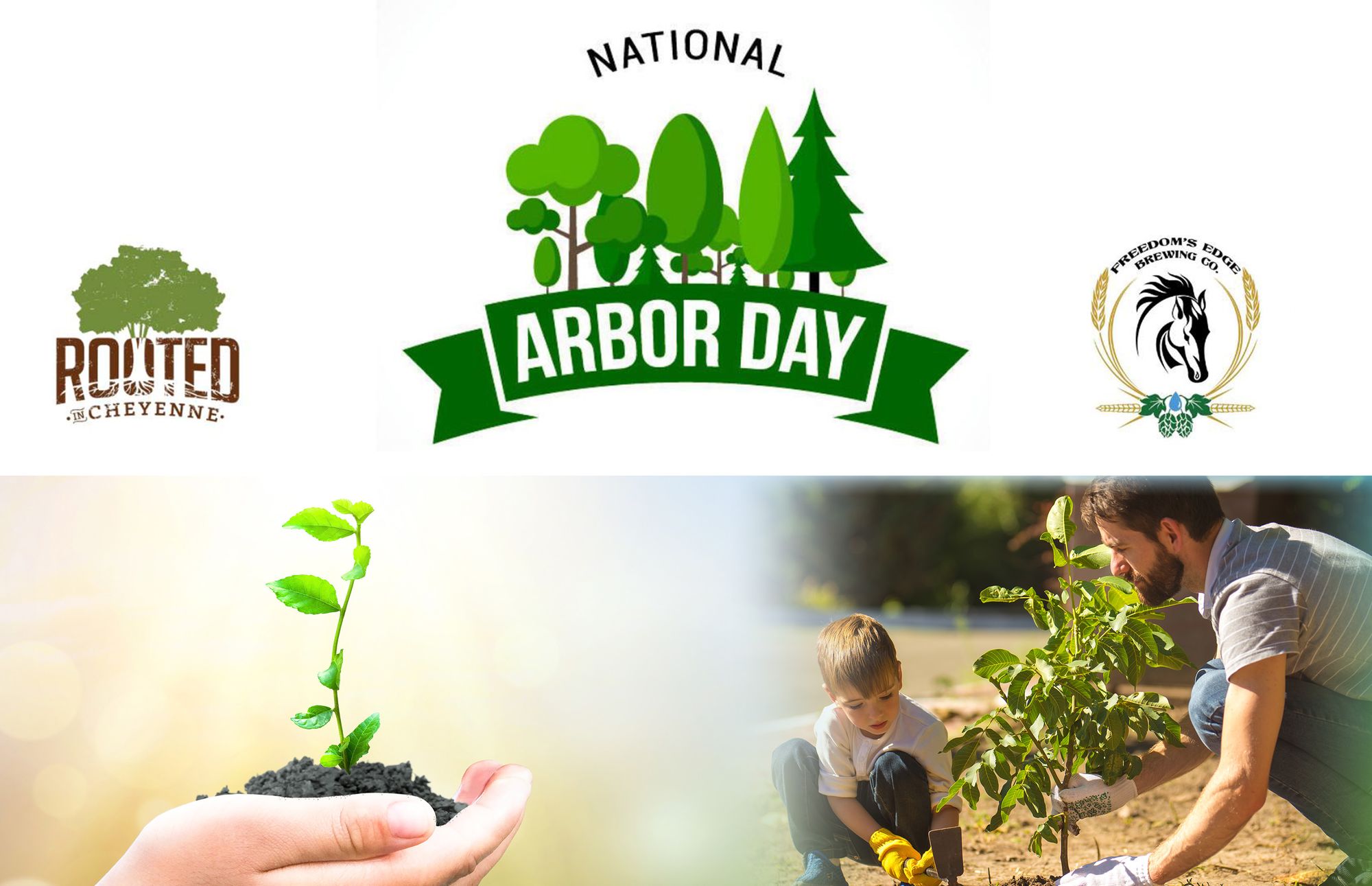 It's time to celebrate National Arbor Day! Join Rooted in Cheyenne this Friday, April 30th, 2021 at Freedom's Edge Brewing Company for trees, beer, music, food and fun beginning at 5:00 p.m. Freedom's Edge will be brewing up a special tree inspired beer for the event called "Pain in my Aspen". $1 from every pint sold will be donated to Rooted!
During the event you can partake in the Rooted Raffle, where you can enter to win a 1.5" diameter Accolade Elm and have it planted for you by Rooted board members (valuing over $500 dollars). Plus there will be a seedling tree giveaway, 50/50 raffle and games for all. The street will be closed to help accommodate the festivities.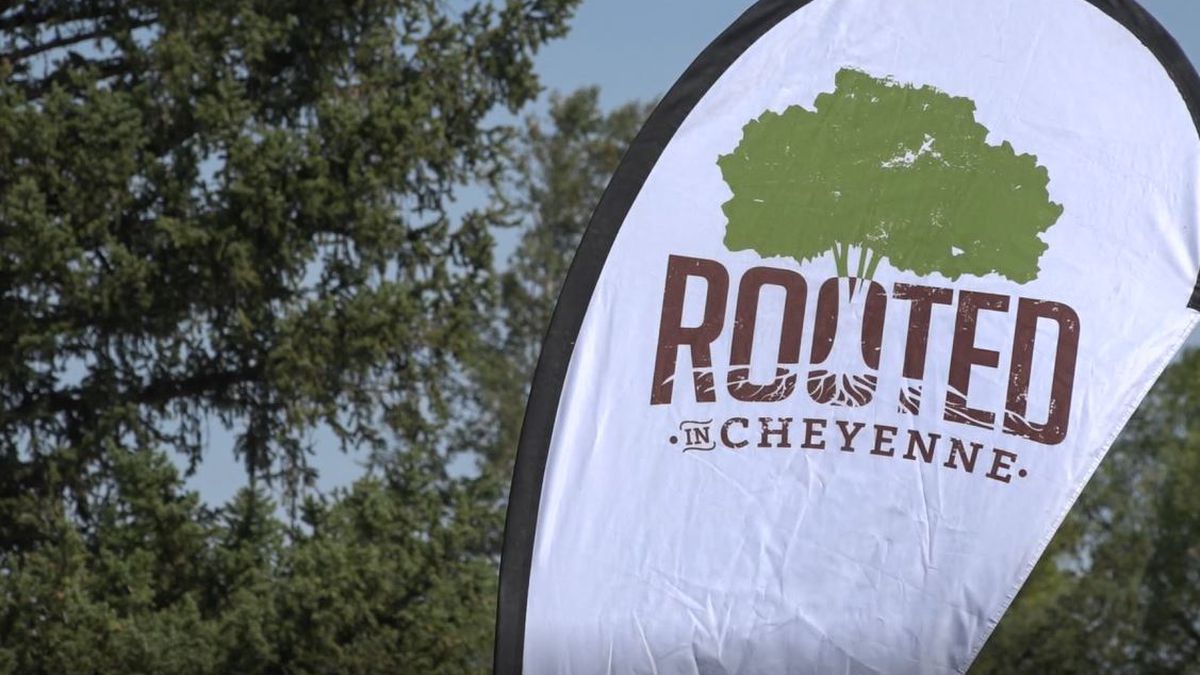 In 1882, Mr. James Floyd Jenkins had helped establish Cheyenne's first official Arbor Day. This event encouraged citizens to purchase or donate funds to plant trees across several city blocks, and it was a success! More than 250 trees were planted. Today Rooted in Cheyenne is working hard to carry on Mr. Jenkins' work.
Rooted in Cheyenne's mission is to re-establish a long-term tree planting program in Cheyenne to help support a more diverse and resilient urban canopy and cultivate greener, healthier, more livable neighborhoods.
As a result of an aging forest and past extreme weather events, Cheyenne is currently experiencing a high mortality rate in its street tree population. The need for a community tree planting program in Cheyenne is critical to maintain our forest canopy.
Go to rootedincheyenne.com to learn more about how to apply for trees, or donate to help Cheyenne become a greener city.