Don't Lose Money - Use A Real Estate Agent To Sell Your Home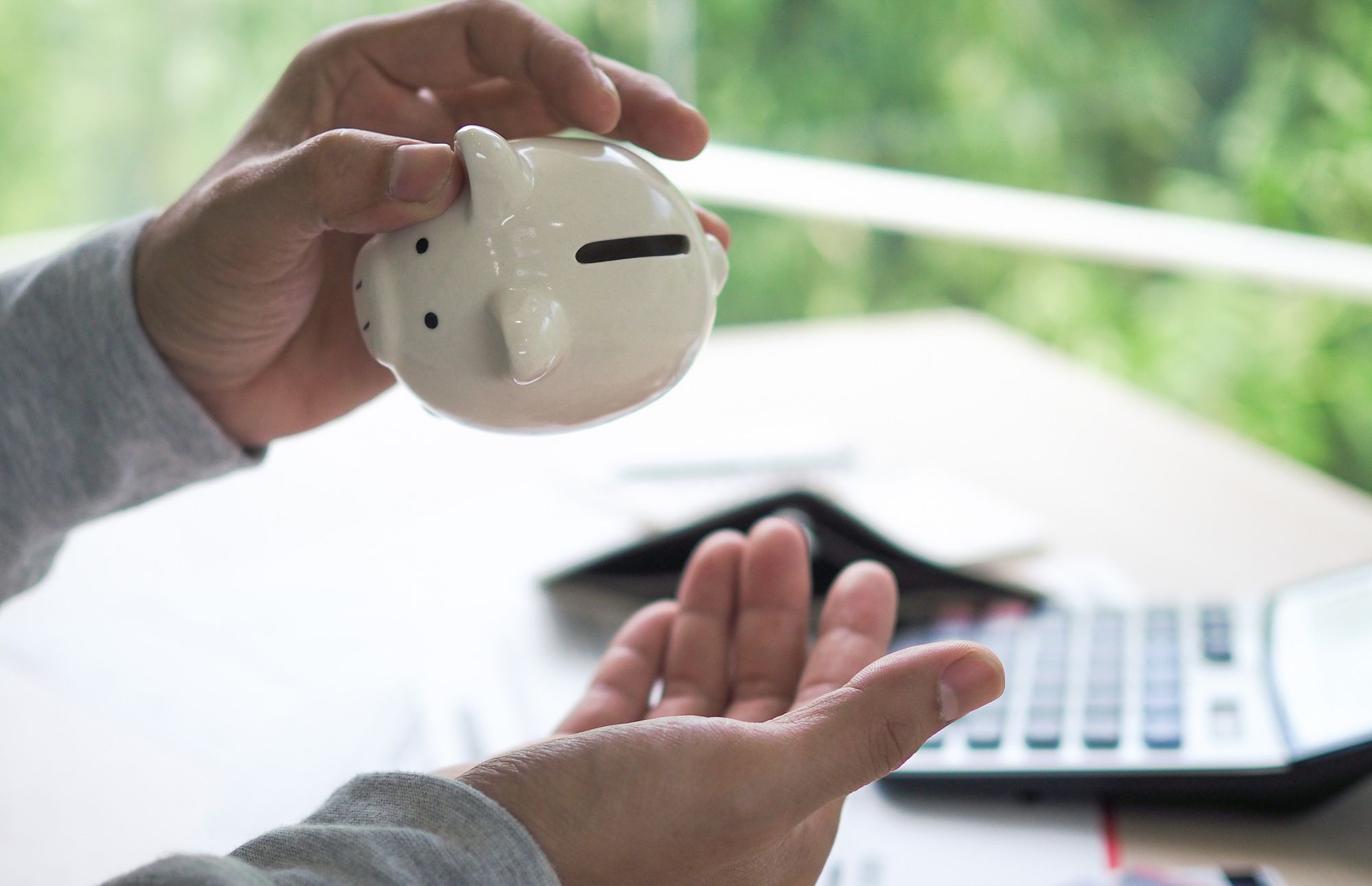 During a seller's market with buyers being eager to snatch up virtually any house that comes on the market, some homeowners might be tempted to try to sell their house themselves instead of working with a trusted #1 Properties real estate professional. They think selling their house on their own will be easy in today's market. However, that can be a big mistake and may actually cost the homeowner more in the long run.
According to the National Association of Realtors (NAR) publication Profile of Home Buyers and Sellers, 41% of homeowners who tried to sell their house as a For Sale By Owner (FSBO) did so to avoid paying a commission or fee. In reality, even in a sellers' market, these homeowners most likely netted a lower profit than if they would have used the help of a real estate agent.
The NAR report explains: "FSBOs typically sell for less than the selling price of other homes; FSBO homes sold at a median of $217,900 in 2020, and were still far lower than the median selling price of all homes at $242,300. Agent-assisted homes sold for a median of $295,000…" When the seller knew the buyer, that amount was even lower, coming in at $176,700.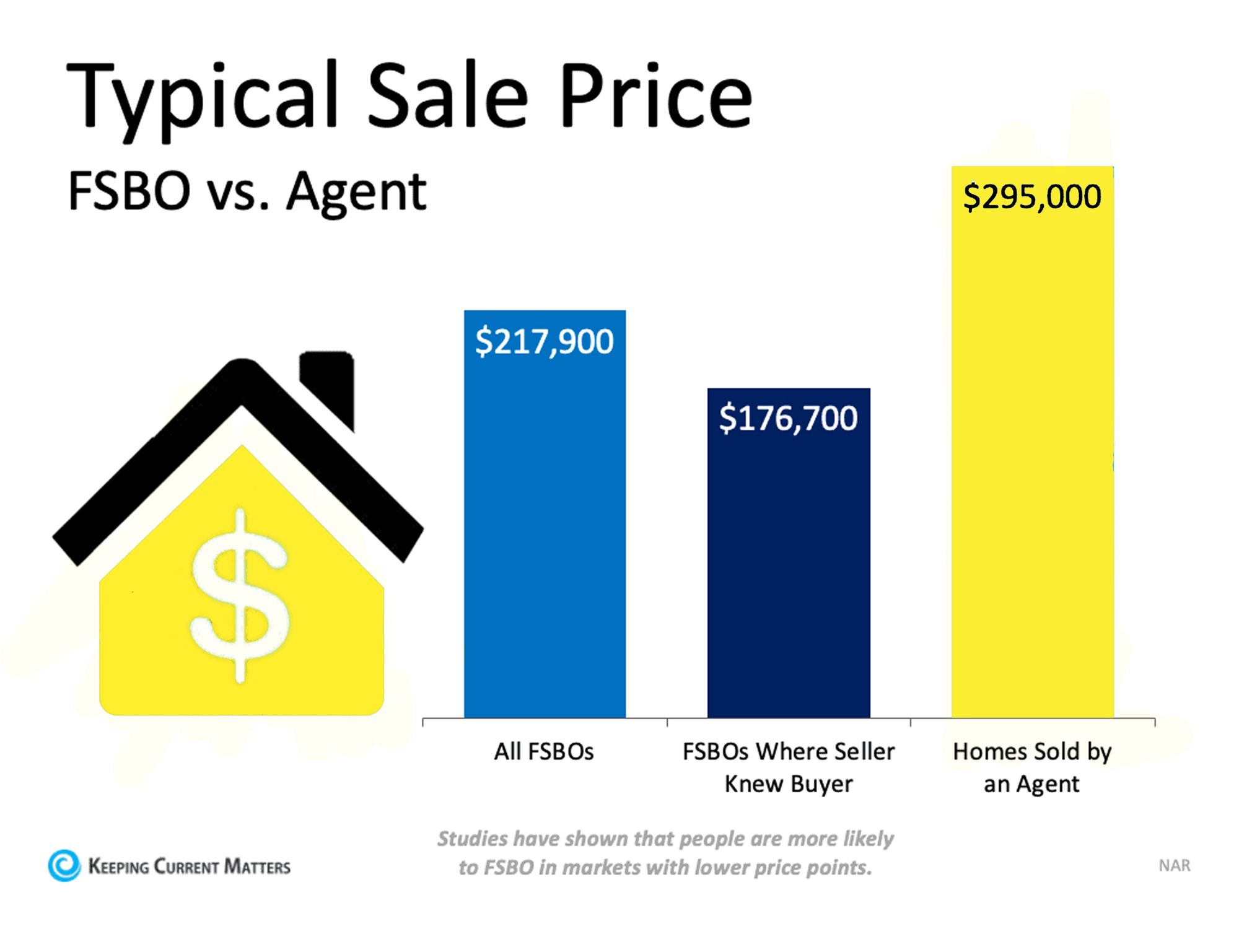 That's a lot of money to risk losing when selling a house on your own, and far more than what you'd save on commission or other fees. Despite the advantages sellers have in today's market, it's still crucial to have the support of an expert to guide you through the process. #1 Properties real estate professionals are trained negotiators with a ton of housing market insights. They have the knowledge and marketing expertise to help alleviate much of the stress of selling, and can help you sell your house for the best possible deal.
Contact a #1 Properties professional to learn more about how a trusted advisor can help with all of your real estate needs.