Renovations Start On Historic Hynds Building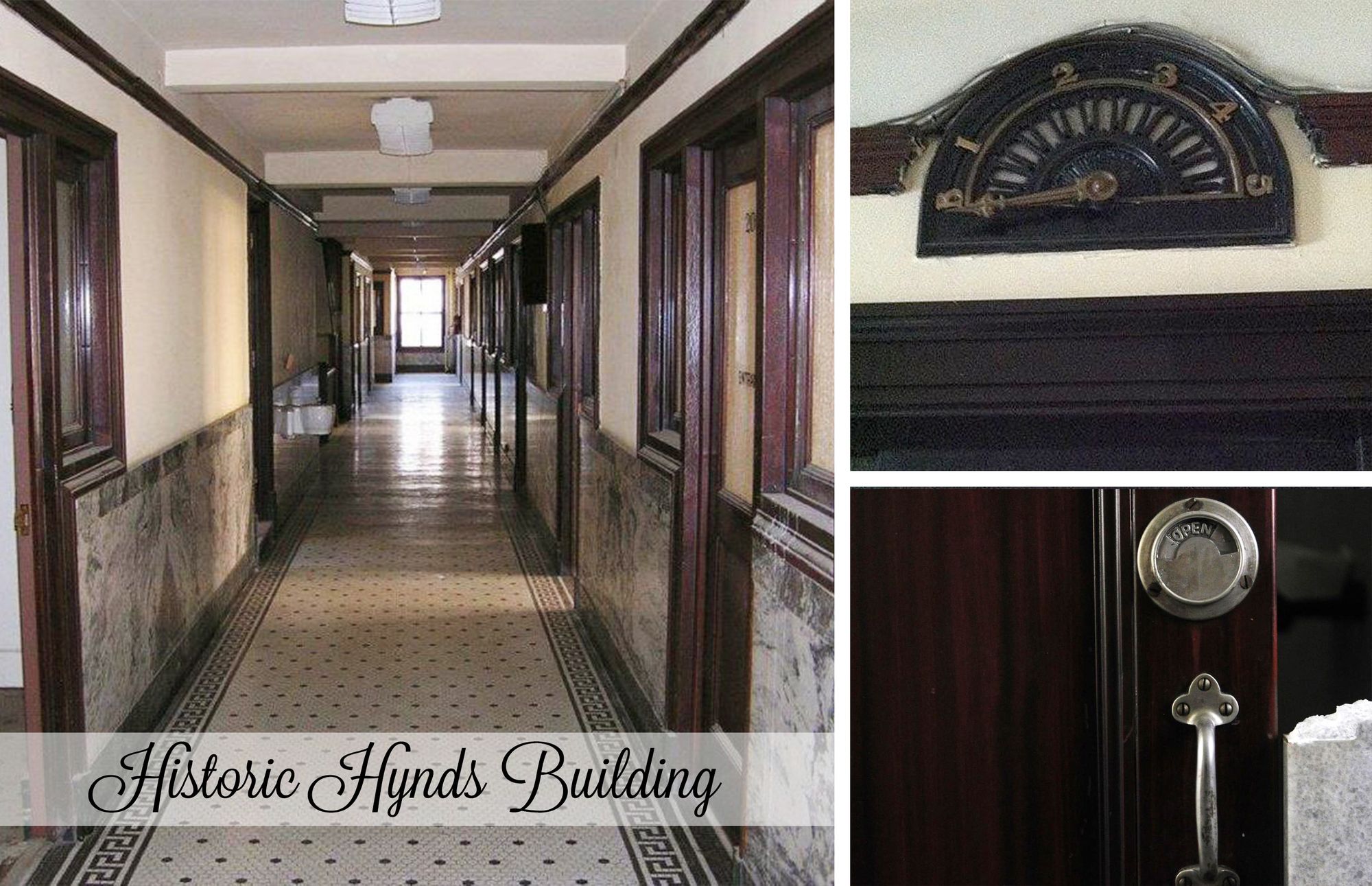 After more than 30 years of not being used, the Historic Hynds Building will be undergoing renovations for future use as a residential area. David Hatch, the owner of the building, received a Facade Improvement Grant from the Cheyenne Downtown Development Authority that will be used along with money from Hatch and his partners for the renovation. By turning this wonderful building into a residential space, Hatch is hopefully that the people living there will help rejuvenate the downtown by shopping and eating at local business in the heart of Cheyenne.

"The main goal is to renovate it in a way that's going to attract and have a lot of folks to get them to start coming downtown," Hatch says. "That's the overarching goal, really. To accomplish that, we'll need to turn it into a residential of some kind."
The current plan is to house 100-150 people in the historic building once it has been updated. Hatch knows it will take a lot of work to restore it back to working order, but in doing so he wants to keep in mind the historic nature of the building. The awning in front of the Hynds building was repainted to match its original color, from an old paint chip that was found.

The first floor of the building is being used as an art studio housing several local artists, and a photography studio for Emma's Old Time Photos. Hatch would like the first floor to be continued to be used for projects like this even after the renovations are completed.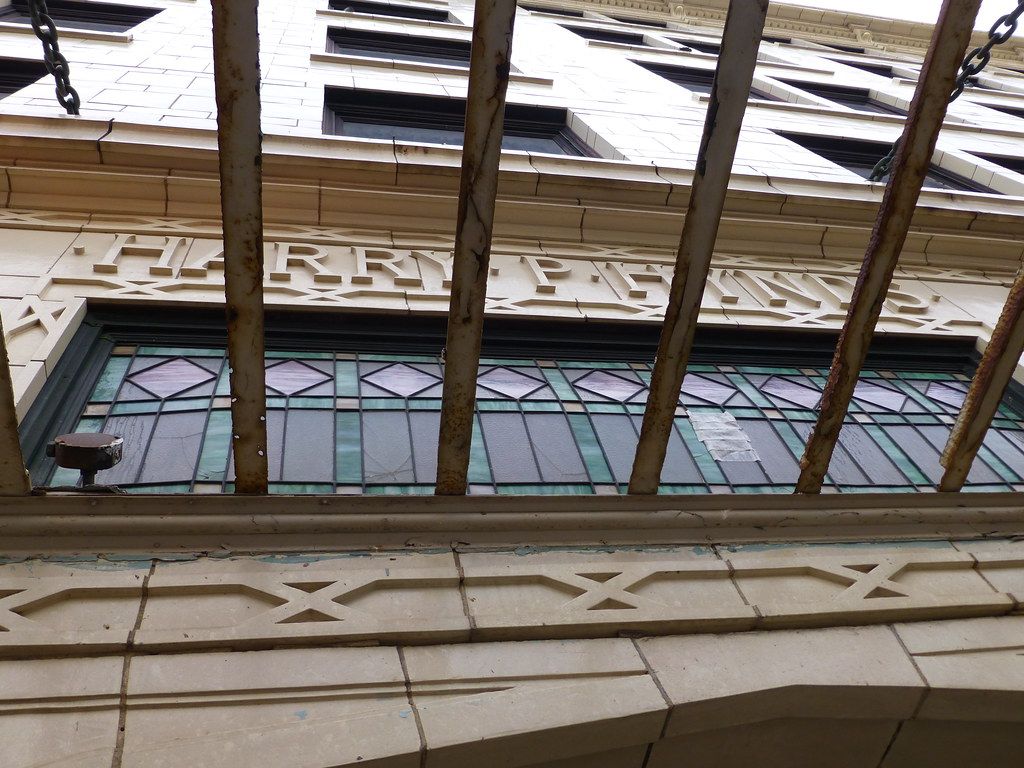 The Historic Hynds Building was originally built in 1920 by noted Cheyenne entrepreneur and philanthropist Harry. P. Hynds. The Hynds building was very modern for its time, and was modeled after buildings in New York City. There are no interior or exterior supporting walls. Instead it was constructed using a steel "I" beam frame, and poured concrete ceilings and floors. Mr. Hynds wanted the building to be fireproof given that an earlier building on that lot, The Inter Ocean Hotel, was heavily damaged by a fire in December 1916. All of the doors, casing, windows and frames are all metal. The metal was then painted to look like wood grain, and it was so well done that years later visitors would recall the "beautiful woodwork" in the Hynds.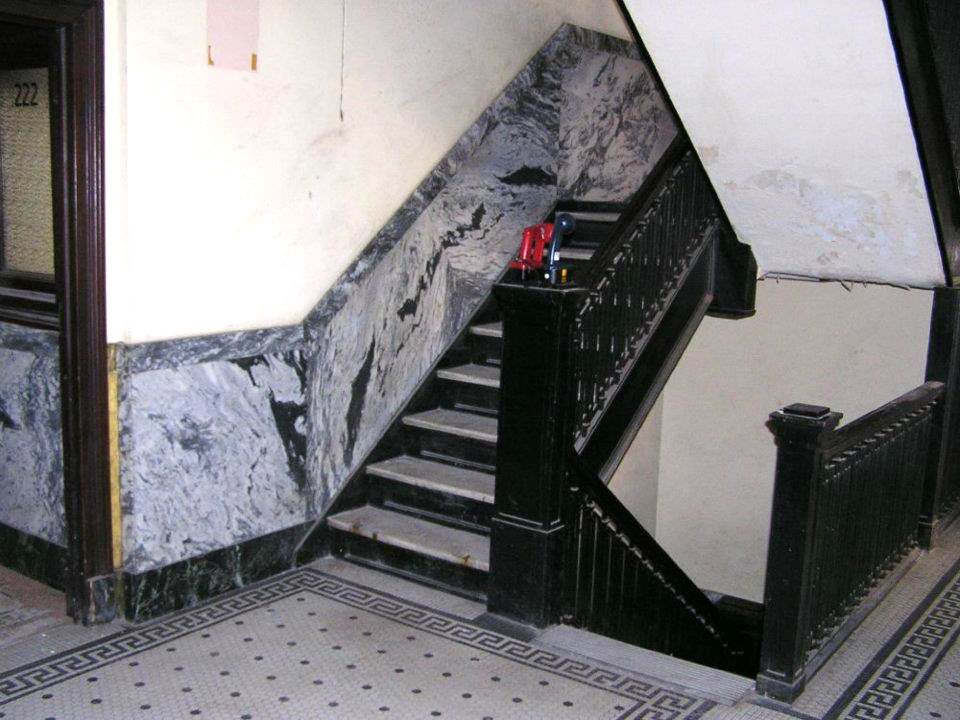 The well renowned Wyoming architect, William Dubois, was contacted to design a state-of-the-art office building in downtown Cheyenne. He used white terracotta tile exterior cladding, marble wainscoting and mosaic tiled floors with a Greek key designed border to construct the Hynds building. Light wells were incorporated in the floor plan of the building so that no interior office would be without natural light. It was acclaimed to be Cheyenne's premier office building for the next sixty years.
Although the building has been empty for over 30 years, hopefully this new renovation will help the Historic Hynds Building to once again be a "shining star" in Cheyenne.