Preserving A Piece Of Cheyenne's History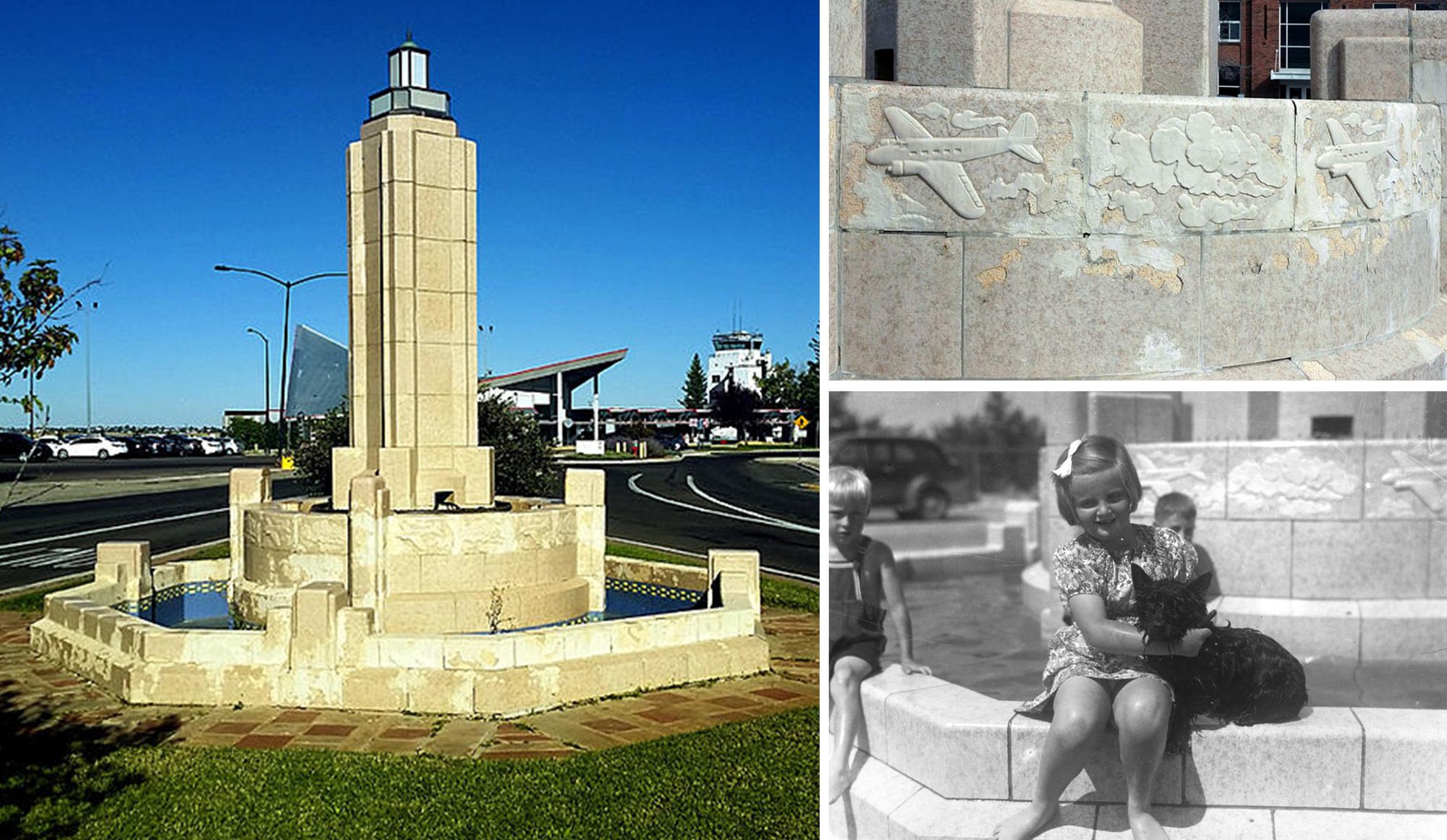 Starting June 1st, 2020 the Cheyenne Historic Preservation Board will be begin phase one of restoration work to restore the Historic Airport Fountain. This phase will focus on the tile replacement in the lower bowl of the fountain. "The old tile has been spalling and popping up due to neglect and it must all be replaced in order to properly waterproof the bowl and retain water again," Officials said. Once the tile work is completed the Fountain will be able to run on a limited basis.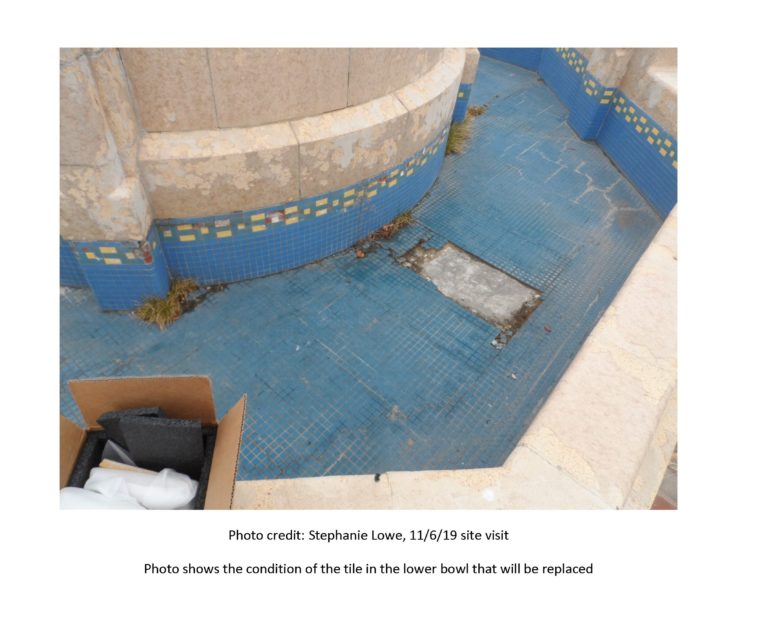 The project is being paid in part by a grant from the Wyoming State Historic Preservation Office and from a grant from The Wyoming Cultural Trust Fund. The Cheyenne Historic Preservation Board has also contributed funds through fundraising efforts and donations.
The fountain symbolizes aviation history in Cheyenne. The Cheyenne's Historic Airport Fountain was commissioned by the city of Cheyenne in 1935 as part of an airport beautification project. The Art Deco terra-cotta fountain, located in the median of 8th Avenue just south of the previous airport terminal, was designed, and constructed by the Denver Terra Cotta Company. The fountain is built entirely of terra-cotta and features an 18 foot-tall pylon adorn with classic Art Deco lines. The fountain consists of two pools, with the upper pool decorated with bas relief airplanes flying through the clouds. A light that resembles the navigational light beacons found at airports during the time period sits upon the top of the tower. Jets sprayed water from the upper pool, and then the water would cascade down to the lower pool. Submerged colored lights in the lower pool would illuminate the fountain.
With the restoration of the Historic Airport Fountain soon to be underway, the citizens of Cheyenne will once again be able to enjoy the beauty that this historical fountain has to offer.