Overlanding in Wyoming: How Is It Different From Off-Roading?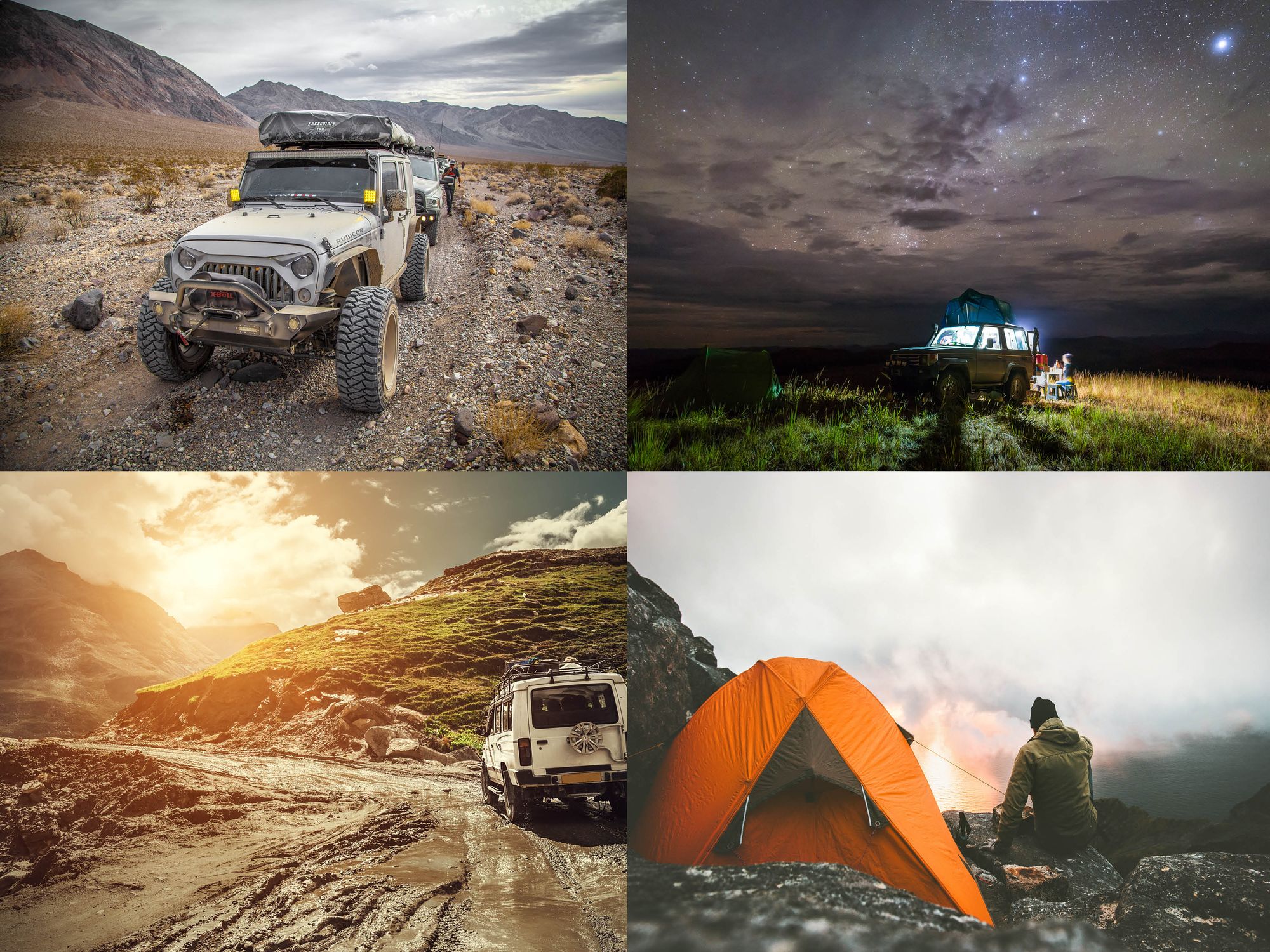 Have you heard of this new adventure trend that is spanning across States, Regions and Countries? Overlanding has picked up in popularity over the last several years due to adventure seekers and off-road vehicle lovers alike!
Many might ask, what is the difference between Overlanding & Off-Roading?
Overlanding is describes as a self-reliant adventure travel to remote destinations where journey and experience are the primary goal! Whereas Off-Roading is a temporary journey, Overlanding tends to last for extended lengths of time (Months to Years). Detailed planning is required for many environmental and geographic contingencies.
Wyoming tends to be a sought after destination for many "Professional" Overlander's due to the ability to locate technical terrain, remote locations, old-west culture, and under-explored or undocumented regions.
A popular 4x4 trail, located in the northwest corner of Cody, Wyoming and southwest of Billings, Montana, is known as the Morrison Jeep Trail. This is a popular trail for those who live in Wyoming and are seeking to get their start into the Overlanding Culture.
You can find more information about this specific trail here: https://www.treadmagazine.com/trails-tales/travel-advisory-morrison-jeep-trail/ This link also provides you with a video from the Newly Famous Overland Group "Expedition Overland", from their popular YouTube channel climbing their way through the Morrison Jeep Trail outside of Cody, Wyoming.