New Roundabout Construction Is Underway In Cheyenne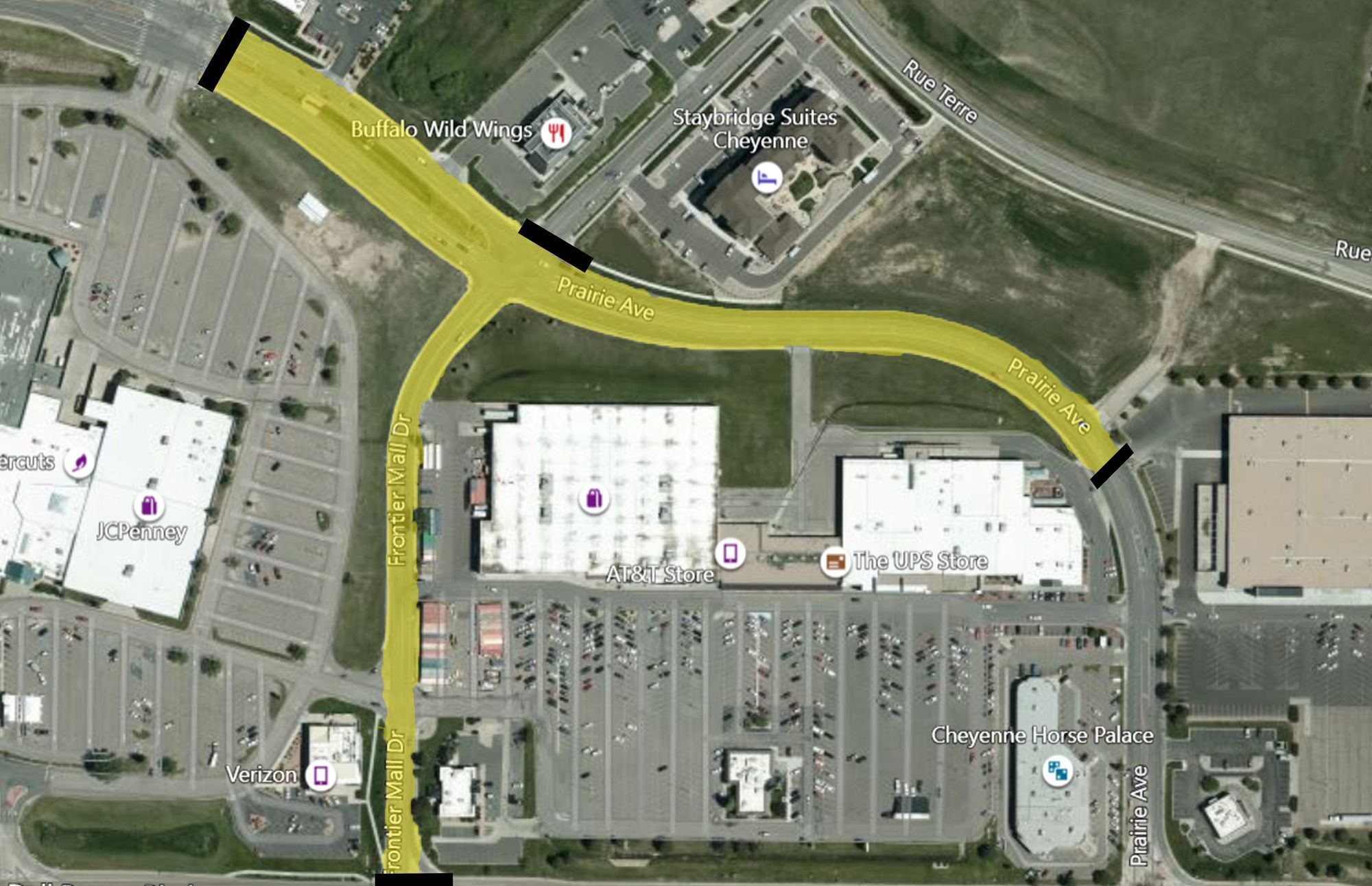 The four-way stop at the intersection of Prairie Avenue and Frontier Mall Drive is getting a makeover! The City of Cheyenne has given the green light for a new roundabout at this location to help increase the safety of motorists, and reduce travel delays. Studies comparing stoplight intersections to roundabouts have shown that roundabouts are safer, and not as costly to maintain.
Simon Contractors, of Cheyenne, won the $1.339 million contract for the construction of the intersection project. Sam Berta, construction engineer for Simon Contractors,  says Prairie Avenue will be closed between the Lowe's entrance and Cutoff Road, and Frontier Mall Drive will be closed between Prairie Avenue and Dell Range Boulevard. Berta says construction will run through November 2020, weather permitting.
This newest roundabout will be the 12th one to be found in and near Cheyenne. Many motorists still have questions on how to navigate the dual-lane roundabouts. The Cheyenne Metropolitan Planning Organization has come up with a "roundabouting how-to guide" to help guide motorists through the roundabouts.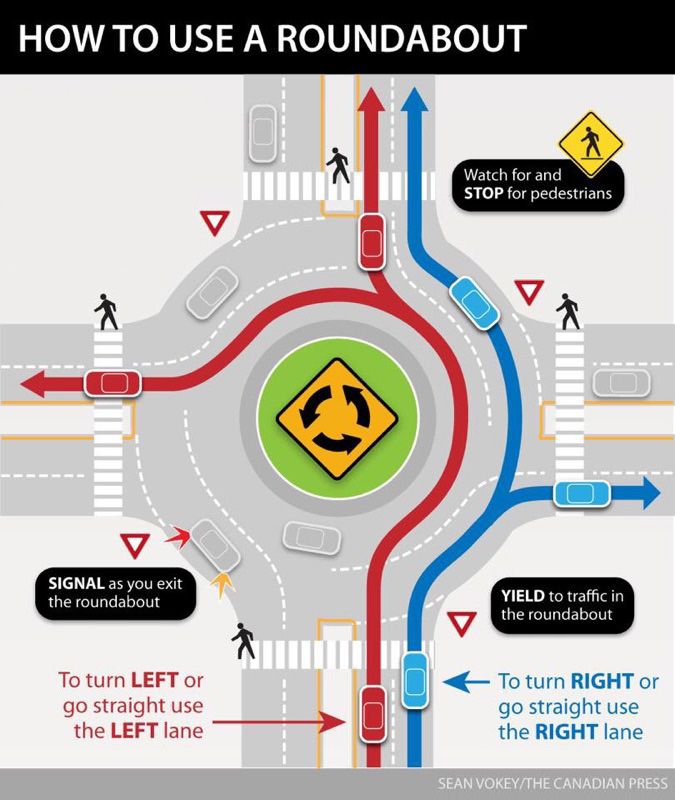 Rule #1 - Knowing Which Lane To Use
People wishing to turn right or go straight should stick to the right lane, while those wishing to turn left or make a U-turn should start in the left. "The only legal lane change in the roundabout is if you're doing a U-turn and you need to shift inward to that next left lane," said MPO Director Tom Mason.
Rule #2 - You Must Yield
When approaching the roundabout it is first important to stop and look for pedestrians and oncoming traffic. Yielding reduces the risk of pulling out in front of someone else who's just rounding the bend. "I've also seen quite a few people walking on the roundabout," Mason said. "And just like any other crosswalk, you're supposed to stop for them."
Rule #3 - Slow and Steady
Keep your speed to 20 mph or below. "Some crashes are taking place because people are accelerating on their way out," Mason said. "That causes the person who's trying to enter to misjudge whether there's enough space for them or not."
Rule #4 - Relax
Many times roundabouts cause people to panic as they try to navigate through the intersection. It is important to relax and slow down as you proceed through the roundabout.