New Neighbor: Panera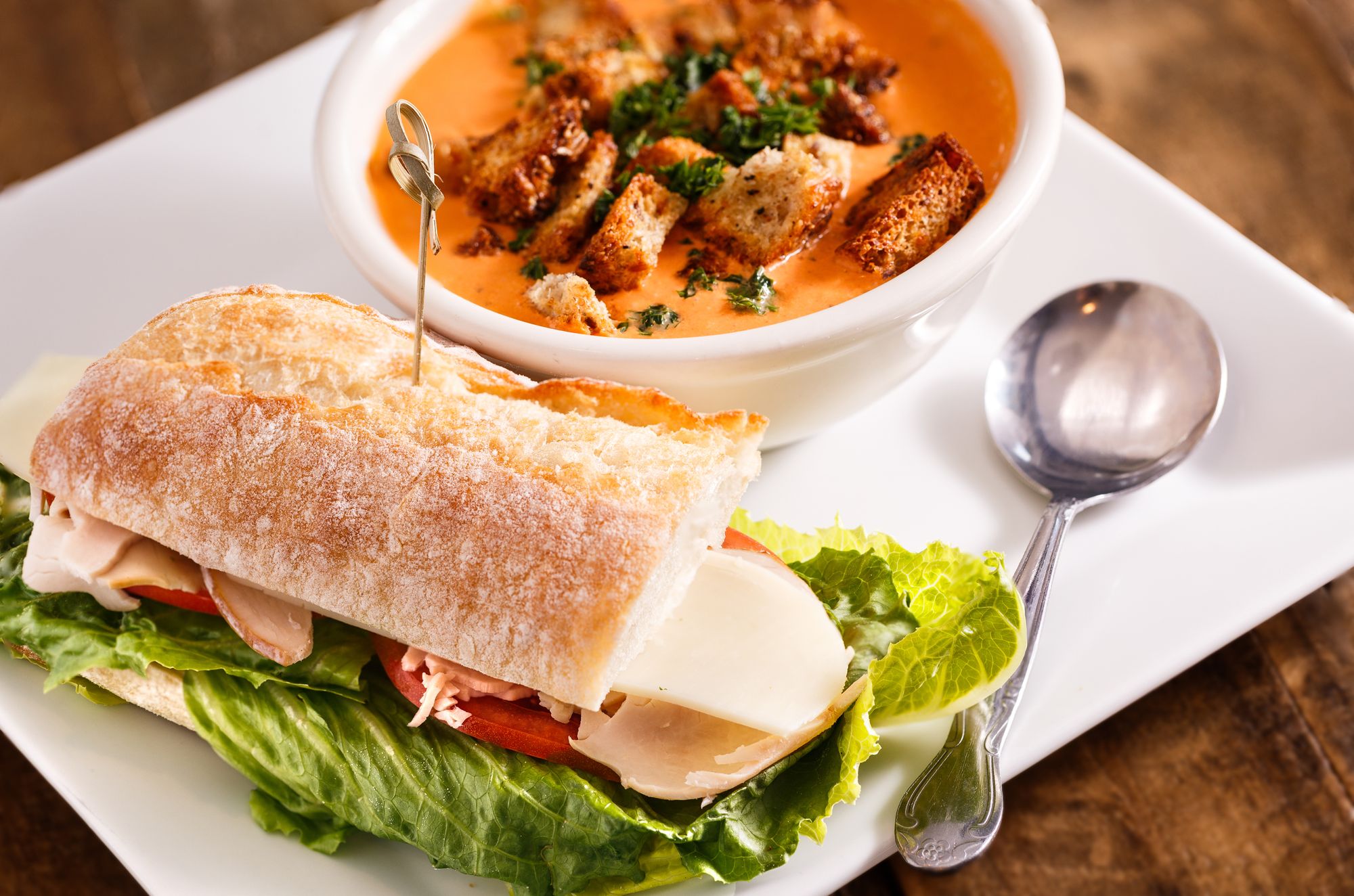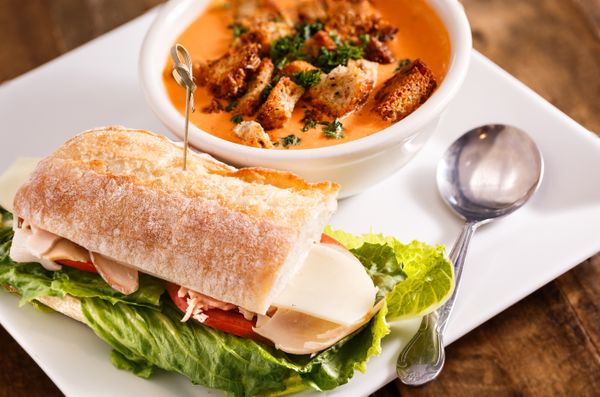 #1 Properties is proud  to have had a hand in the transaction for the land, featured their progress in our newsletter, and now excited to finally welcome Panera Bread to our awesome community!
Panera offers a large variety of soups, salads, sandwiches, pasta, and delicious pastries. You can stop in and grab breakfast, lunch, or dinner anytime between 6:00am-10:00pm! We are thrilled for Panera to be joining our Cheyenne family!