Don't Miss The Grand Opening And Dedication Of Cheyenne's Military Memorial Museum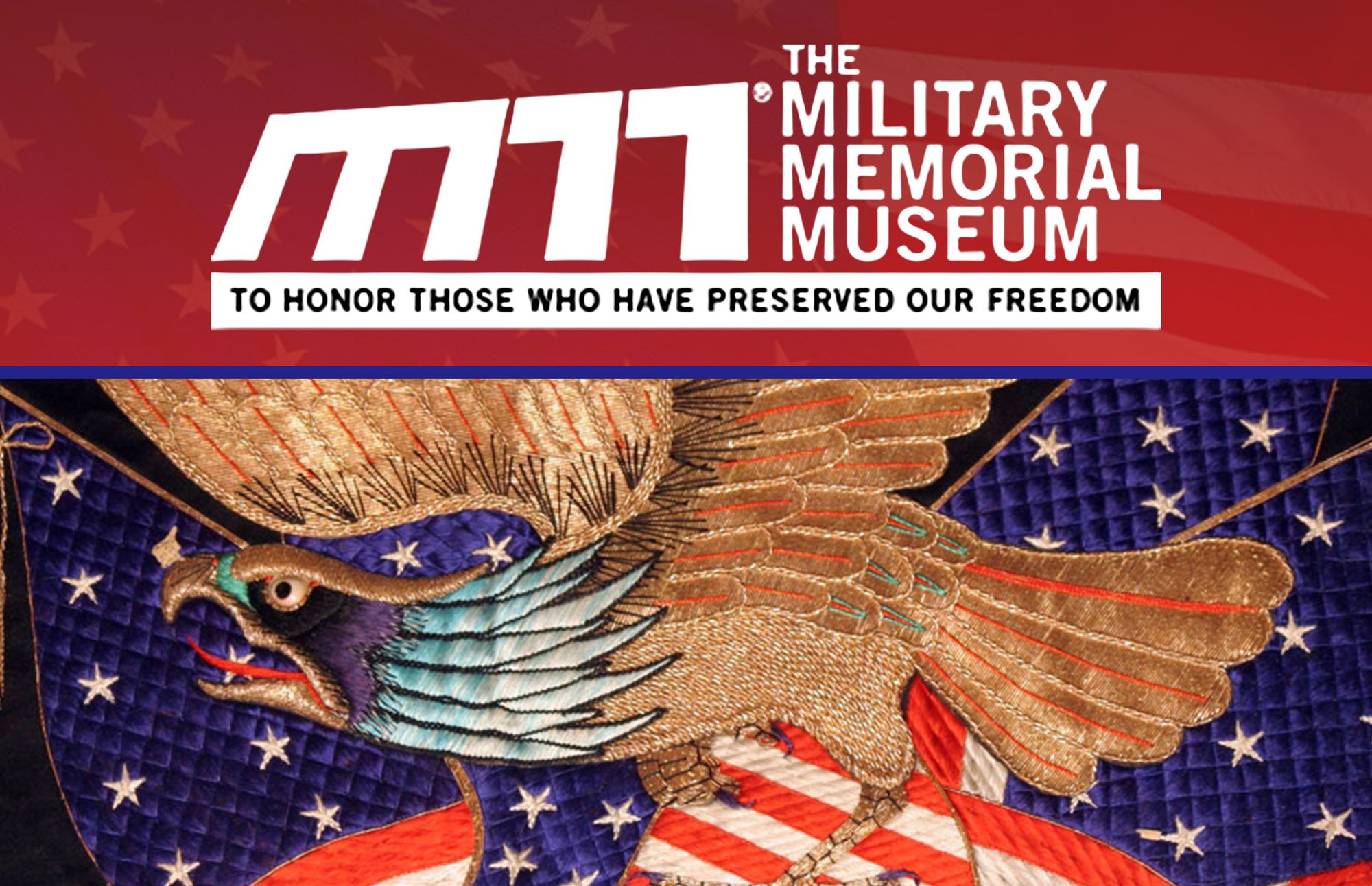 The Military Memorial Museum, located at 1717 Carey Avenue, is being dedicated to commemorate and honor all past, present and future military members whose lives, dedication and service preserve our freedom. The grand opening and dedication of the Military Memorial Museum will take place on Memorial Day, May 31, 2021. There will be an open house from 1:00pm - 5:00pm featuring live music, refreshments, guided and self-guided tours. This event is free and open to the public. The ribbon cutting ceremony will take place at 1:00pm, and the dedication ceremony will follow at 3:00pm.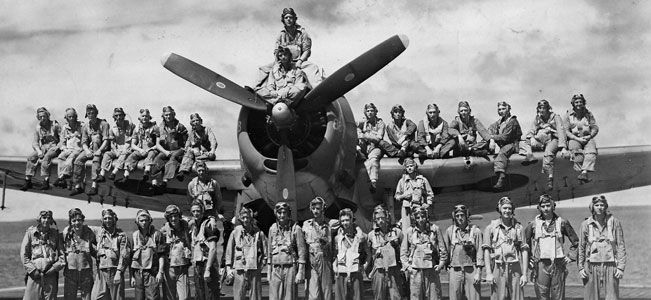 There are many great exhibits to see including:
5 Star Generals
Buffalo Soldiers
Handguns of War
Women in Service
"Bring Backs" 1914-1973
Chairman of the Joint Chiefs & Chiefs of Staff of the USAF & Army
Firearms of the Axis and Allied Forces
Vietnam
U.S. Civil War
MACV Generals
Infantry Uniforms
U.S. Longarms 1897-1970
Bill Bergan/ Military Honors
Ronald Bliss - POW in Vietnam
And Dozens More!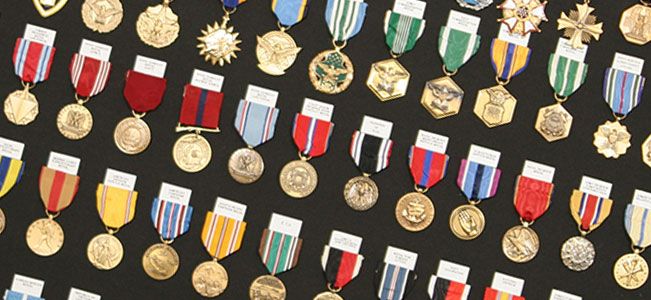 The Museum is soliciting the donation of uniforms, insignia and firearms to be included in the permanent collection. Cash donations are also appreciated and would be used solely to benefit the Museum and to assist in furthering the mission of the Military Memorial Museum. As a non-profit tax-exempt entity, your donation is fully tax deductible to the extent allowable by law.
For more information go to militarymemorialmuseum.org or call 307-635-7670.