Looking For Delicious Crepes? Check Out The New Forge Café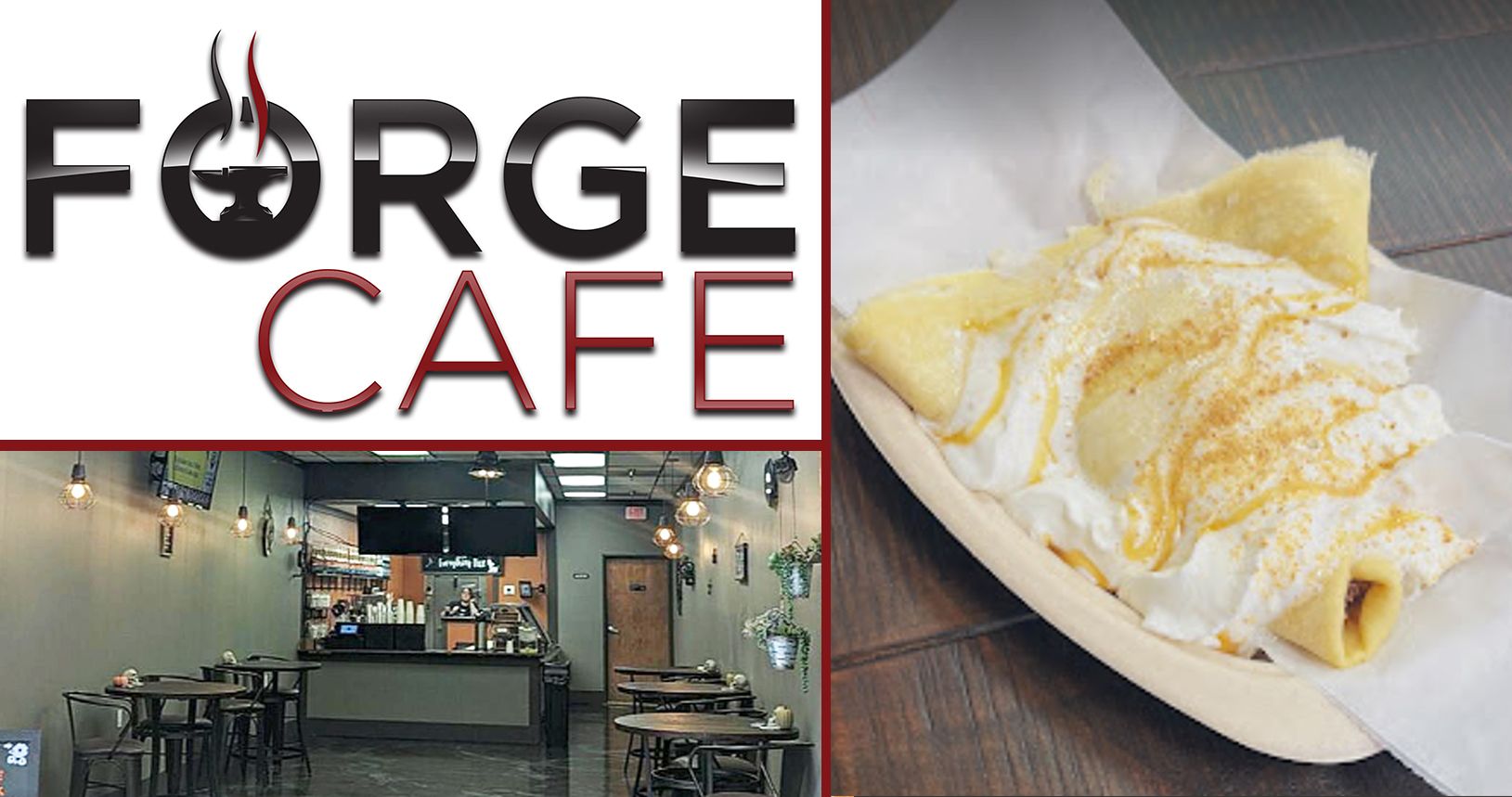 Don't miss your opportunity to get some delicious crepes and coffee at the new Forge Café, which recently opened in Frontier Mall in the food court area. The new café will be serving a variety of sweet and savory crepes such as: Strawberry Cheesecake Crepe, Peach Cobbler Crepe, Smores Crepe, Pepperoni Pizza Crepe, Spicy Italian Crepe, Chicken Bacon Ranch Crepe, Bacon Egg and Cheese Crepe, and of course The Fritz, which is a traditional crepe.  Crepes will be made to order, and you can create your very own personalized crepe.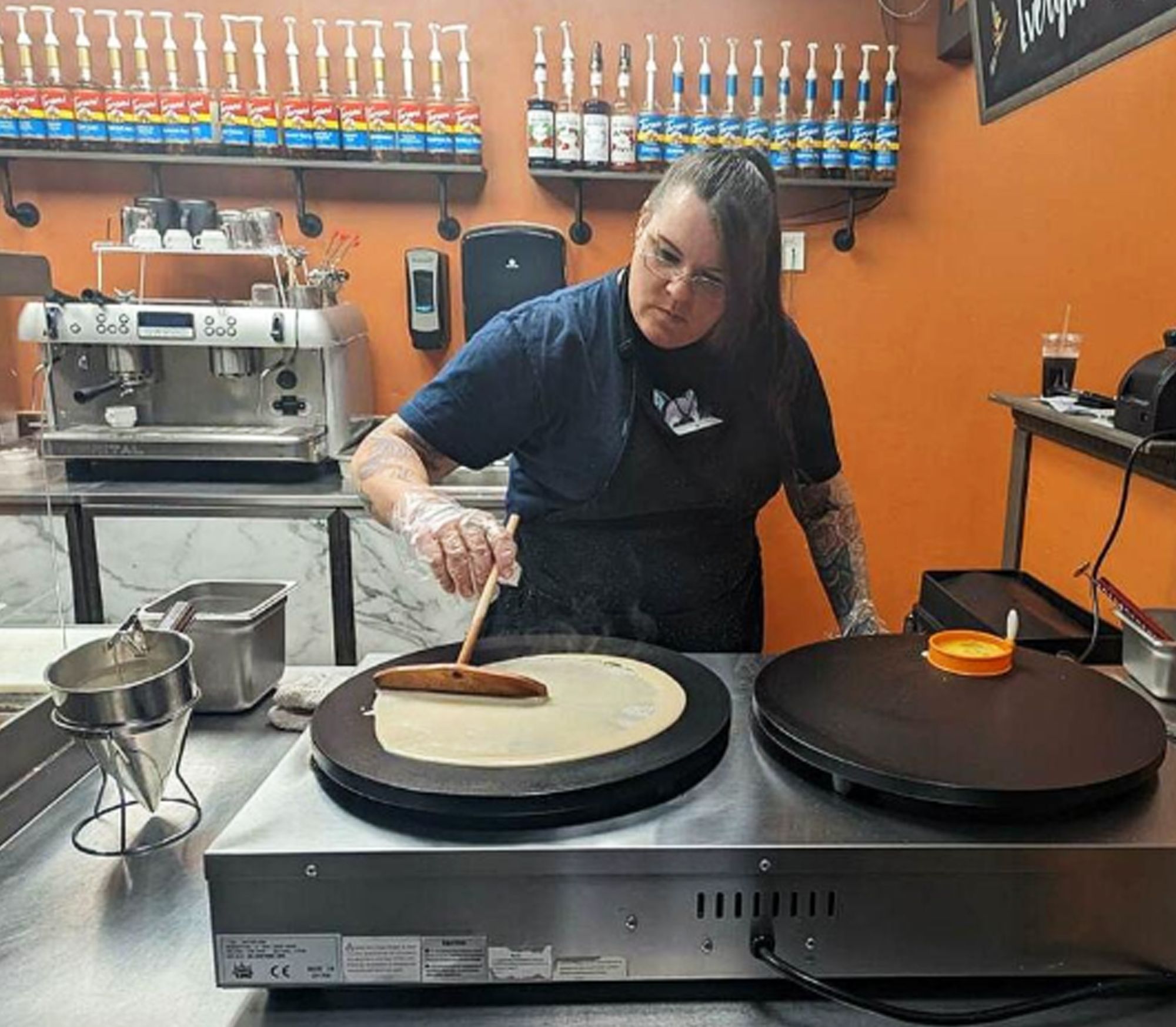 Along with delicious crepes, they will be serving a variety of  coffees, teas (including bubble tea), Red Bull drinks, and more. The café will be open from 9:00am to 7:00pm every day.