Look Out Cap'n Crunch, Josh Allen Has His Own Cereal And Is Breaking Records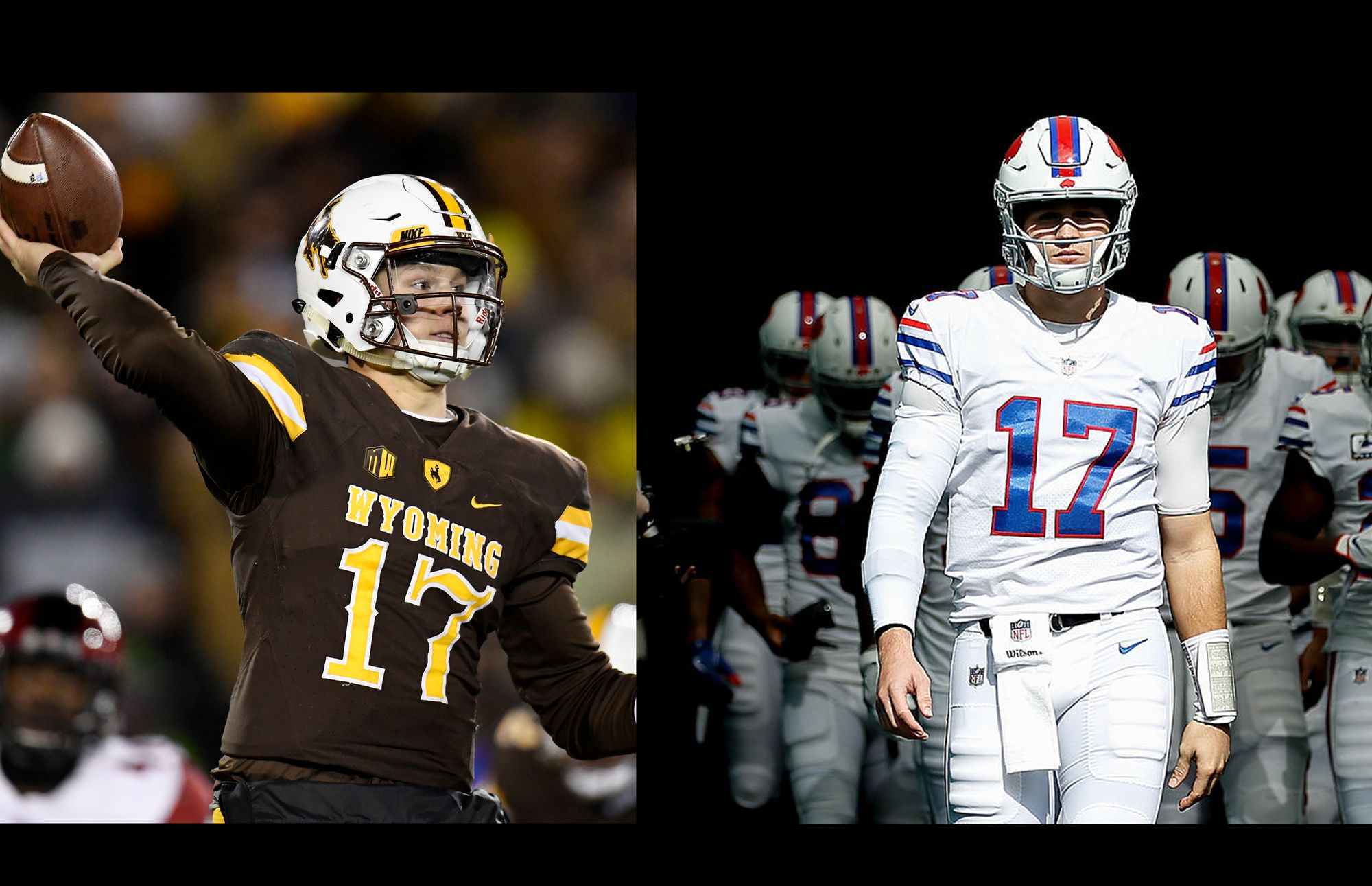 Josh Allen, former quarterback for Wyoming who threw for 1,812 yards, 16 touchdowns, and six interceptions in 2017, now has his very own Buffalo Bills cereal. Josh's Jaqs is a limited edition cereal that is available now at Wegmans stores, and the proceeds will help support the Oishei Children's Hospital in Buffalo, New York. Josh said "it has always been a dream to have his own cereal."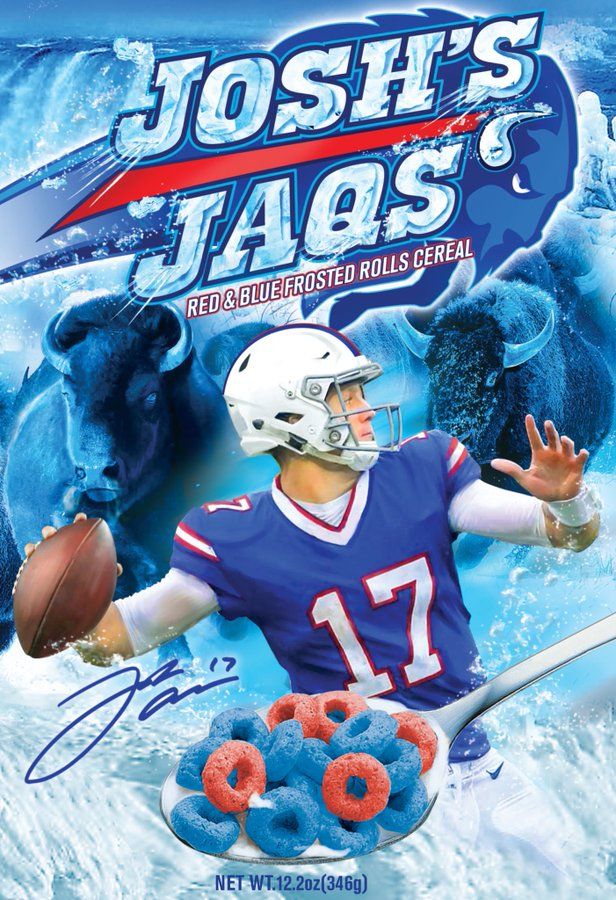 Not only is Allen scoring in the cereal department, he has also been busy breaking records during the Buffalo Bills season-opener against the New York Jets. Josh completed 33 out of 46 passes for a total of 312 yards, which resulted in him become Buffalo's first player to top 300 yards in a game since Tyrod Taylor in 2016. Allen led his team to a victory (27-17) against the Jets with three consecutive first-half touchdown drives.