Wyoming Offers "Tiny House On Wheels" AirBnB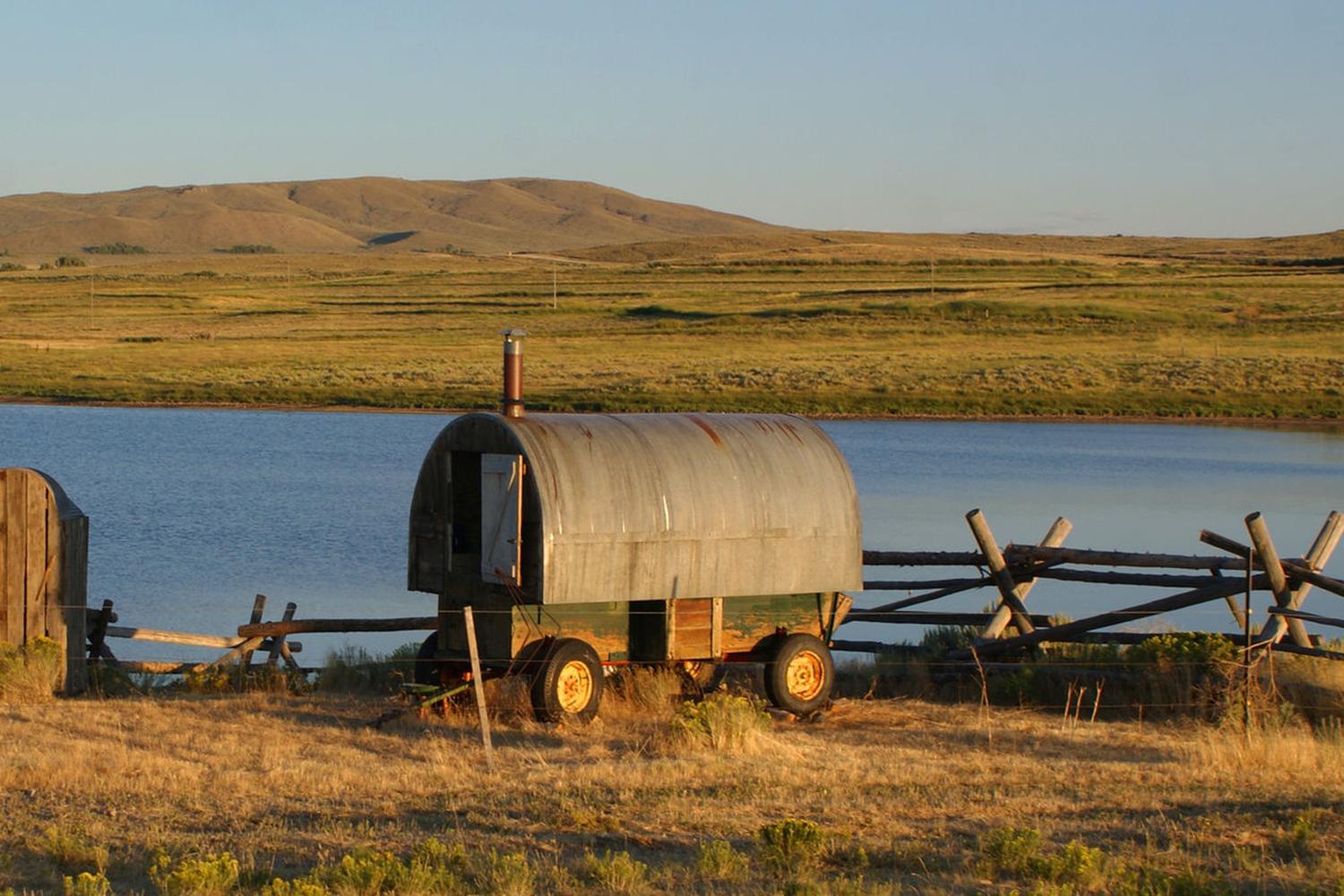 Looking for a "Little House on the Prairie" experience as you enjoy the beauty of Wyoming's great outdoors? Look no further than this Highline Camp/Sheepwagon AirBnB located just 15 minutes from Saratoga, WY. For $95 a night, you'll get a taste of what our pioneering ancestors experienced as you stay in this restored sheep wagon. It has a beautiful view, is quiet and private, and sits out by a lake where you can sit under the stars. The sheep wagon is located on a charming working ranch with trout fishing and a paddle boat available for your use.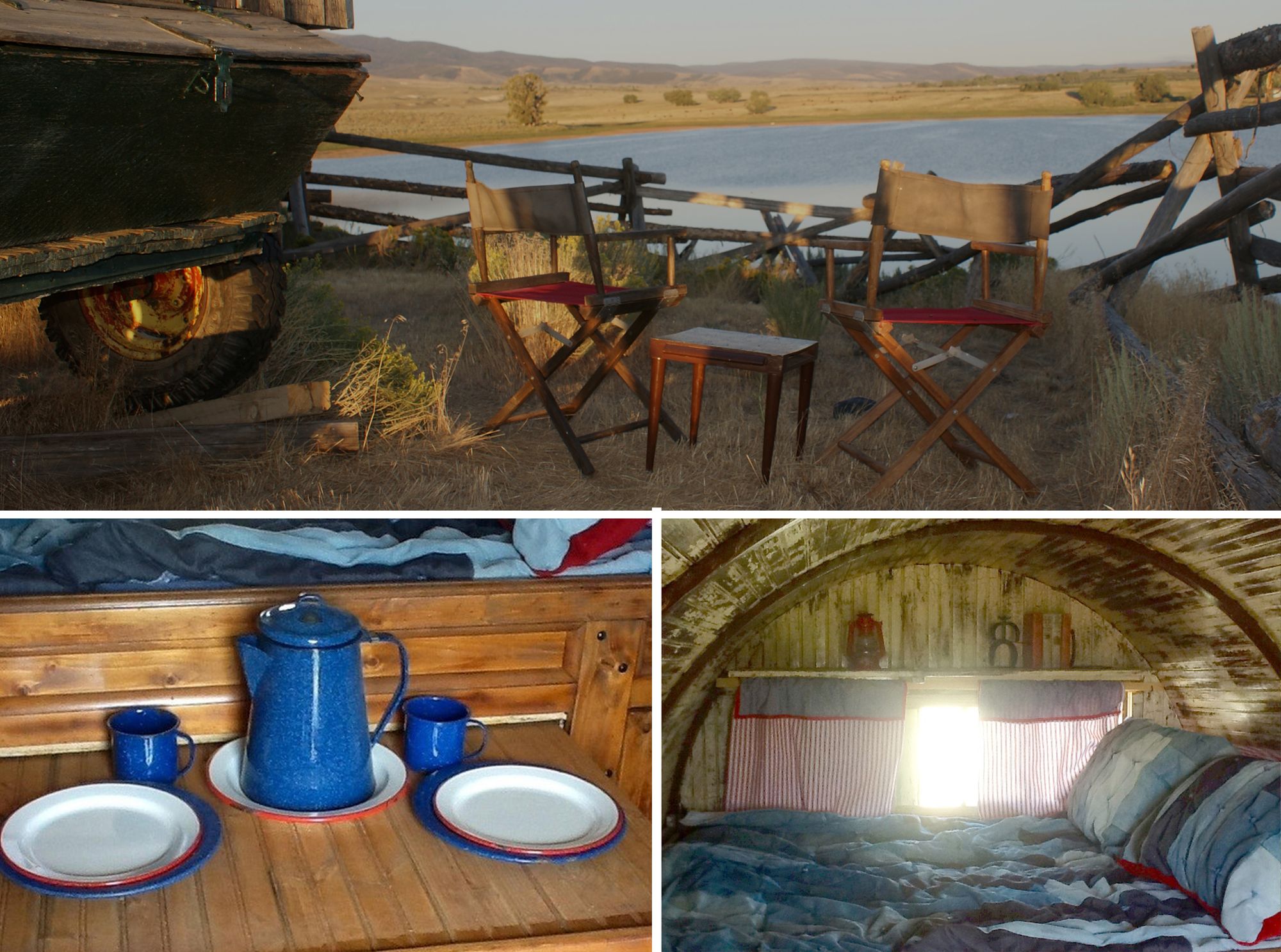 Sheep wagons originated in Wyoming in the late 1860s when sheep were introduced to the state. Sheepherders needed shelter, a place to sleep and cook as they took care of their flocks. Shortly after, the first tiny houses on wheels was born, the sheep wagon.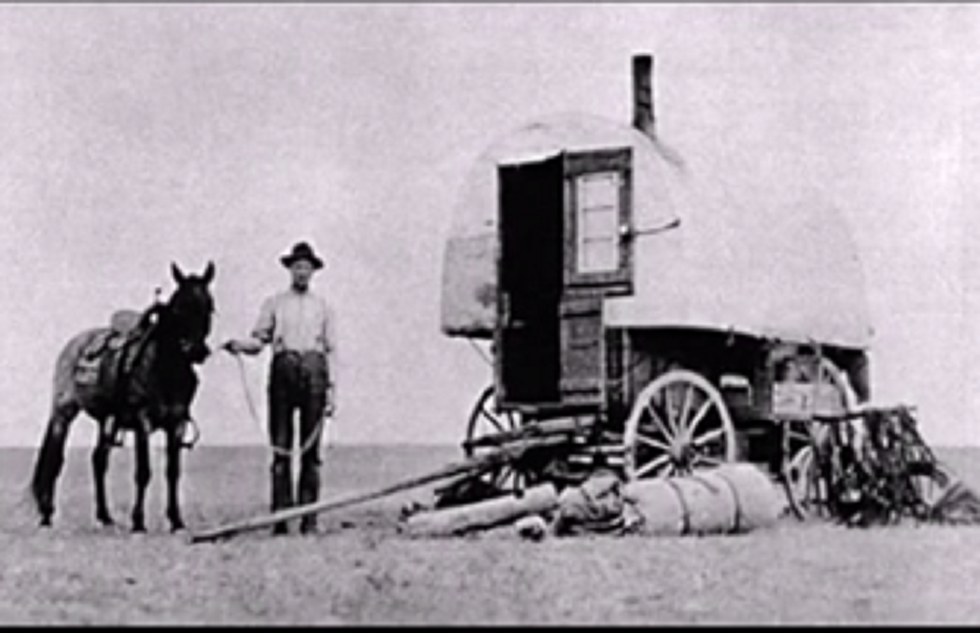 To be fair you won't have it as rough as the sheepherders did back in the day. Although the sheep wagon doesn't have electric lights, there is a bed with sheets, towels, soap, shampoo, toilet paper, dishes and silverware provided. Your host also provides breakfast in the morning. With a short drive into Saratoga, there is access to the free mineral hot springs and showers. For more information about how to book the sheep wagon go to airbnb.com and look up Highline Camp/Sheepwagon.