Learning At Home Can Be Fun With These 5 Websites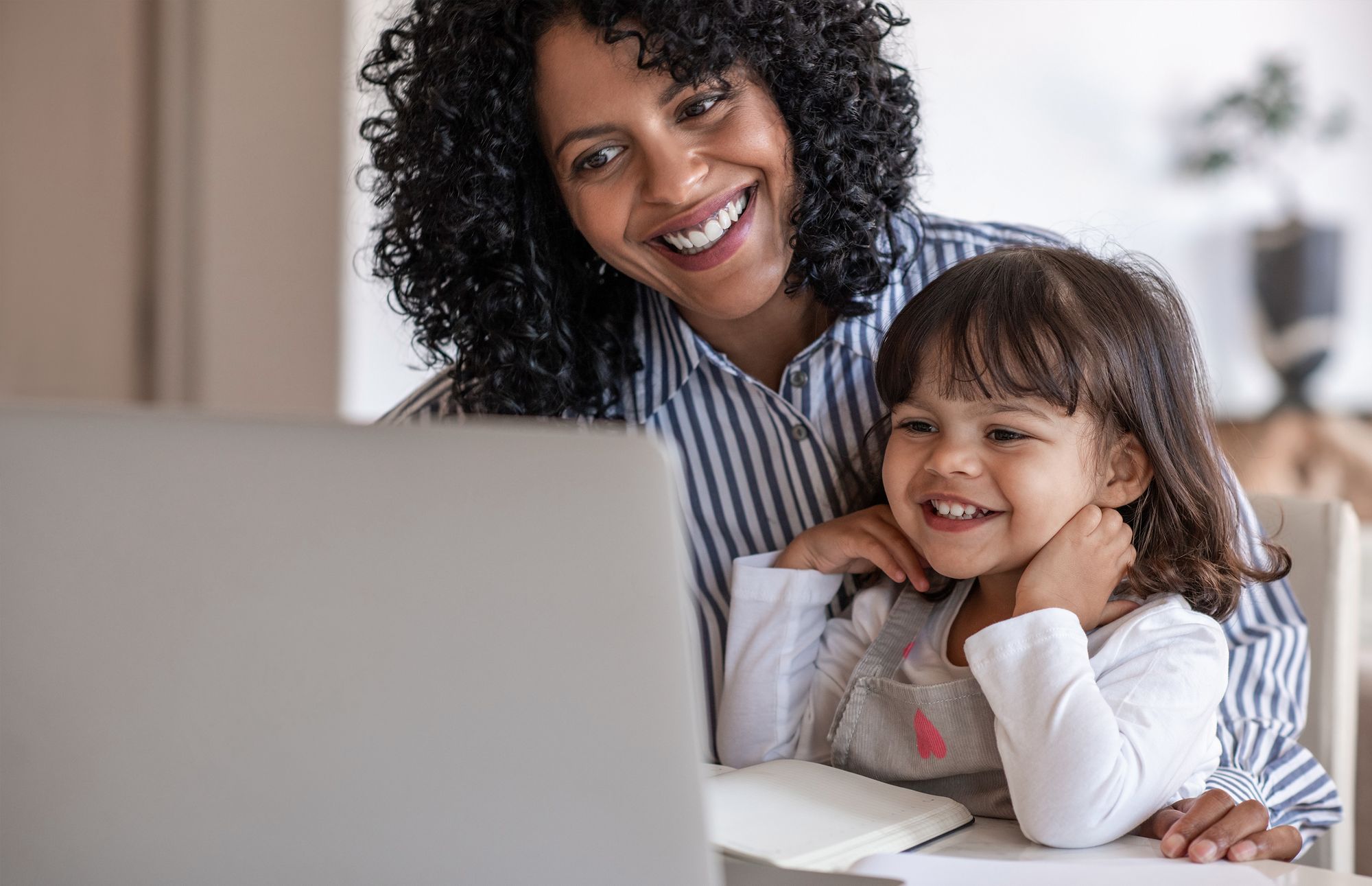 Through the use of technology there are many wonderful websites that help make learning at home fun, and give your children exciting new ways to beat being board while they learn. With internet access, there are so many educational resources right at your fingertips. Here are some websites that are safe for your child to explore, and provide a plethora of learning content.
1) National Geographic Kids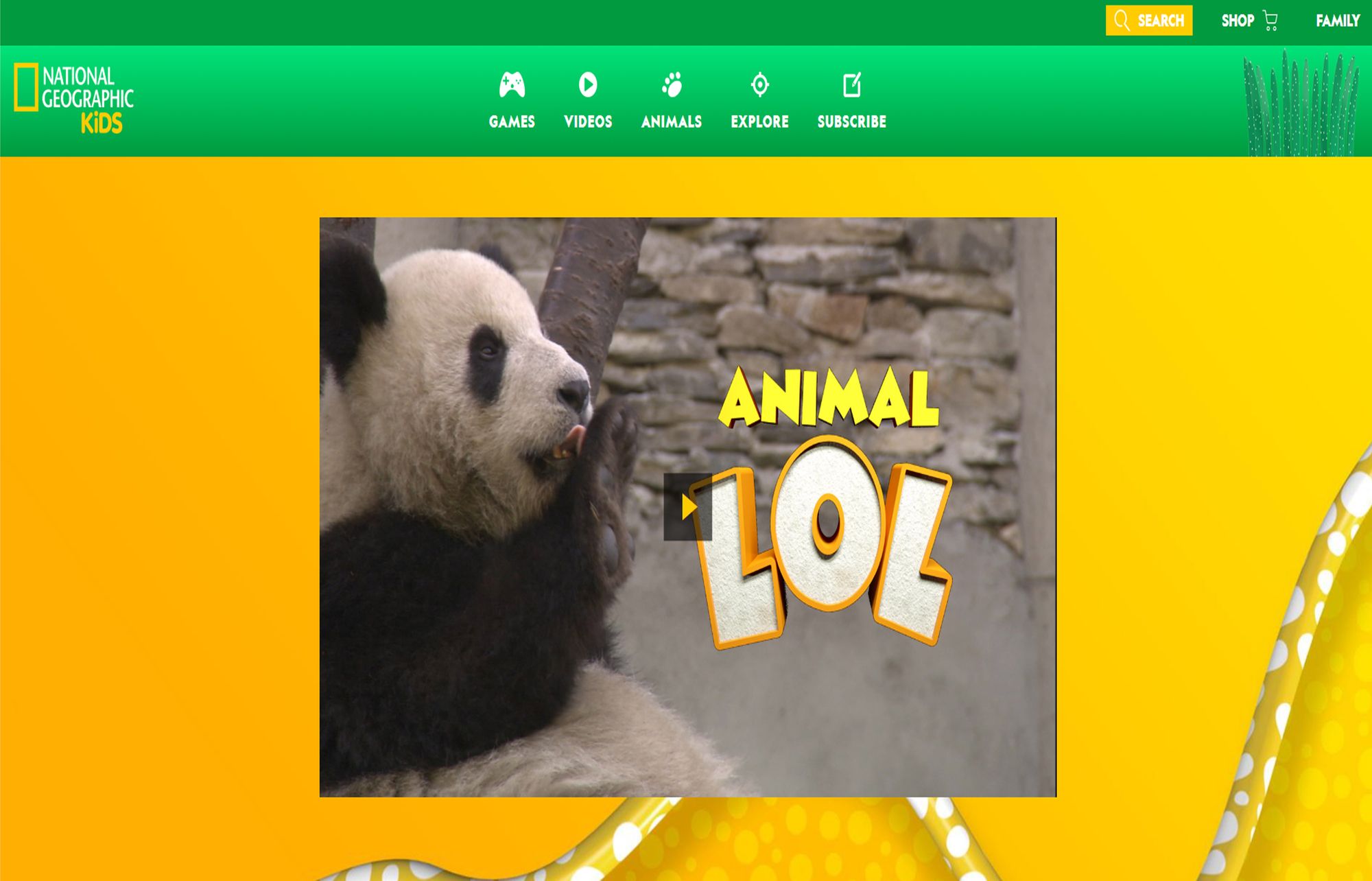 National Geographic Kids covers a wide range of subjects from science to animal stories and so many different areas in between. They offer excellent learning content along with dozens of quizzes and virtual science labs for the kids to test what they just learned.
2) PBS Kids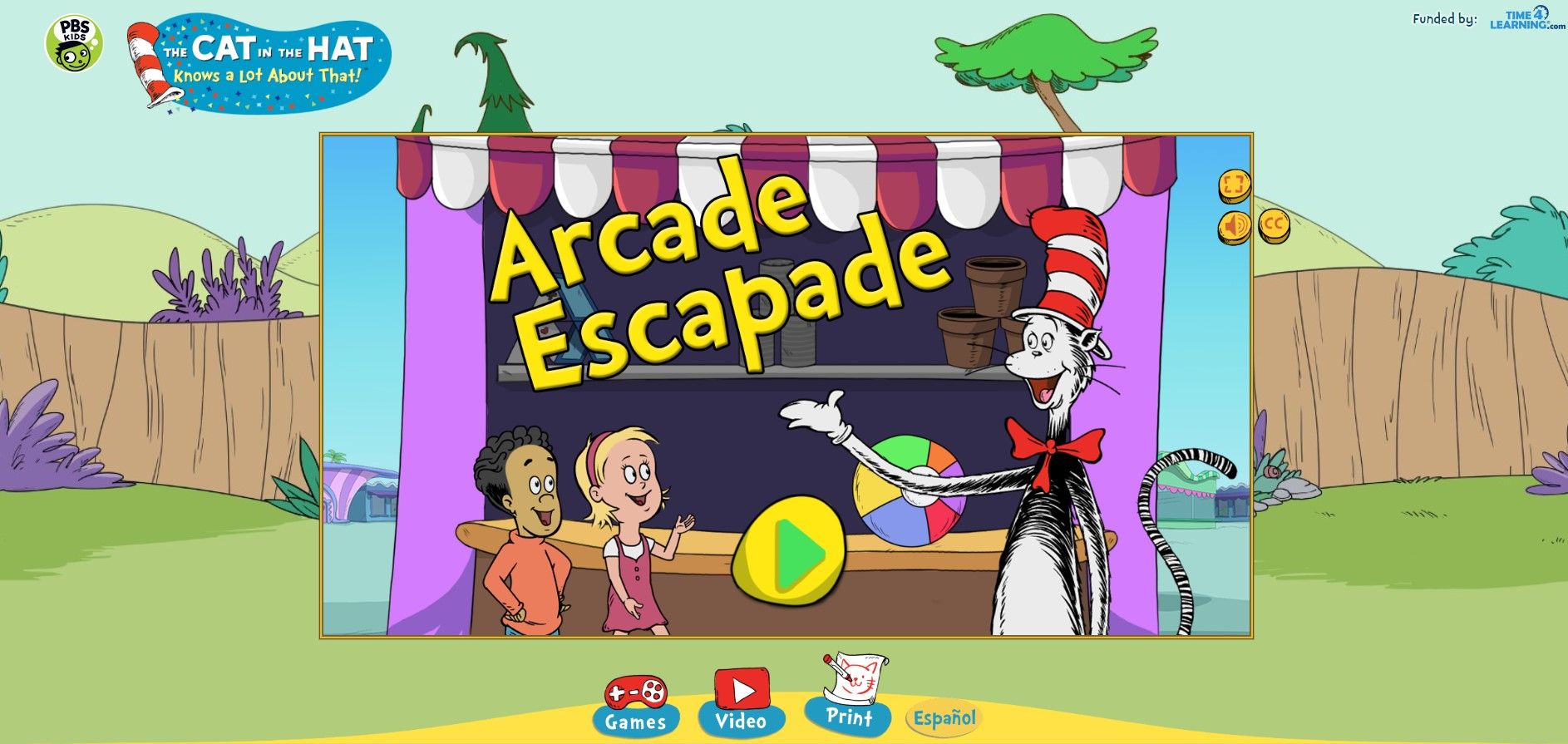 PBS Kids not only offers the best in educational content for children, they also have a special section for parents offering guidance for a wide variety of subjects including DIY crafts. This website offers STEM-inspired (science, technology, engineering, and math) options for learning. They also supply kids with games that are geared towards critical thinking, learning, and exploring our world.
3) NASA Kids' Club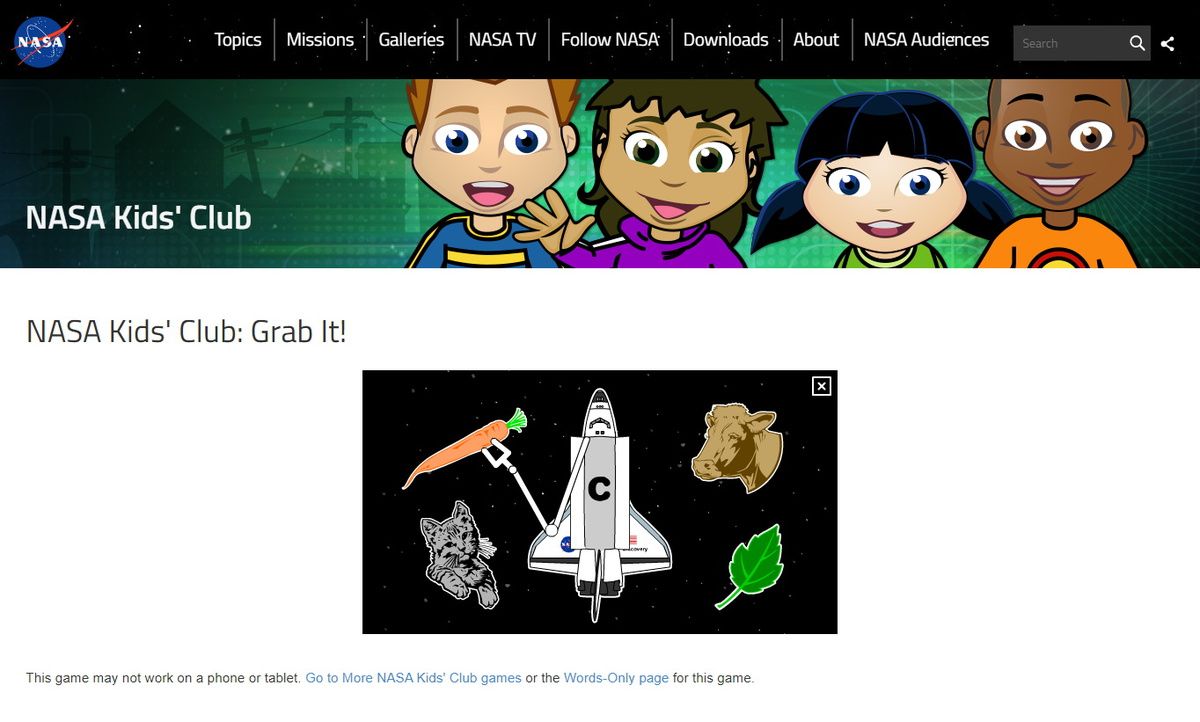 NASA Kids' Club consists of a wide range of games, creative activities, videos, photo galleries and so much more that not only are about space but also covers science, technology, engineering and math. This website is a great place to visit for children in Kindergarten through fourth grade.
4)BrainPOP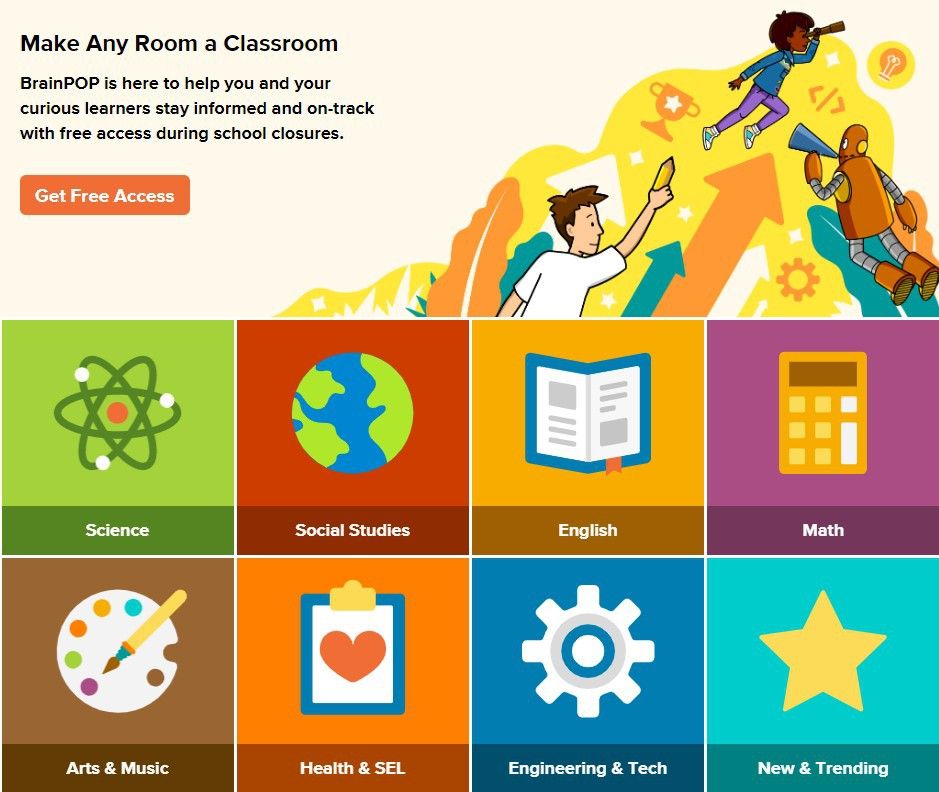 BrainPOP was created by Dr. Avarham Kadar, and is a great place for kids to visit from Kindergarten through 12th grade. BrainPOP normal charges a fee to access its content, but while schools are closed it is FREE to families. This site brings learning concepts to life with animation, which is a great way to keep kids attention as they learn.
5) 123 Homeschool 4 Me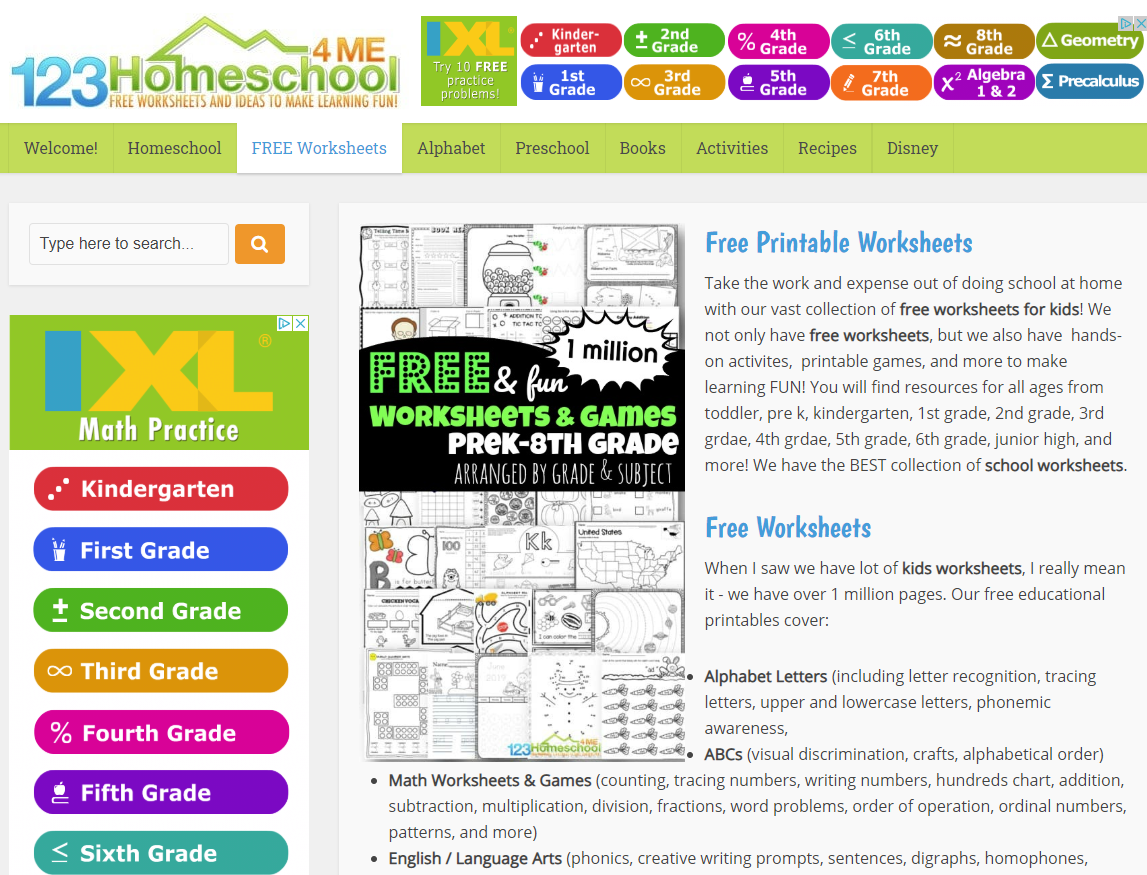 123 Homeschool 4 Me is a great place to go for FREE resources and fun worksheets for kids. They provide many hands on activities and games to make learning fun for all ages from toddler, pre-K, Kindergarten, 1st-6th grade, junior high and so much more! You can easily find learning resources by subject or grade level.