Learn About And Support Wyoming 211 This Saturday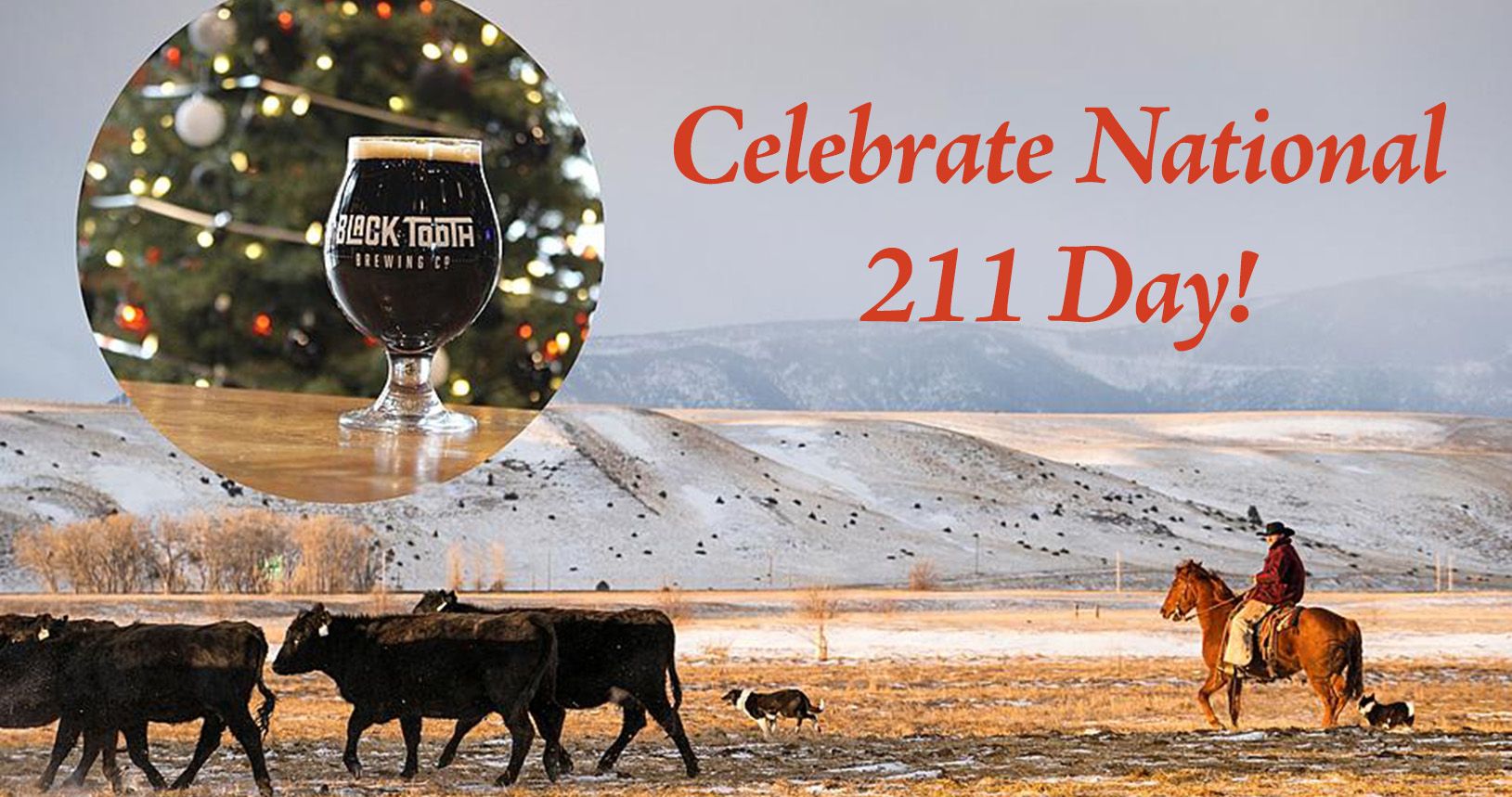 February 11th is National 211 Day, which is an annual event designed to help inform people across the nation about non-emergency health and human services information and referrals that are available by contacting 211. This upcoming Saturday, Wyoming 211 is partnering with Black Tooth Brewing company to celebrate National 211 Day.
On February 11th, Black Tooth Brewing Company will be donating $1 for every beer sold to Wyoming 211 from 2:11 p.m. to 11:00 p.m at all three locations (Cheyenne, Casper and Sheridan). Staff will be hanging out at all of the Blacktooth brewing locations to talk to people about the free and confidential information, and referral service that connects Wyoming citizens to essential health and human services 24 hours a day. They will also be accepting donations.