Laramie County Library Offering A Fun Virtual Halloween Event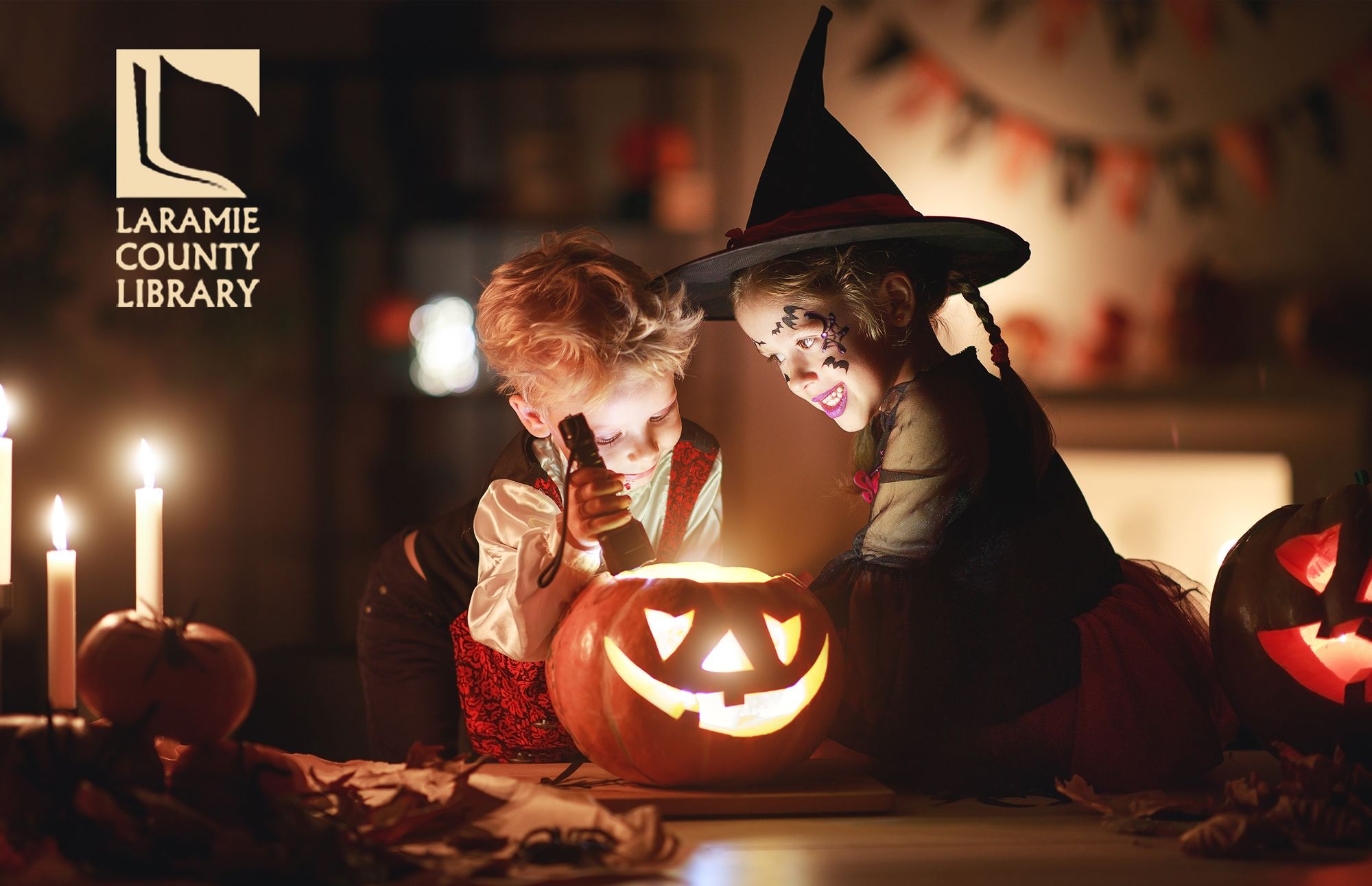 Kids of all ages can dress up in their favorite Halloween costumes and enjoy a fun virtual activity for the family this October 31st thanks to the the Laramie County Library. The Library is hosting a Not So Scary Halloween Bingo Night for friends and families. Participants can pick up a "Bingo Bag" at the library between October 26th-31st on the 2nd floor or via the library's curbside pick-up service.  The live virtual event will take place on October 31st from 5:00pm - 6:00pm. Participants will log on to a Zoom link dressed up in their spooky/silly/fun costumes to play Bingo! To join in on the fun go to the lclsonline.org to RSVP in order to receive the Zoom link.
Along with the Not So Scary Halloween Bingo Night, the Library is also offering virtual live tween and teen events throughout the upcoming months to include: virtual live teen trivia, teen talks, a brown bag book club, and teen Dungeons and Dragons. Go to lclsonline.org to check out all of great events the Library is hosting to keep your kids engaged and learning.