Lace Up Your Running Shoes And Enjoy Picturesque Scenery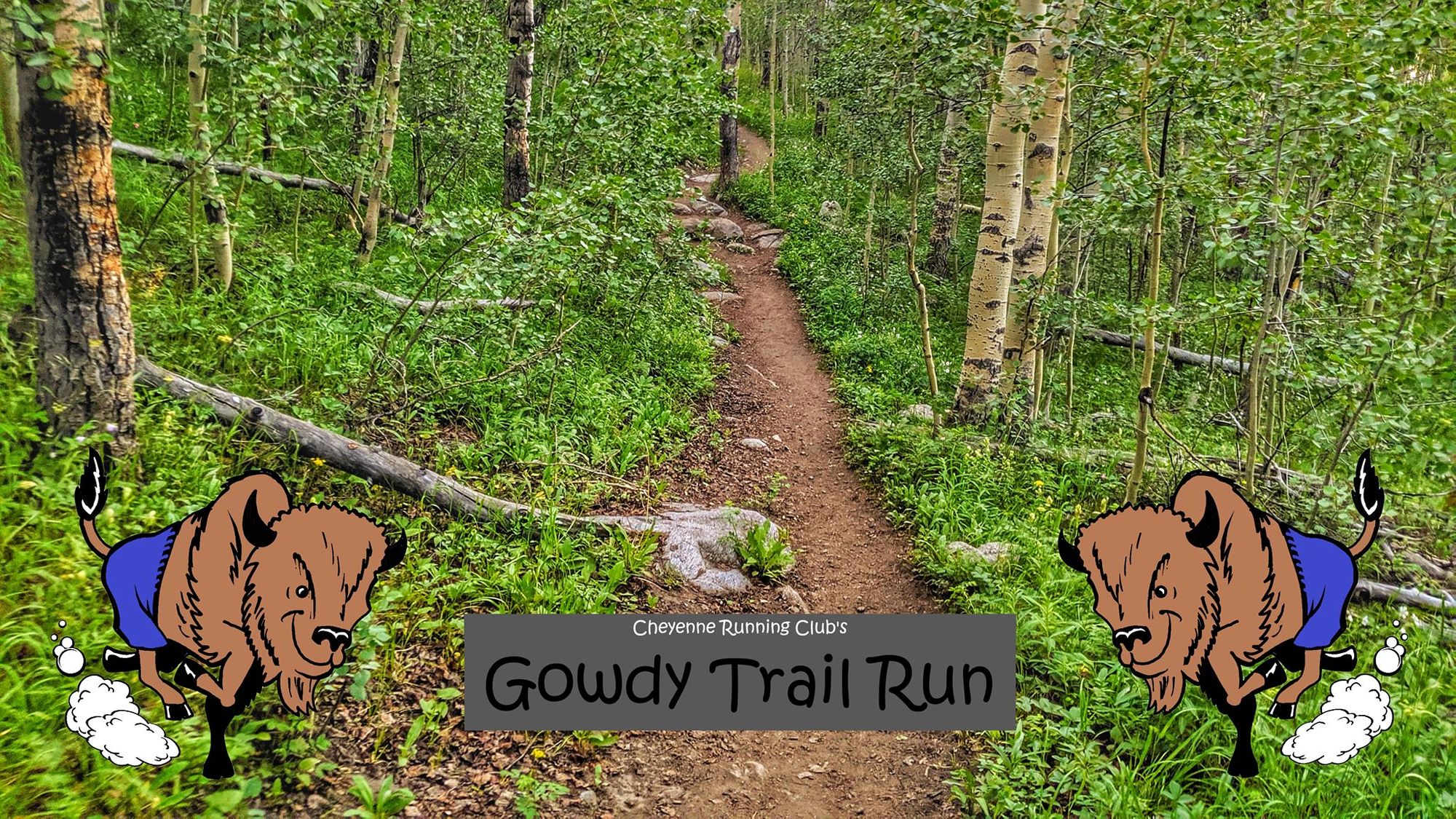 Are you looking for a fun way to enjoy Wyoming's great outdoors and get some exercise too? This Saturday, August 8th, 2020 is the Growdy Trail Run hosted by the Cheyenne Running Club at Curt Gowdy State Park. You get to set your own pace and distance, so it will be easy to enjoy the beauty of nature as you travel down the trail. The start of the run will take place at the Aspen Grove Campground starting at 8:00 am. All levels of runners are welcome.
Curt Gowdy State Park is a public recreation area in Albany and Laramie counties in Wyoming. It is located between Cheyenne and Laramie, and offers a variety of beautiful attractions and landscapes. There are three reservoirs, Granite, Crystal and North Crow that offer excellent fishing opportunities, boating, camping, horseback riding and so much more. Wildlife abounds and can be seen on the many hiking trails that are available throughout the area.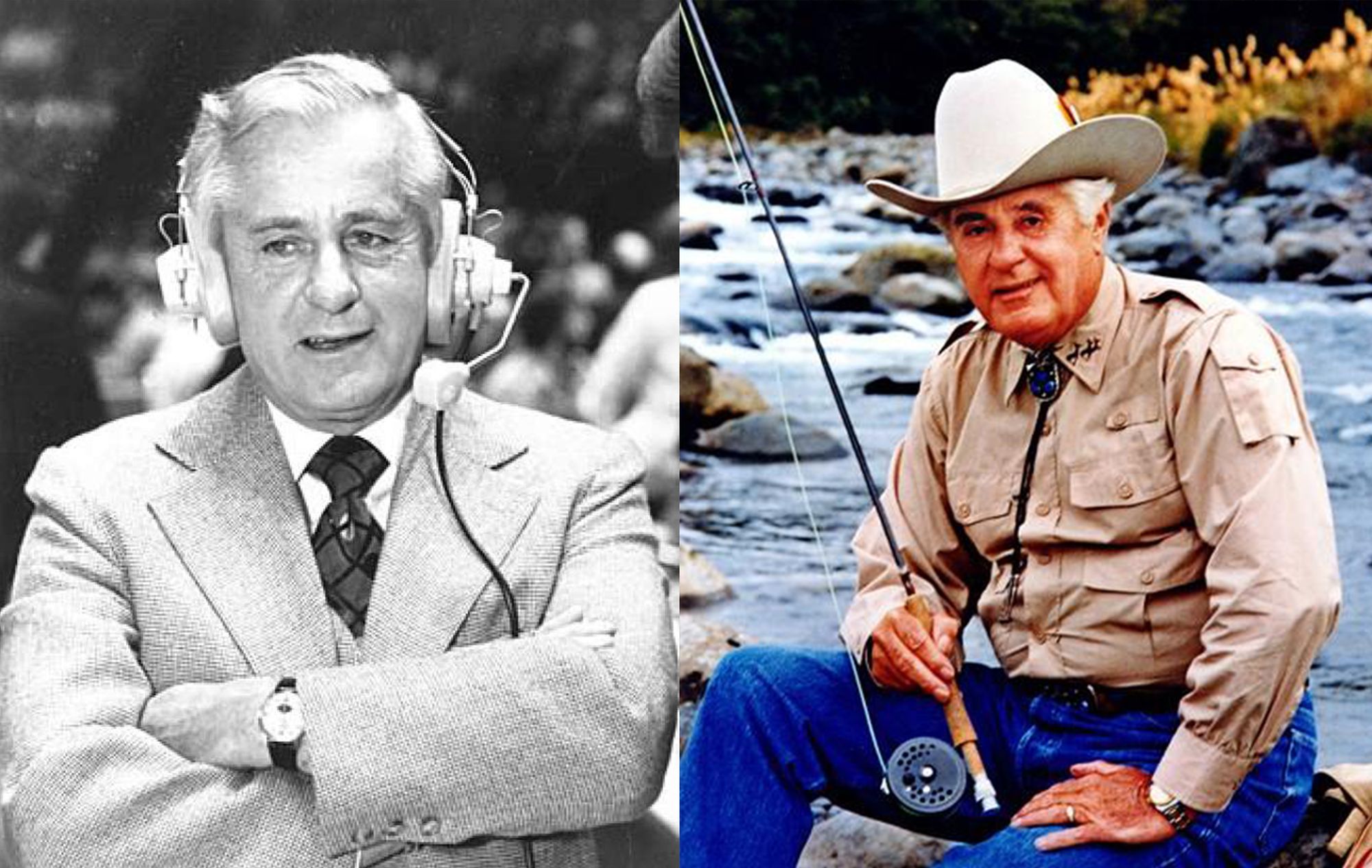 Curt Gowdy State Park got its name from the life-long lover of Wyoming's outdoors, Curt Gowdy. He was born in Green River, Wyoming in 1919 and grew up to be a respected nationally known sportscaster, and radio station owner in Laramie, Wyoming, Florida, New Hampshire, and Massachusetts. In 1972 he was honored by having the new state park, that was developed between Cheyenne and Laramie, named after him.