It's Pumpkin Picking Time!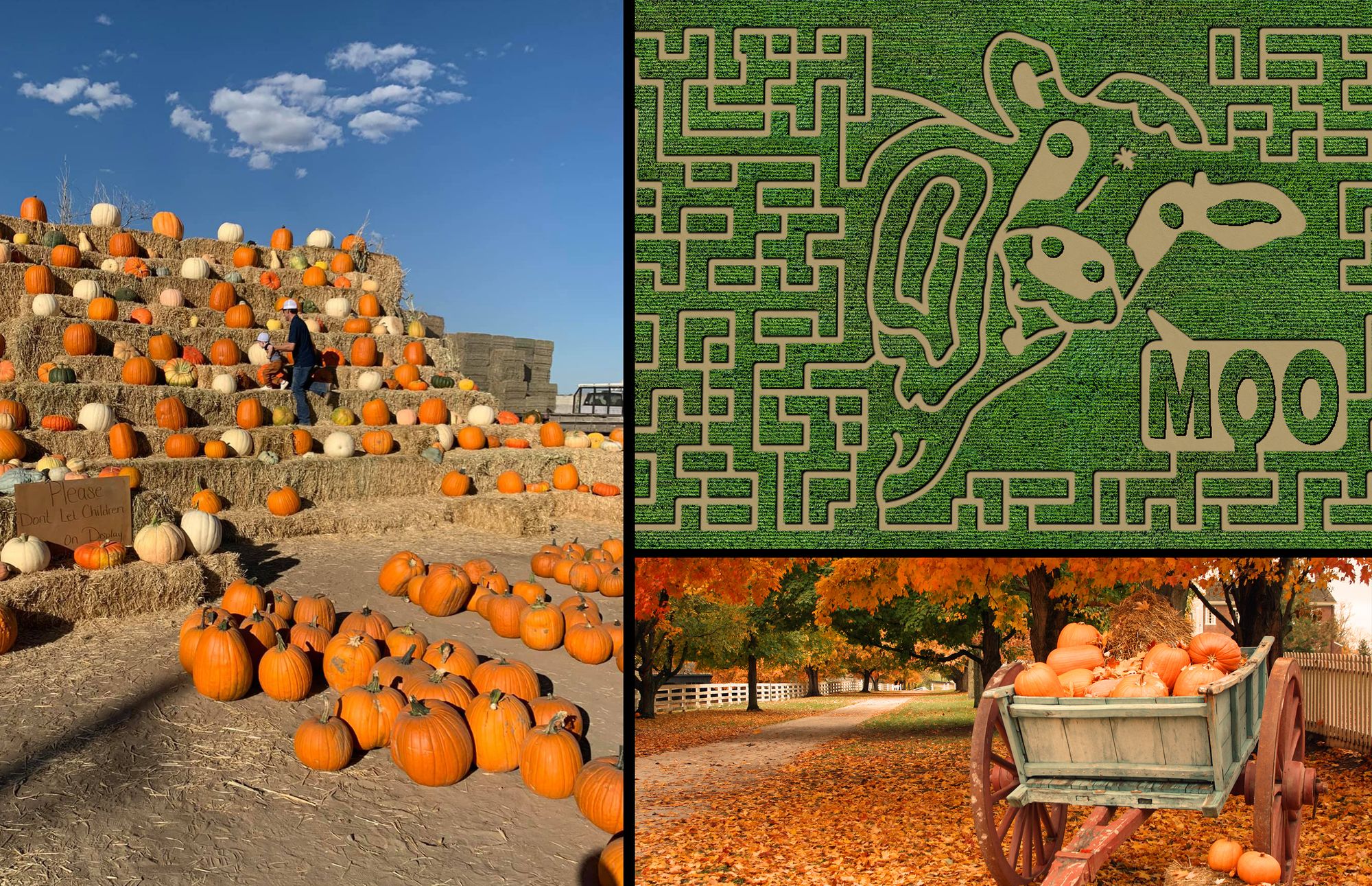 Have some family fun by getting lost in a corn maze, and scouring through the pumpkin patch looking for that perfect pumpkin. Here are some of the closest pumpkin patches and corn mazes to have some fall fun in!  
1) The Bartels Farm Pumpkin Patch and Corn Maze
3424 E Douglas Rd. Fort Collins, CO.

Open: September 16th - October 31st
Hours: 10:00am - 6:00pm
This will be Bartels Farm 11th annual pumpkin patch. Enjoy FREE admission, parking, pumpkin chunkin, farm animals, kid's mini straw maze- always FREE! You will also find seasonal decorations such as straw bales, corn stalks, Indian corn, gourds, a variety of winter squash and of course PUMPKINS! You can even take a hay ride or get lost in their corn maze.
The corn maze is hand carved. It's narrow passages zigzag through the corn field for your entertainment. There are circles, dead ends and more than one path to the exit. It is not stroller friendly or for those physically challenged.
For more information go to thebartelsfarm.com
2) Ellis Harvest Pumpkin Patch and Corn Maze
2927 US-26, Lingle, WY 82223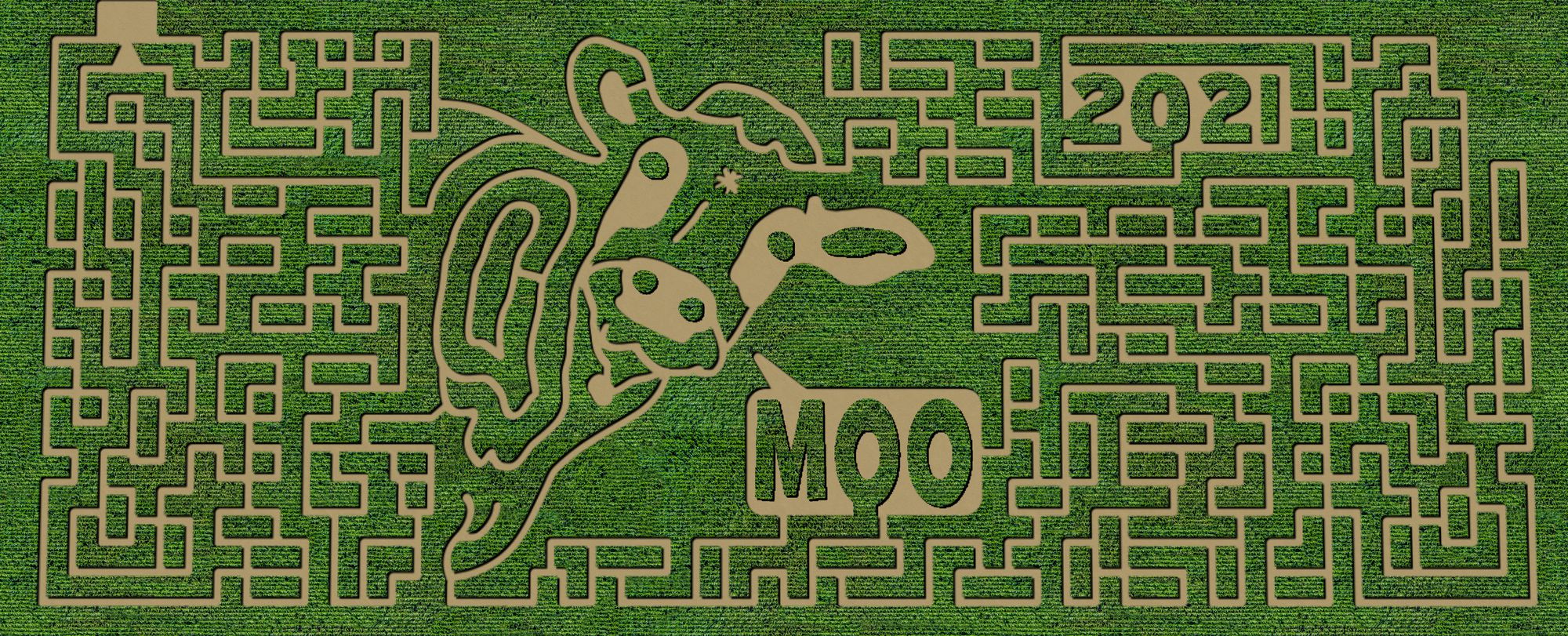 Open: Saturday, September 25th - Sunday October 31st
Hours: Saturdays: 10 am - 9 pm, Sundays: 10 am - 6 pm,                     Fridays starting October 15th  2 pm - 6 pm
Admission Prices: 4  and up $10 , 3 and under FREE with an adult, Groups of 10 or more $8 person (one payment)
There are so many fun things to do and explore including: Petting Zoo, Hay Maze, Corn Boxes, Jumping Pillow, Sand Tires, Pumpkin Tether Ball, Wyoming vs Nebraska Corn Hole, Pedal Tractors, Swing-set, Red Barn Cafe, Caramel  Apples, and Caramel Apple Cinnamon Rolls
Each year a different design is created in the corn maze guaranteed to provide many opportunities to get "lost and found". There is usually a smaller section of the corn maze for kids so that it is more enjoyable for younger children or those who don't or can't walk very far.
3) Anderson's Patchwork Pumpkins
15415 Highway 14, Ault, CO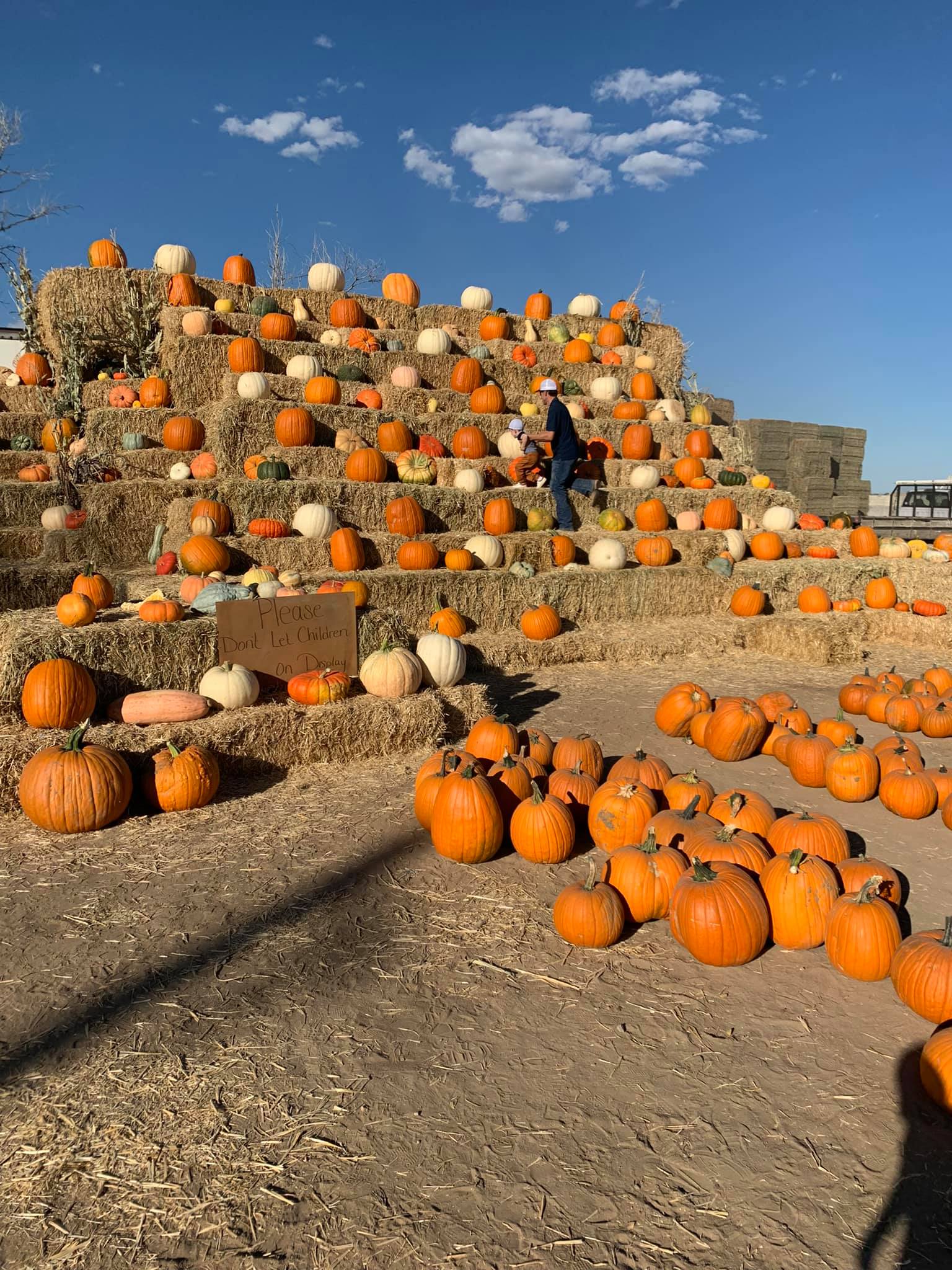 Open: Monday - Sunday from  10:00am -7:00pm
Enjoy a beautiful fall day picking out the perfect pumpkin at Anderson's Patchwork Pumpkins.  
4) Jack Lantern's Corn Maze
2318 S Co Rd 5, Fort Collins, CO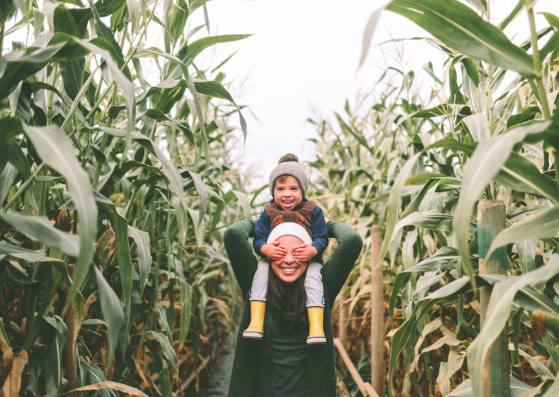 Open: Friday - Sunday
Hours: 11:00am - 6:00pm
Northern Colorado's favorite corn maze and pumpkin patch for 20 years, offering acres & acres of fear, fright and fun! Get lost in the 40+ acre corn maze that it sure to keep you guessing at every turn. This maze is for the young and the young at heart who want to challenge their skills at completing this mind boggling, twisted maze of confusion. For only $2, the more adventurous can join in on a scavenger hunt through the maze! Punch your card with all 6 punchers hidden throughout the maze and receive a free small pumpkin, fun for all ages! For more information, please check at our ticket office.
They offer acres of pumpkins with a large selection! From small to Jumbo (softball size to 100 lbs). Prices vary by size.
There are also many other fun activities to take part in. Enjoy watching farm animals! Get a feeling of living on a farm with all of their animals. Race your friends around on our pedal car track, and see who's really got what it takes to win! Bring your friends, family, or group to dine in our covered dining areas, with plenty of seating. Bring a picnic lunch, or grab something from their concessions.
For more information go to nococornmaze.com
5) Hankins Farm Pumpkin Patch and Corn Maze
26745 Weld County Road 17, Johnstown, CO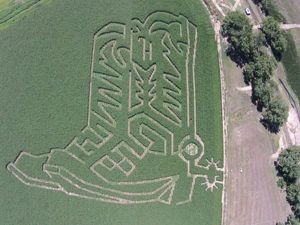 Open: Saturdays and Sundays throughout October
Hours: Saturdays 11:00am-5:00pm, Sundays 12:00pm - 5:00pm
Check out their new corn maze and activities area called "The Hollow". Set back off the highway and secluded from the hustle and bustle, "The Hollow" is a great escape this time of year.
All activities are included with the price of admission to the corn maze to include: Corn Maze with "The Farm Scene Investigation" Game, Pirate Scavenger Hunt Game, Corn Cannon, Castle Crashers, Hoppy Horse, Bean Bag Toss, Games ire Pyramid Sandbox/Slide, plus $2.00 off any Pumpkin with Ticket "The Hollow".
Come pick the perfect pumpkin and enjoy a beautiful fall day at Hankins Farms' Pumpkin Patch
For more information go to hankinsfarms.com
6) HOMETOWN HARVEST PUMPKIN PATCH
7710 Weld Co Rd 62, Windsor, CO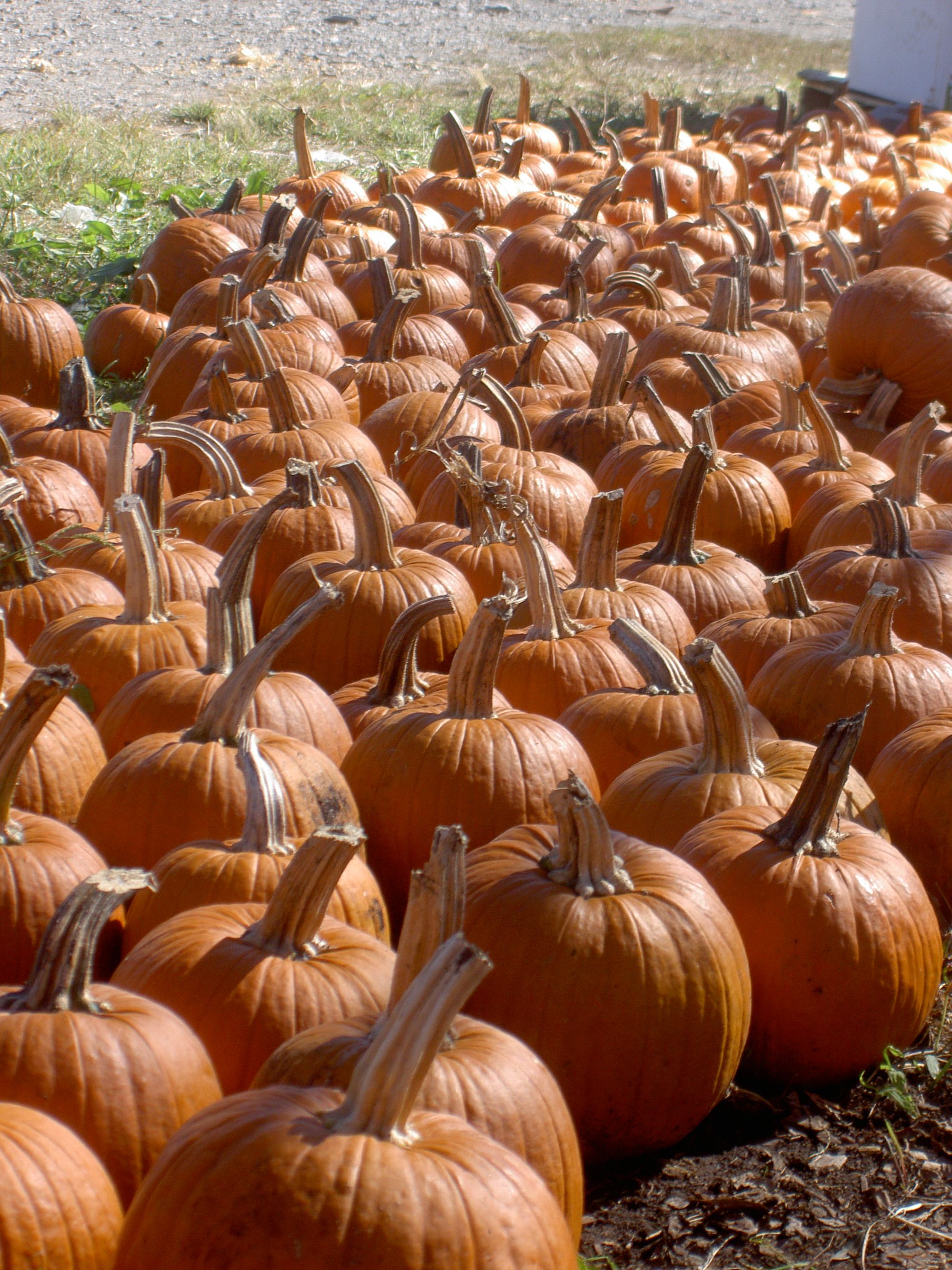 Open: September 18th - October 31st
Hours: Thursday 12:00pm- 6:00pm, Friday 12:00pm - 6:00pm, Saturday 9:00am - 6:00pm, Sunday 9:00am - 6:00pm
Have fun in the 1 ACRE Mini Corn Maze, going pumpkin BOWLING,  or playing "Redneck" CORN HOLE plus many photo opportunities.